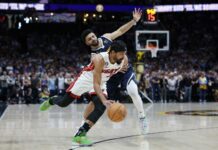 Gabe Vincent doesn't give a damn! Jimmy Butler doesn't give a damn! The Miami Heat don't give a damn! The Miami Heat's Unwavering Determination In a postgame interview...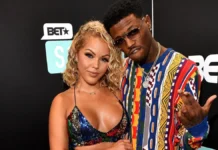 Let's get into today's trending topics! First, we found Al Pacino got a DNA test after he found out his girl was preggo, Bill...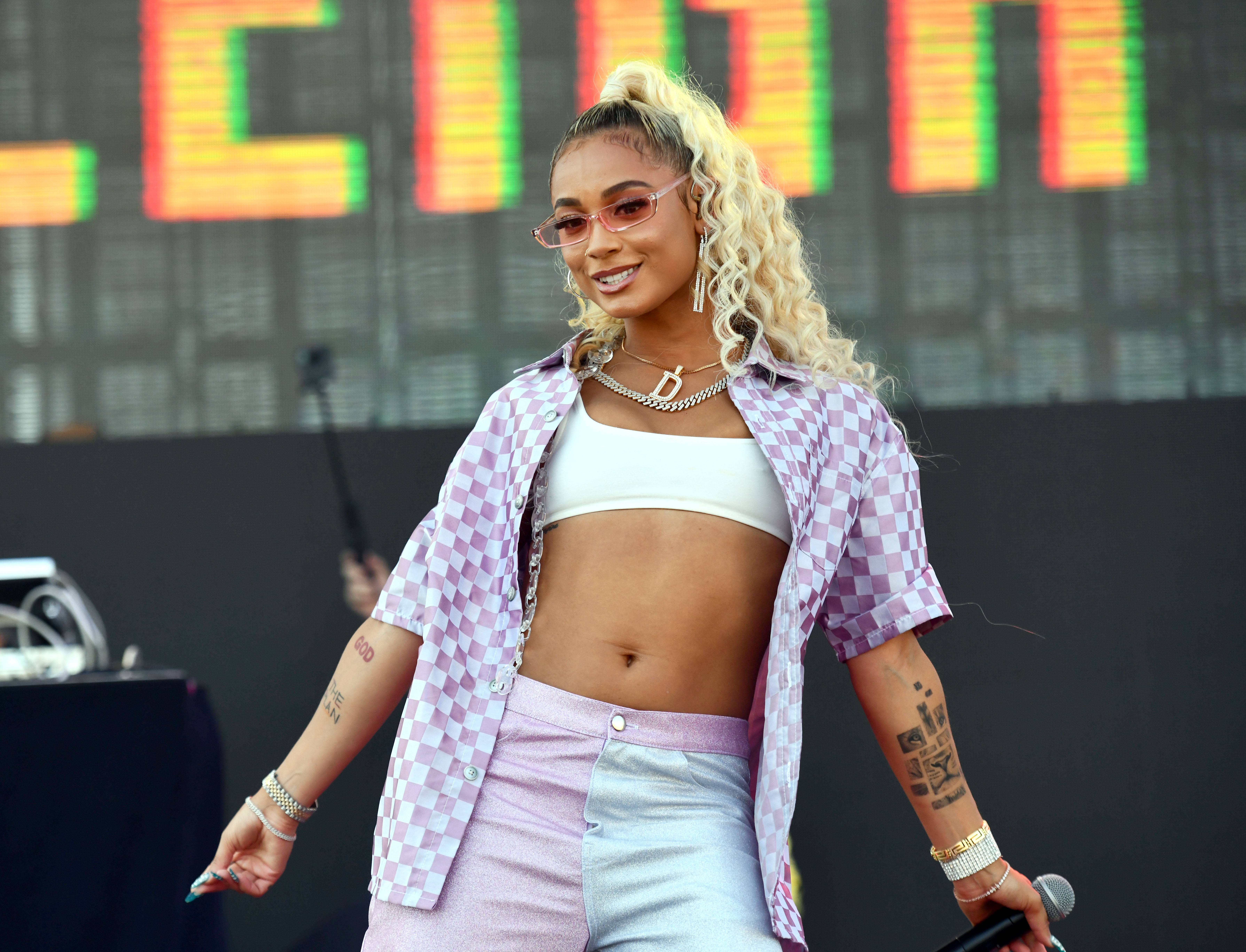 Let's begin this week with the latest trending topics! But, first, DaniLeigh gets hit with 3 DUI felony charges, the Miami Heat head to...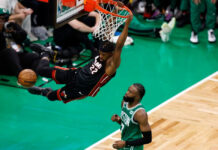 First, what a gutsy and tough performance by the Miami Heat to dismantle the Boston Celtics, 103-84, and become only the second team ever...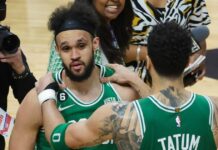 Wow, wow, wow! Derrick White! I'll say it again, Derrick White! A Jaw-Dropping Finish: Derrick White Saves the Day In an unbelievable turn of events, White tipped...