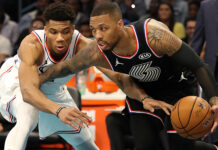 In a shocking turn of events, the Portland Trail Blazers are trading Damian Lillard to the Milwaukee Bucks. This is part of a three-team...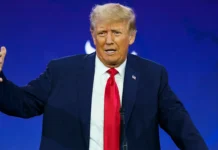 Donald Trump, the 45th President of the United States, has been found liable for committing fraud in a New York civil lawsuit. The case,...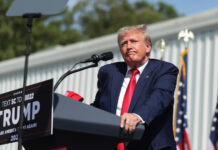 In a high-intensity legal standoff, which has captivated the nation's attention, lawyers for former President Donald Trump are accusing Special Counsel Jack Smith of...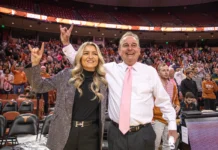 To get full access to this article, click here. The University of Texas had an explosive week of recruiting recently. What's the latest? Is there more good news on the horizon? A Stellar Week for Texas Womens Basketball It's been a whirlwind week for Texas Women's Basketball, a time marked by thrilling victories off the court. They've managed to secure commitments from two of the nation's highest-ranked prospects - Justice Carlton (No. 7) and Jordan Lee (No. 8). This winning streak in recruitment has set the stage for what could be a phenomenal recruiting class for the Longhorns.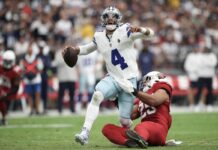 In a stunning twist of gridiron fate, the Dallas Cowboys and Dak Prescott fell to the seemingly outmatched Arizona Cardinals today. Newly signed quarterback,...