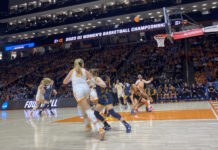 Knoxville, TN -- Monday evening, there was a hyped-up crowd at the University of Tennessee. The stage was set for the Round of 32...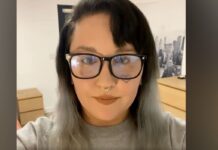 Amanda Bynes -- well-known for her acting on Nickelodeon -- is undergoing a psychiatric evaluation. Bynes was spotted walking around downtown Los Angeles naked. Per...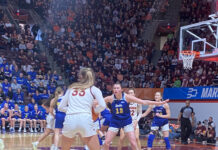 Blacksburg, VA -- In the Second Round of the NCAA Women's Tournament, No. 1 seeded Virginia Tech hosted the No. 9-seeded South Dakota State....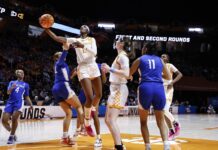 Knoxville, TN -- The sun shone brightly down upon the orange and white faithful gathered in Knoxville for two reasons. First, superstar forward Rickea Jackson...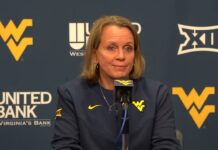 First-year West Virginia head coach Dawn Plitzuweit is set to be named the next head coach of the Minnesota women's basketball team, multiple sources...