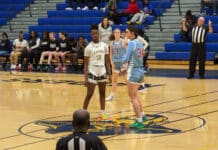 In today's Recruiting Insider update, here's the latest: Tennessee head coach Kellie Harper and LSU head coach Kim Mulkey are in South Carolina today...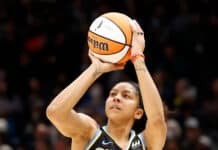 Candace Parker is one of the biggest names in the WNBA free agency this year. In a long post on Instagram today, she announced...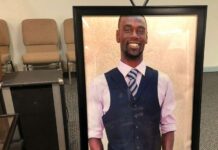 WARNING, THE FOLLOWING VIDEO IS GRAPHIC: Original story: Tyre Nichols died earlier this month following a traffic stop by police in Memphis. Nicholas was beaten by...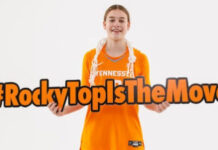 There's not often a player viewed as transcendent in the eighth grade, but there's always an exception. And that exception is the No. 1...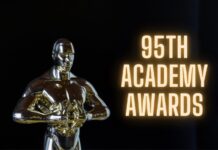 On March 12, the 95th Oscar's ceremony will take place. This morning, Oscar®-winning actor-producer Riz Ahmed and actor Allison Williams announced the nominees for...