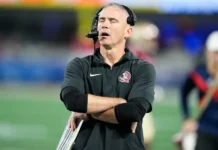 A chill wind blew across the college football landscape as the College Football Playoff Rankings were announced. An undefeated Florida State, 13-0, was left...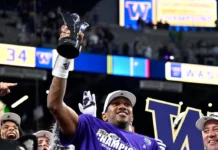 In the thrilling world of this year's college football, there have been some epic games with major implications. And tonight's rematch between the No....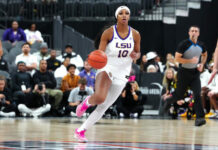 For the past four games, No. 7 LSU has been without one of its star players – Angel Reese. While there has been speculation...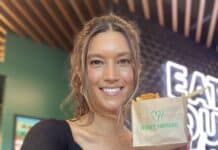 The genesis of my delicious journey today at Hart House was a year ago, when I read about Kevin Hart, the comic genius, venturing...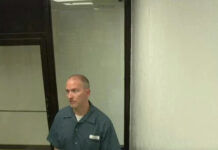 In a major development, former Minneapolis police officer Derek Chauvin, known worldwide for his conviction in the murder of George Floyd, has been stabbed...