New York, NY — Hi guys! Gigi here with The Ball Out. I am so happy I got to take you with me to the Michael Kors Valentine's Day event this evening at New York Fashion Week. Michael Kors partnered with ELLE magazine to bring us a fun evening filled with champagne, lite bites, an astrology reading by the amazing Astro Twins, and of course… lots of shopping!
The latest Michael Kors collection is full of simple, every day pieces that are of course high-quality and also a must have for every girl this Spring season. I don't know about you but I almost can't believe Valentine's Day is already here! This year is flying by and the holidays are already sneaking up on us.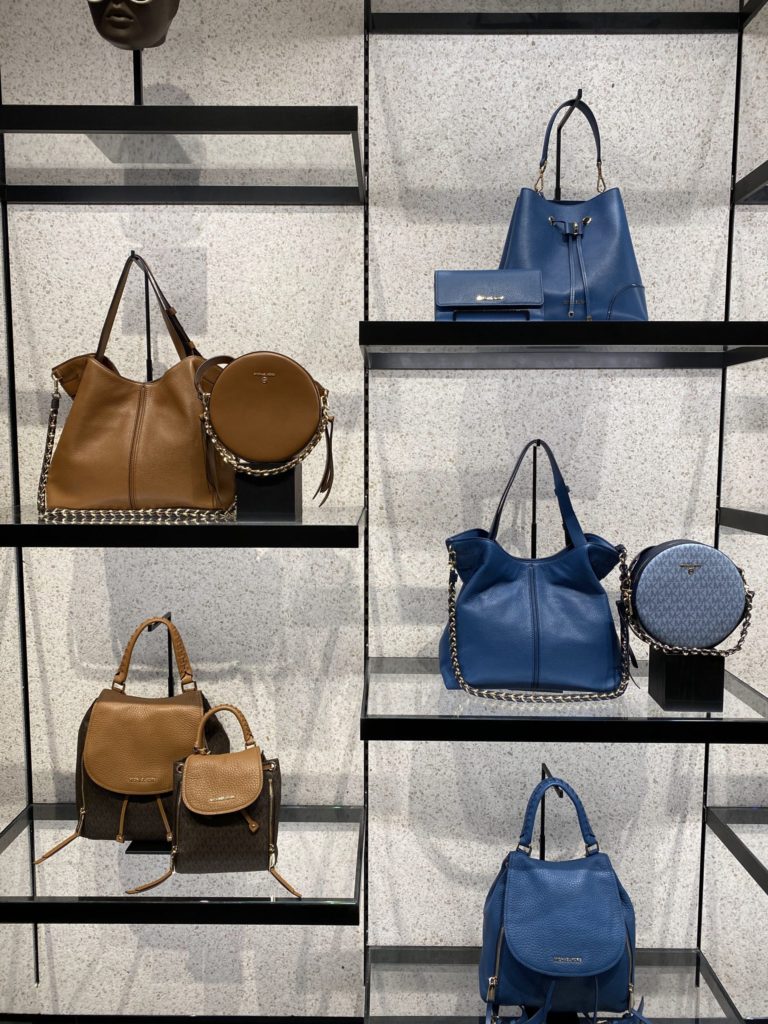 For those that haven't even had the time to think about Valentine's Day or what to get their loved one, Michael Kors is always a safe bet! An everyday minimal handbag or floral scented perfume for her, and a nice leather jacket or cologne for him. You really can't go wrong with these options. After all, who does not love when their significant other smells good? I know I do! 
I have always loved Michael Kors. Ever since I was a little girl I always admired his amazing designs that really spoke to that "all American girl" vibe and style. He's also the loveliest in person! A real gem.
I hope you enjoyed tagging along on Instagram and joining me while I covered this amazing event tonight with The Ball Out. Make sure to follow and subscribe to not miss any other amazing events that our team will be covering this week!
We are traveling the world, meeting some of the biggest names in the industry, attending every party, and you will be joining us every step of the way. We'll see you next time! 
By Gergana Ivanova