Denver, CO — Denver Fashion Week put on, yet again, another fabulous show Thursday evening. The lineup showcased street style fashion with some hidden messages.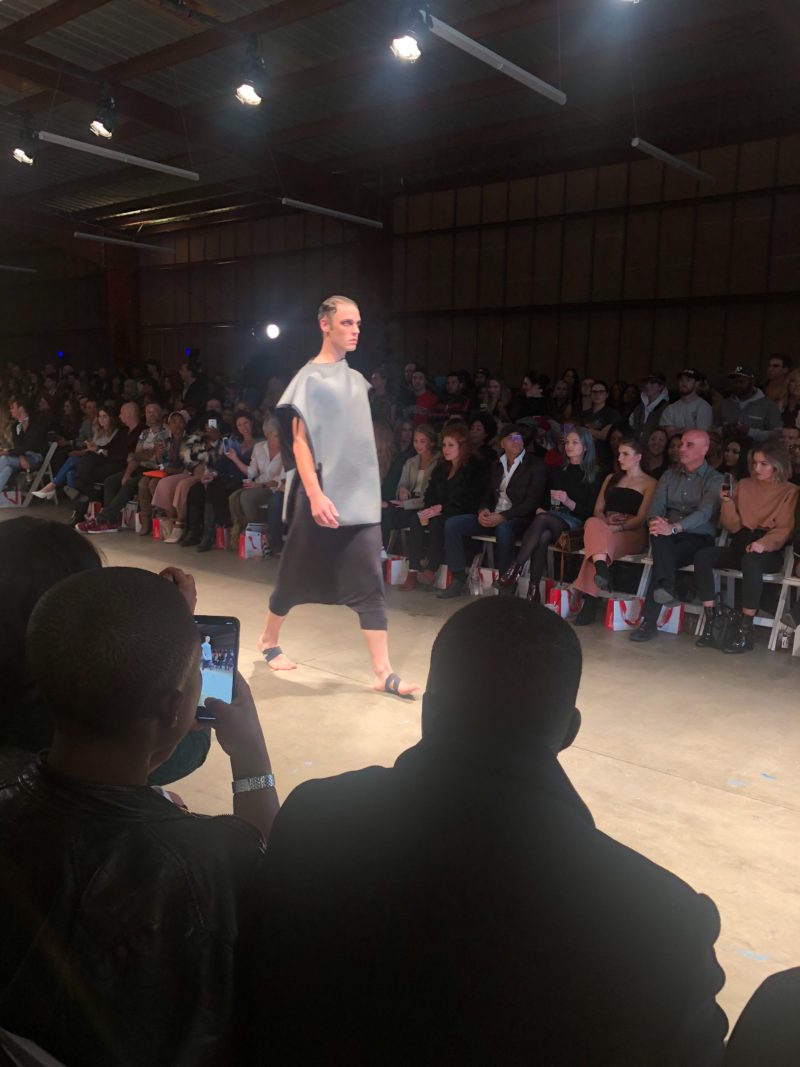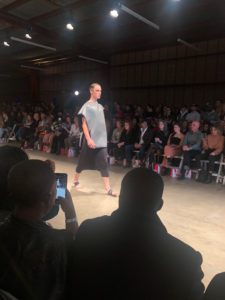 The first designer to open Thursday night's show was DarkmOth Industry. If you are unsure about what kind of style to expect from this designer, a clue is in the name: dark. Models were seen strutting black, grungy clothing with dark eyeliner giving off a very intimidating vibe. This designer was the only one to feature male models, and for a good reason. DarkmOth Industry prides themselves on gender-free fashion and neutral sizes.
The second designer to strut their stuff was Rebellelion. And no, we didn't spell that wrong. Designer Madi Hadel of Rebellelion says the name comes from two inspirational components that encompass the brand's message. 'Rebelle,' she says, is a take away from the identity of a French rebel girl and 'lion' highlights strength and power. Models were seen wearing two styles of clothing: retro and rock n' roll. A pop of colored makeup across their faces also accentuated Hadel's 'rebelle' approach.
The final designer to make its appearance at day five of Denver Fashion Week was Electric Bubblegum. Models were seen wearing exactly what you would expect from the name 'Electric Bubblegum.' A combination of pink, blue, purple, white, and glitter put a twist on the Denver runway. Pigtails, scrunches, and plastic handbags left the audience feeling like they were in their own gumball machine.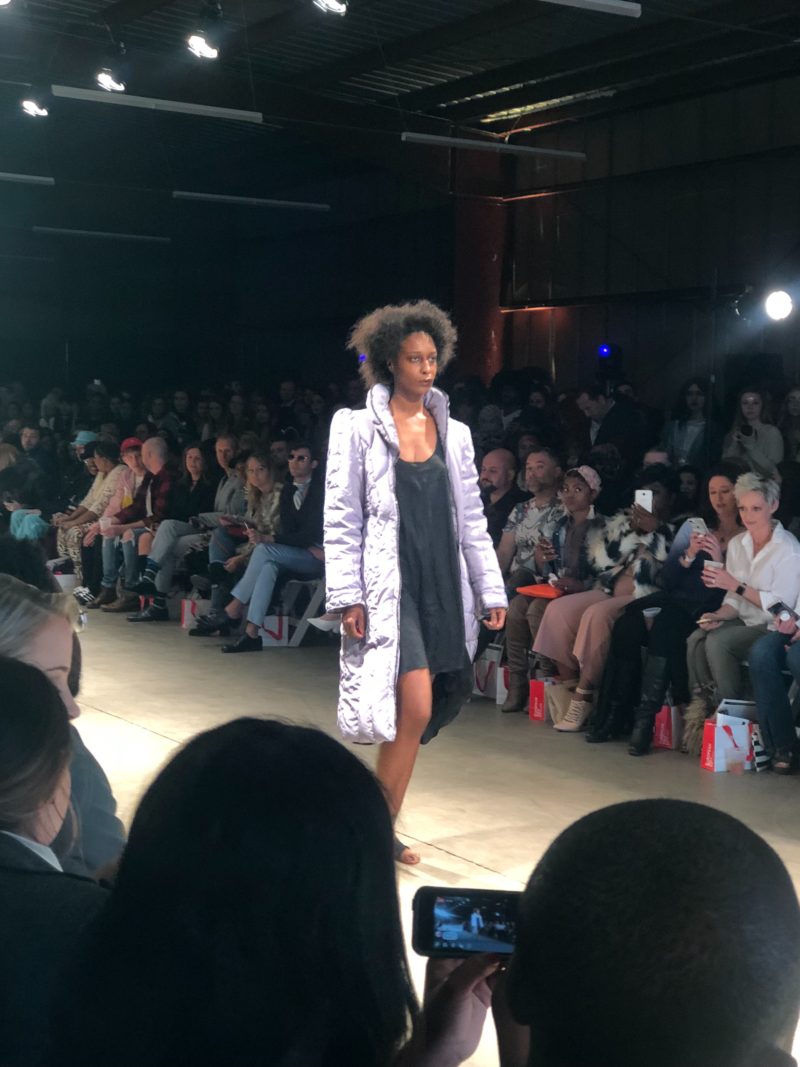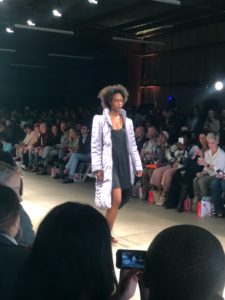 Electric Bubblegum designer Mariah Hodges used liquid glitter to create 'fun and fearless' fashion on the runway. The 23-year-old said she just wanted" to create fashion that will make people smile," and she it's nothing short of awesome.
Denver Fashion Week will showcase national designers for the last runway show this Saturday, Nov. 11 to conclude the week-long fashion show.
Podcast: Play in new window | Download