With the election only a few months away, each state continues to hold its primary voting period. For the Atlanta Dream, one of the co-owners of the franchise is Senator Kelly Loeffler. Prior to the season starting in the "Bubble" in Florida, Loeffler disclosed how she is against Black Lives Matter movement — a movement that the majority of players have spoken out about regarding the racial injustices across the country.
In fact, the league has dedicated the entire season to the "Say Her Name" campaign to honor the women whose lives have been lost at the hands of police officers including Breonna Taylor whose name is displayed on the back of every player's uniform this year.
During Tuesday's game, multiple players for the Chicago Sky, Phoenix Mercury, Seattle Storm, and Atlanta Dream were seen wearing a black t-shirt with "Vote Warnock" in big block, white letters. The shirt is in support of Rev. Raphael Warnock who is running against Loeffler for the Georgia Senate seat.
Elizabeth Williams, a forward for the Dream, Tweeted a response to why the league wore these specific shirts.
In a report from USA Today, Williams also disclosed Sue Bird for the Seattle Storm was behind the coordination of these Warnock shirts.
"This was a situation where given what was said in regards to the owner of Atlanta, and how, basically, she came out against a lot of what the women in our league stand for, I think was emotionally tough for a lot of the women in our league to hear that," Bird said in a statement. "But very quickly we started to realize that this was only happening for her political gain. I'm not some political strategist, but what I do know is that voting is important. And I think our league has always encouraged people to use their voices and to get out and vote."
Senator Loeffler did respond to the players' stance, as reported by AJC's Greg Bluestein: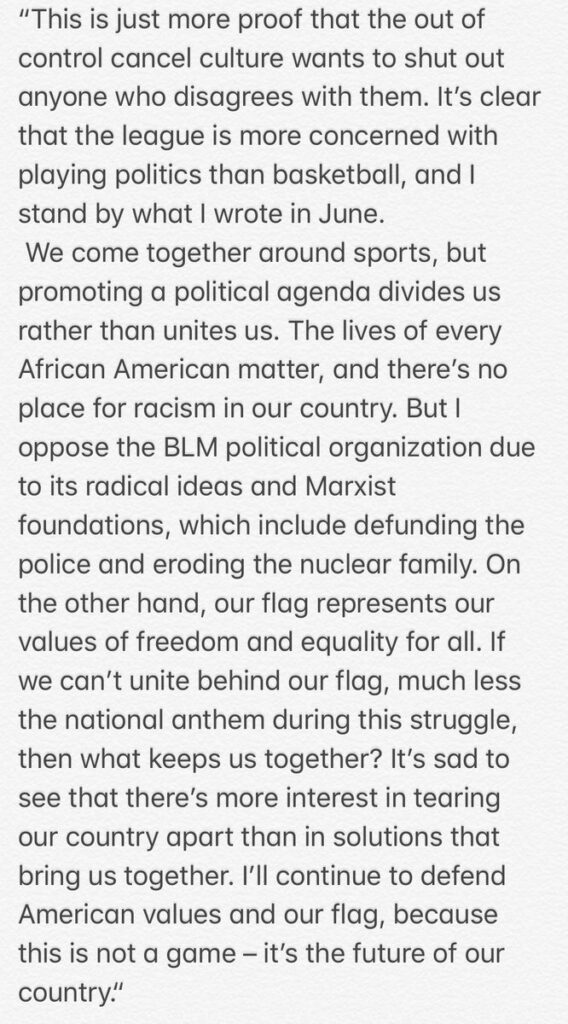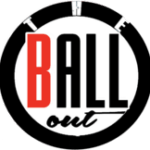 Managing Editor of The Ball Out.