Atlanta, GA — In what was once known as Dailey's, there hails a relic that calls for the old days of Prohibition, a time when Al Capone was a household name and illegal alcohol flowed like the Mississippi River.
The relic? A fairly new cigar lounge and cocktail bar called the Red Phone Booth, a reboot of another former bar, Prohibition.
The restaurant owner, Stephen de Haan, based the Red Phone Booth off his grandfather, a cocktail expert who used to host private parties. The cocktail menu features all his grandfather's recipes, and the inside of the restaurant is laid out like a Prohibition-era speakeasy.
And just like the speakeasies of old, this isn't just for any average person.
To get in, you have to walk into a phone booth and dial a secret number, which you can only get from a member of their special club or someone who knows the code . It not only takes you back in time, it also makes you feel very secluded and special when you walk in.
The first thing you notice when you walk in is the environment – the old school lighting, big Italian leather couches and back-lit bar. It's like the bar talks to you and says, "come sit here and order a drink under this beautiful lighting."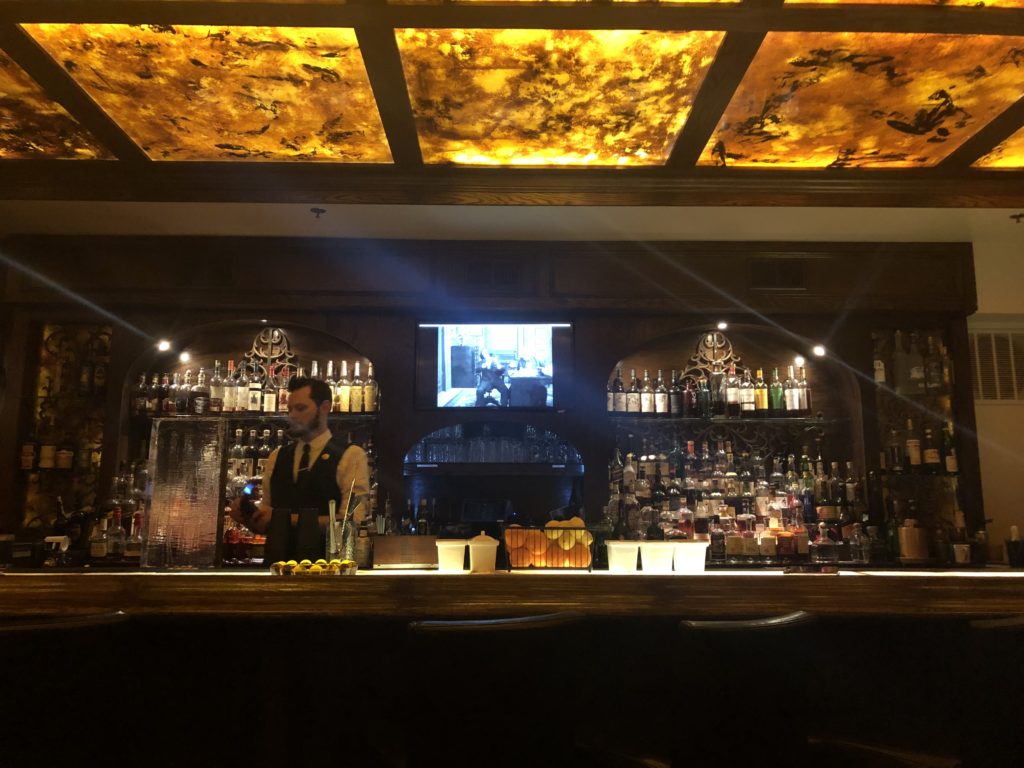 This a place where you you come here for the people and the drinks — and a great experience.
Atlanta-based rapper and actor Chris "Ludacris" Bridges, walked in as I was being served my tiramisu which, by the way, was phenomenal. I went into the back room and played pool with him, his friends and the owners for two hours.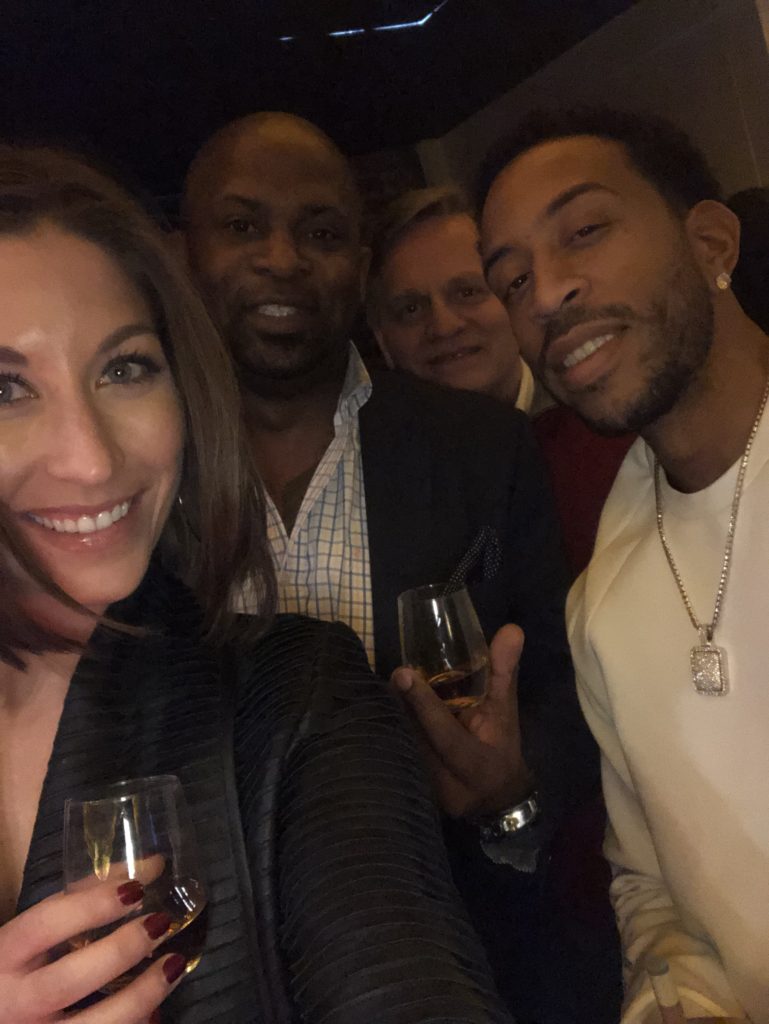 It was by far the most fun I've had at a "restaurant" in years. So once again, the Red Phone Booth is not a place you come to for just the food, this is a place you come to to have a secluded experience with Atlanta's highest and finest. I will be going back again ASAP.
Podcast: Play in new window | Download