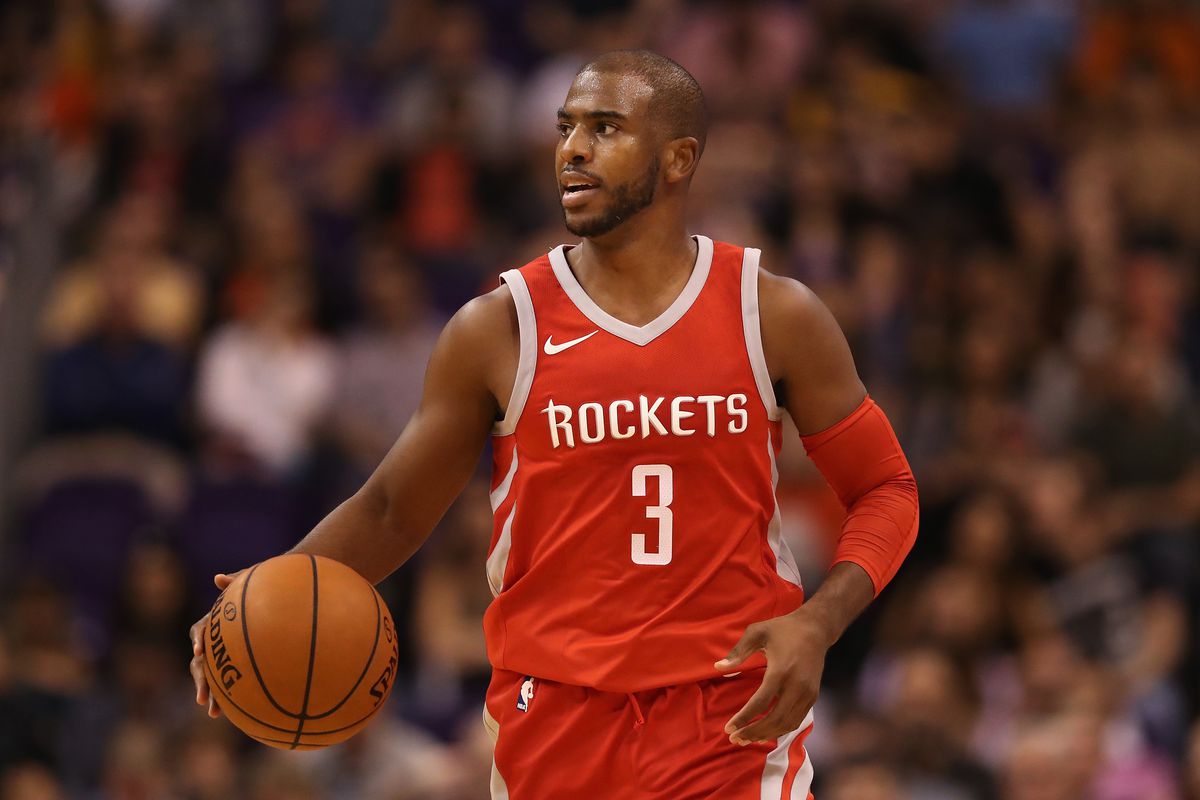 Saturday night, the game between the Houston Rockets and Los Angeles Lakers got heated. As James Harden was driving to the basket during a fast break late in the fourth, Brandon Ingram of the Lakers, fouled him.
From there, things unfolded rapidly as Chris Paul mushed Rajon Rondo in the face and soon after punches were thrown. Ingram, who had walked away, came rushing in and also was involved in the fight.
After a lengthy review, Rondo, Paul, and Ingram were ejected from the game. All three players will be suspended, but at a later time how long will be announced.
SERIOUS BRAWL between @Lakers and @HoustonRockets! It looked like Chris Paul said that Rondo spit on him, and those two came to blows. Then Brandon Ingram threw a serious punch! Have to feel some serious suspensions are coming #Lakers #LakeShow #Rockets #NBA pic.twitter.com/QTefLuNVtB

— The Ball Out (@theballoutmedia) October 21, 2018
The Rockets took home the win, 124-115.
More details to come as the story develops.