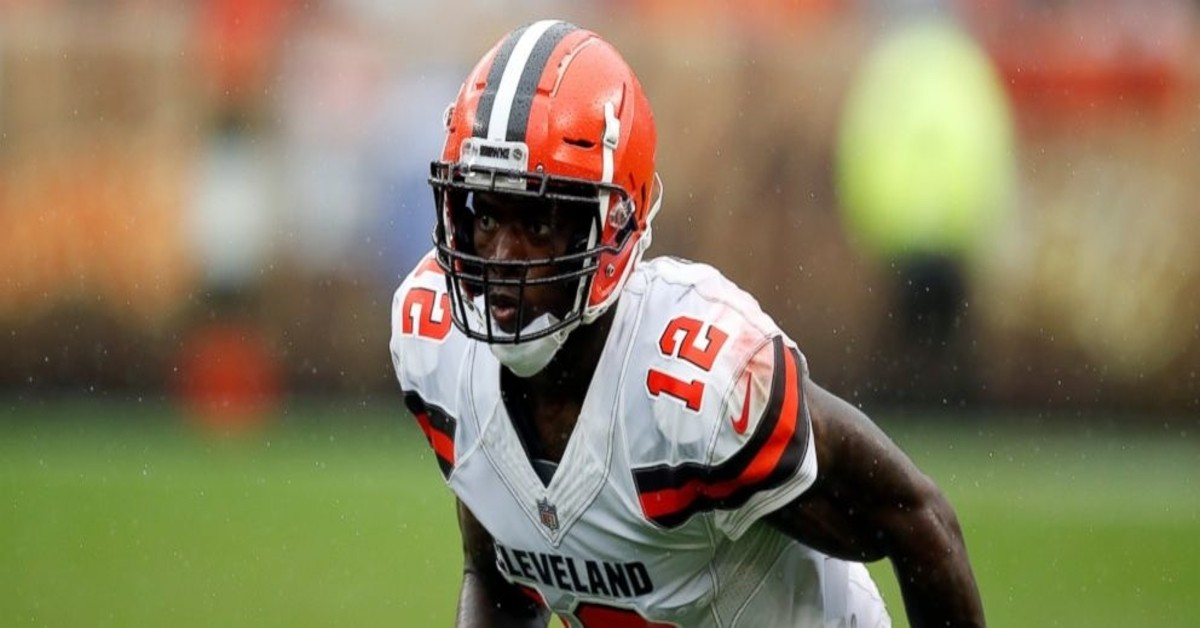 As expected, Josh Gordon will no longer play for the Cleveland Browns. Over the weekend, Gordon was told he would be cut. Today he was traded to the New England Patriots in exchange for a conditional 2019 fifth-round draft pick.
"There were things that we do not want to have happen here," Cleveland coach Hue Jackson said Monday about the trade. "And we made a decision that is this is best for our football team moving forward."
Per a report, if Gordon is not active for 10 games, the Pats will also get a seventh-round pick from the Browns.
Over the weekend, Gordon already shared his goodbye via his Instagram story:
"Huge s/o to the city of Cleveland. This place will always feel like home to me.. I'm extremely honored and blessed to have been able to grow up and start a life amongst such a passionate and motivated group of individuals.. It's been a hell of a journey with you guys. I wish all of you nothing but the best.. Thanks to the @ClevelandBrowns organization for having me, I'll never forget my time here."
Despite having a strained hamstring, Gordon could play this Sunday when the Patriots play the Detroit Lions.
In order to make room for Gordon, New England cut wide receiver, Corey Coleman. Adding Gordon is the 28th transaction the Pats have made since March. New England is tied with the Denver Broncos since the start of the new league year.
Since entering the league, trouble has plagued the young wide receiver's career. In fact, he missed three weeks of training camp this season in order to undergo counseling and treatment for his substance abuse. For most of the past four seasons, Gordon has spent time being suspended by the NFL.  He has had a failed drug test, DUI, and numerous stints of drug rehab.
But, he has had good moments, hence why he has remained in the league. In 2013, Gordon led the NFL with 1,646 receiving years and had nine touchdowns.
Maybe a change of environment can help Gordon turn things around on and off the field. The potential is there for him, however, time will tell how he does with his chance in New England.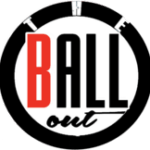 Managing Editor of The Ball Out.