Beverly Hills, CA — Eating and drinking — like all sports — requires skill and a game plan. And, I sure needed a game plan and great execution to navigate around the Beverly Hills Food and Wine Festival.
Over 60 vendors and chefs, from the east coast to the west coast, gathered to kick off the ninth annual celebration of the festival. Whether you were hungry, thirsty, or both, the Beverly Hills Food and Wine Festival has you covered.
My game plan was to start with dessert first, because in all honesty, it was hard to walk into the room and have eyes for anything other than these sweet treats.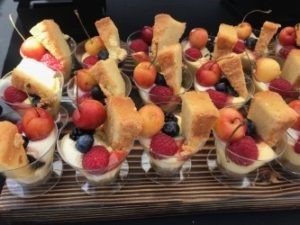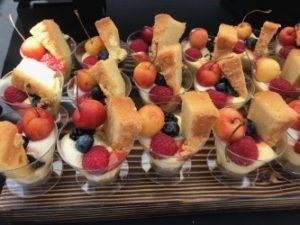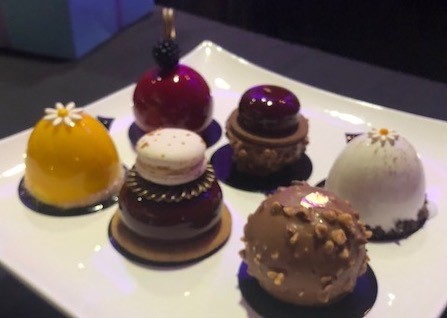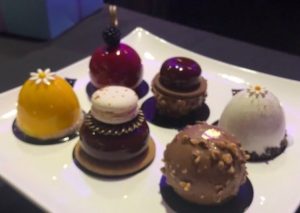 If you don't have an out-of-control sweet tooth, there's plenty of other dishes to sample, including halibut ceviche, pork skewers and my favorite — tomato soup topped with grilled cheese.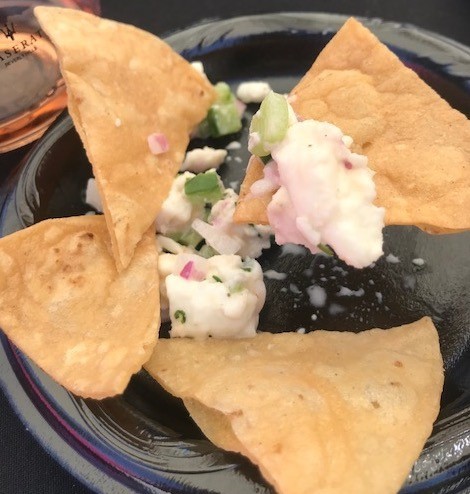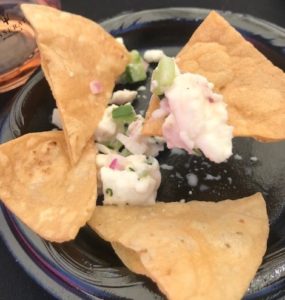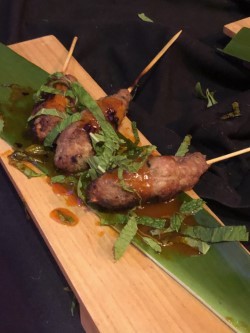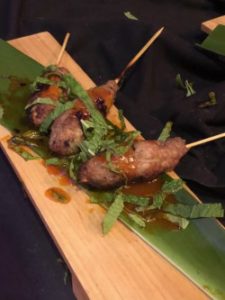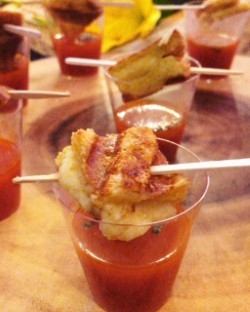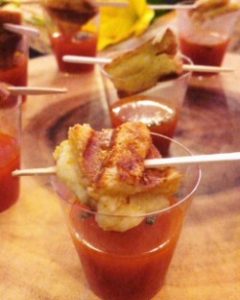 I even stepped out of my comfort zone, and dipped into this wild rice with sea urchin paste.
Although the sea urchin wasn't my cup of tea, it was definitely a cool experience. I cleansed my palette with some rose and my new favorite drink of choice, Lolea. Straight from Barcelona, Lolea is sangria made with all natural ingredients, and it was just what I needed on this sunny, California day.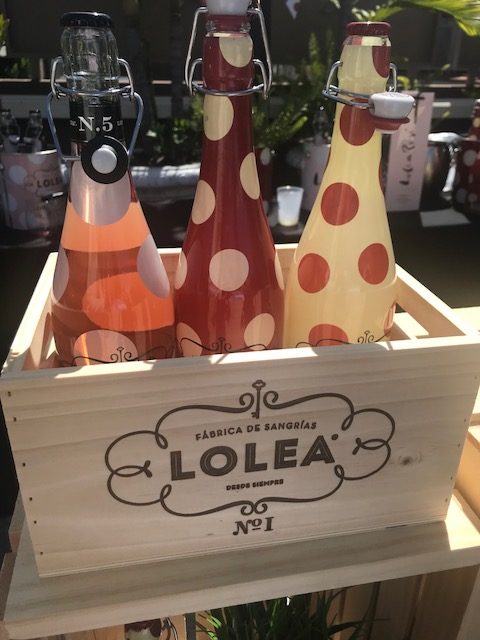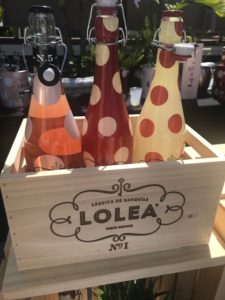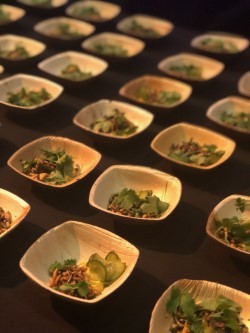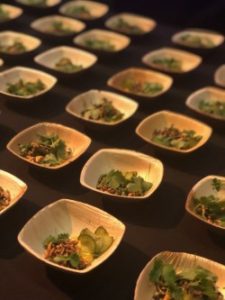 There's no better way to feel like an A-lister than by sipping on fine wine and indulging in some tasty treats by some of the world's top chef's in Beverly Hills. If that doesn't make your mouth water, you'll also be supporting a good cause. The Beverly Hills Food & Wine Festival has become a pivotal source of support for the charitable causes that benefit from the proceeds of the event, including Best Buddies.