By Angeline Caldeon
Brea, CA — Everyone loves a good hidden gem. A place where you feel it's your own personal restaurant or pub that only few people know and you can call it your go-to place. However, when describing Macallans Public House, hidden gem is an understatement.
Located in Orange County, Macallans has been recognized as one of the best pubs in the area. In addition, the experience that you have, from the first bite to the last drop of whiskey, is something that is second-to-none.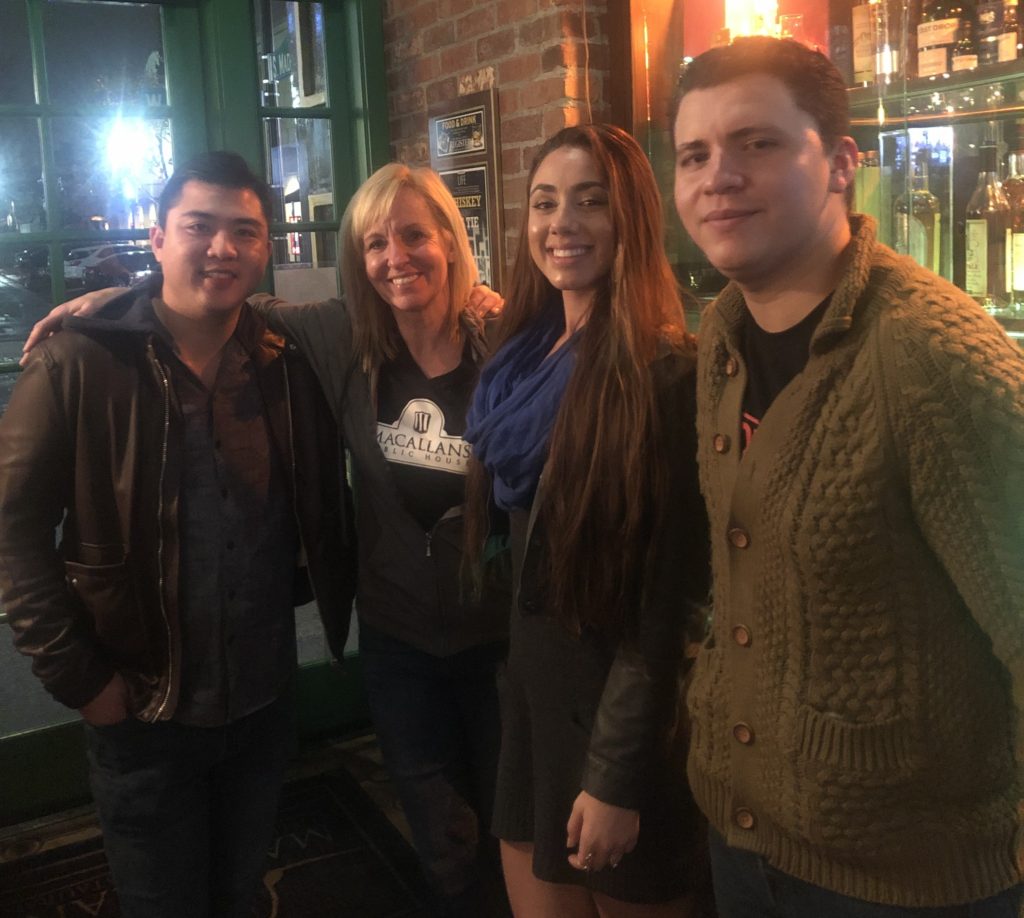 I had the pleasure of being welcomed to the bar and seated by owner Doug Vincent's lovely wife, Tammy, for its Highland Park Dinner and Whiskey Pairing event.
As you get a feel for the atmosphere of the pub, the first thing you recognize before you take a seat, is that everyone is sociable with one another and wanting to have a good time. It's something that not only makes you want to learn about the history of this place, but it makes you more relaxed and eager to join in on the festivities with the other guest.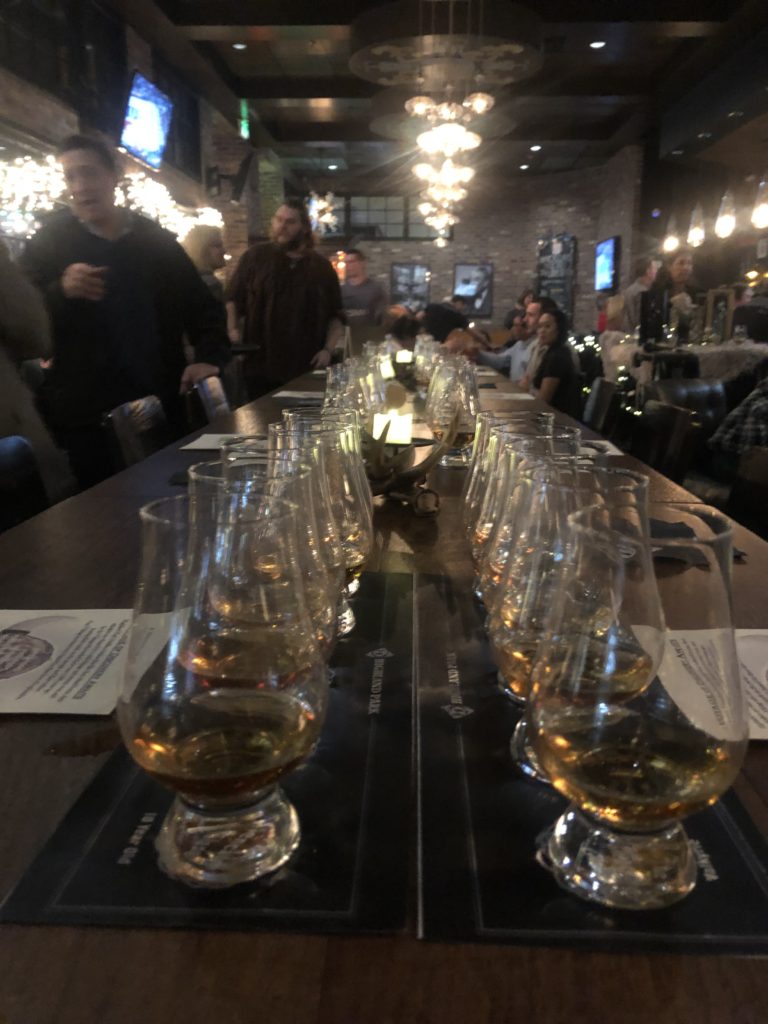 Yet, what is equally as great as the social ambience is the exquisite array of food, as well as whiskey that was served. The possibilities are endless with Macallans as they have has over 300 types of whiskey, bourbon and scotch to go along with mouth-watering appetizers, seafood, burgers and even their classic Shepherd's Pie. Left to my own devices, I wouldn't have known what to select.
Thankfully, the chef did do a masterful job leading the way and putting together a great dining experience with the selections of whiskey to go along with the food that I would be served throughout the evening. In addition, my stomach could not be happier with every bite.
If you're ever in the Orange County area and you're looking for a place that serves outstanding food, alcohol and even has a "Game of Thrones" themed event, which is going on in April, you must go to Macallans Public House.
It was an honor to be there and be in such a warm and friendly atmosphere. Believe me, when you leave there, it won't be your last time coming.