Change is constantly happening around the WNBA. Since last year, there has been an uncertainty of what was going to happen with the New York Liberty after James Dolan no longer wanted to own the team. Prior to the 2018 season, it was rumored there were buyers but instead Dolan continued to manage the team while the franchise continued to search for a new owner of the Liberty.
Just over a year later, the Liberty has finally found a buyer: Joe Tsai. Tsai is 49% minority owner and alternate Governor of the Brooklyn Nets and owner of the San Diego Seals, an expansion franchise in the National Lacrosse League.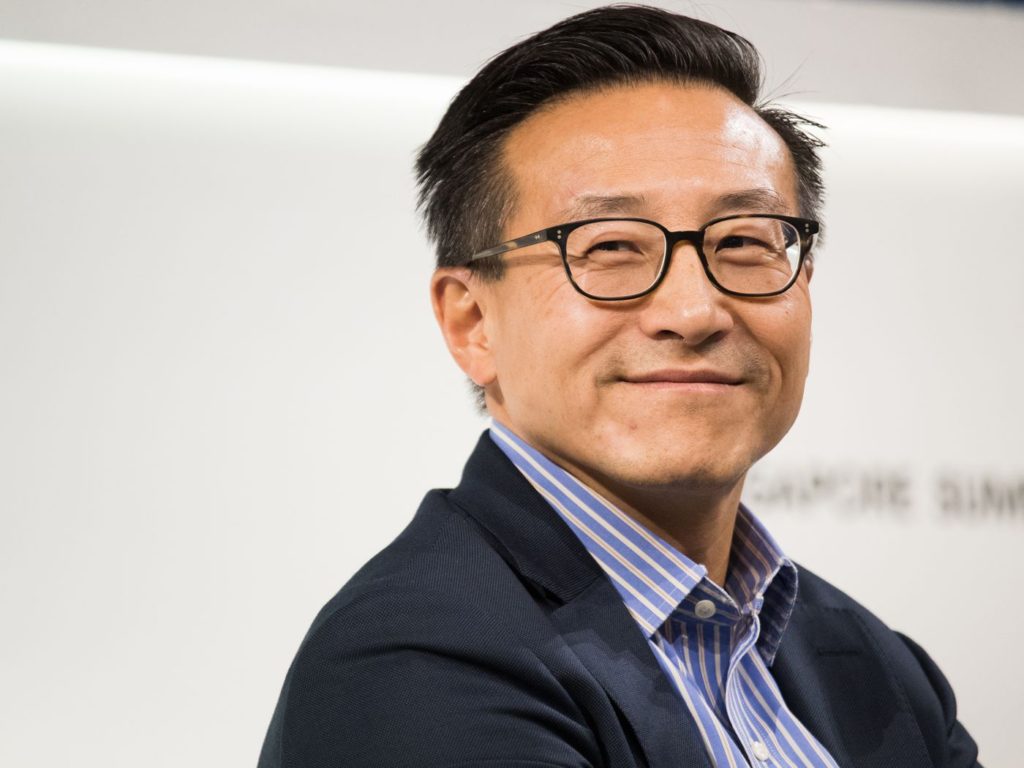 WNBA Interim President Mark Tatum stated the following on the news in New York:
"We are fortunate to welcome Joe Tsai to the WNBA family at a pivotal time for our league," said Tatum.  "We thank Jim Dolan and The Madison Square Garden Company for their incredible support of the WNBA over the past 22 years and for their commitment to finding the right owner for the Liberty. As active participants in the New York Community, Joe and his team are very well-positioned to take the Liberty to exciting new heights."
Like last year, the Liberty's home court for the upcoming WNBA season will be the Westchester County Center.