Miami, FL — On a warm March evening in Miami, James Sucklings "Great Wines of Italy" was hosted at the Moore Building in the Miami Design District. The event is the largest annual showcase of Italian wines hosted by James Suckling himself.
As soon as patrons walked into the architecturally stunning Moore Building, the ever familiar smell of adults' favorite fruit drink wafted through the corridors and up the stairs.
Surrounded by Miami's finest wine tycoons as well as novices in wine, individuals were met with a crystal wine glass to don as their accessory for the rest of the evening. As you waltz through the double doors you were met with three floors of hundreds of different bottles of wine.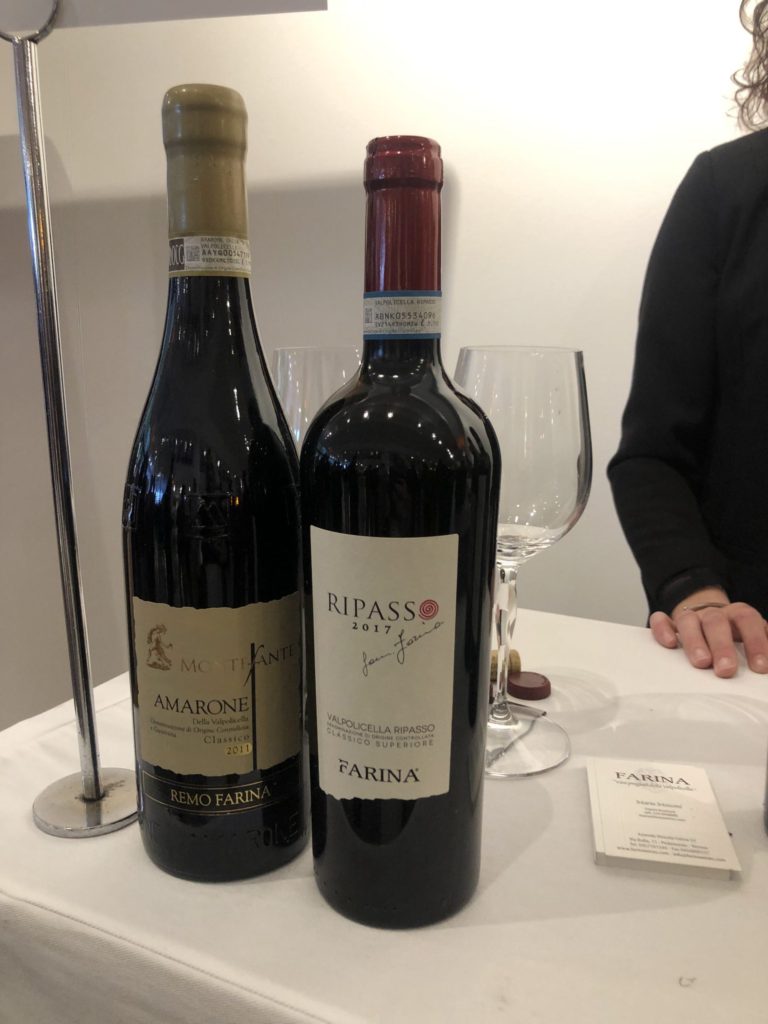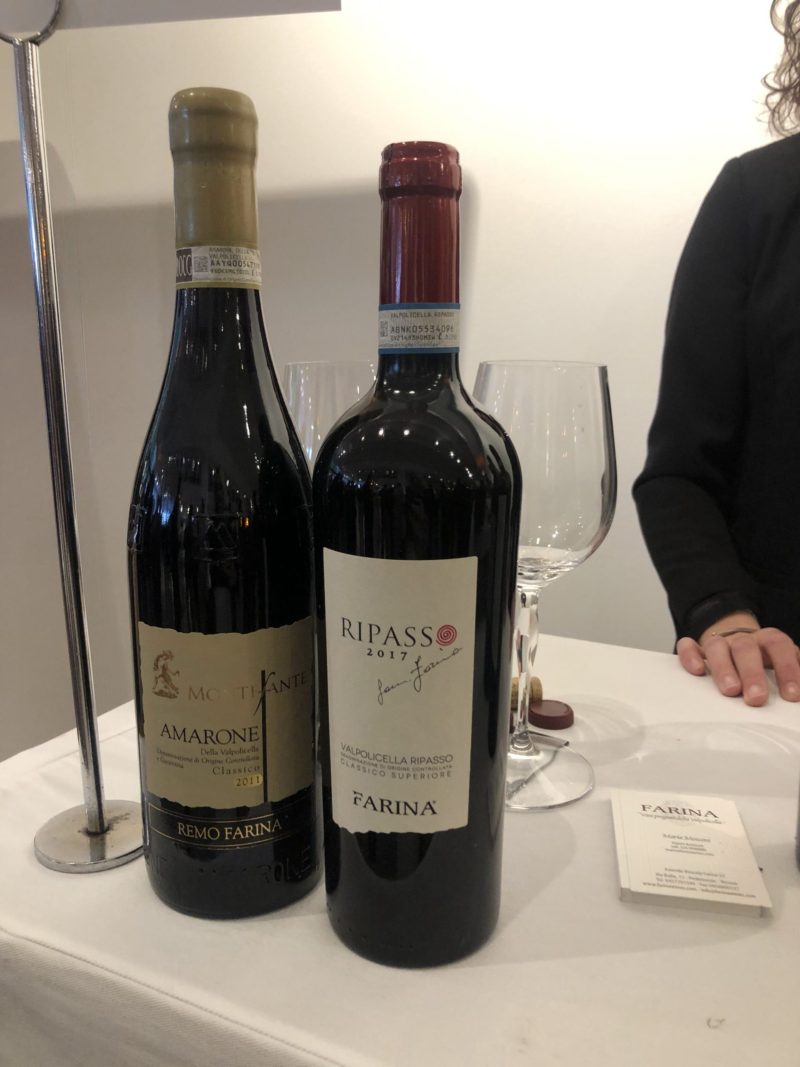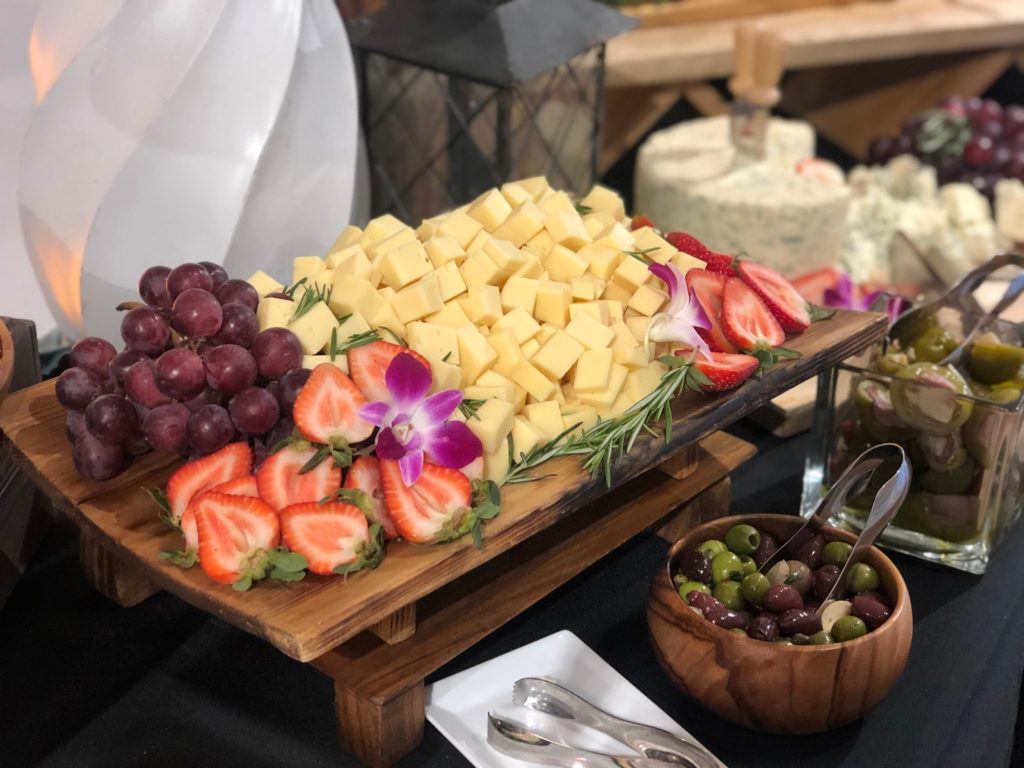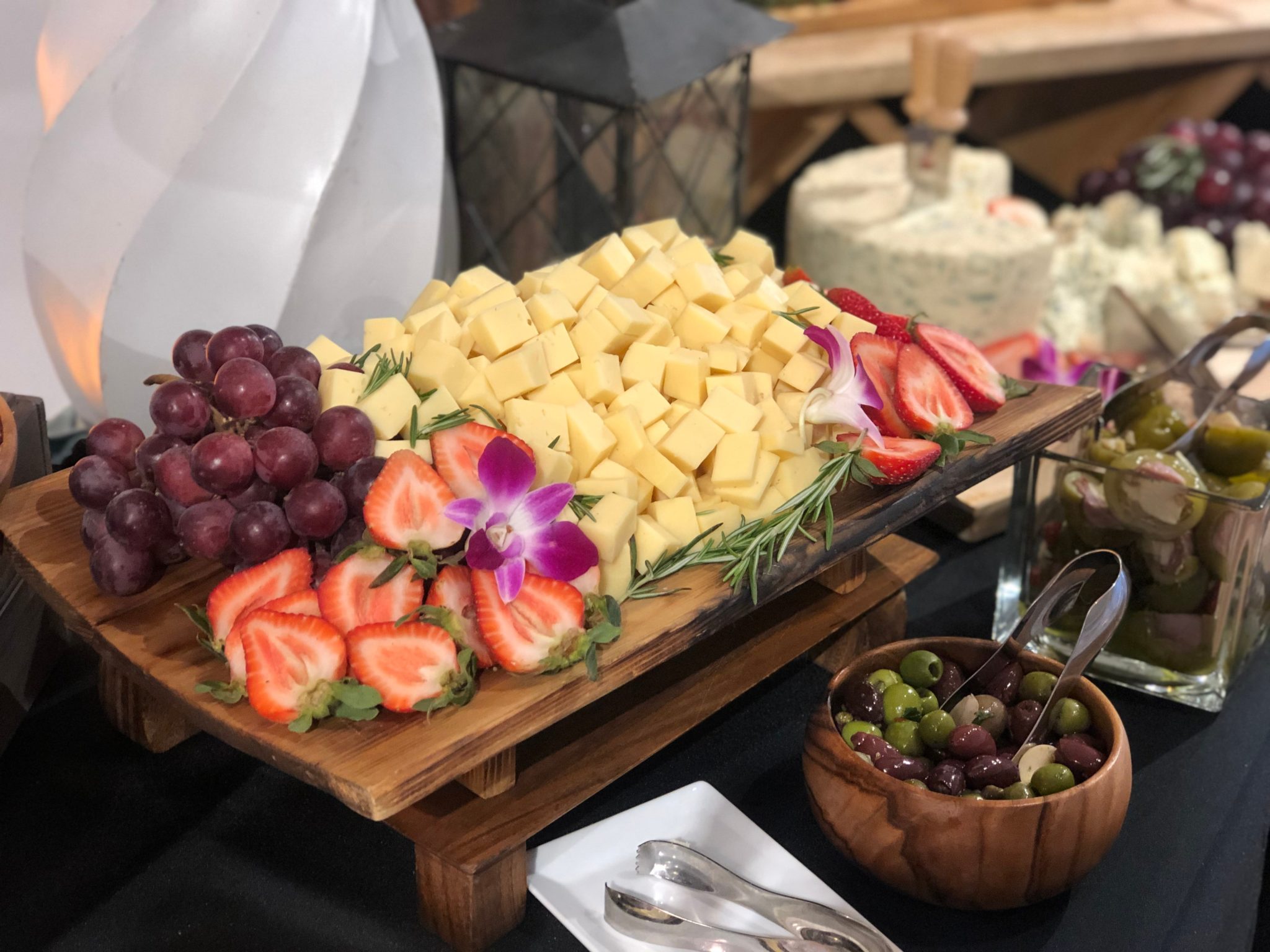 From earthy to sweet, leathery to fruity, each wine had a distinct and different flavor to be savored with every drop.
One wine that stood out particularly and was recommended by many individuals strolling from booth to booth, was the Poggio Antico Brunello di Montalcino Altero 2015. It was a full-bodied wine with a strong cherry presence and a rating at 97 points out of 100, the red concoction did not disappoint.
Paired with each small sampling, event-goers had skillful pourers describing each hint of fruit and bold aftertaste which only enhanced the entire experience. James is considered one of the world's foremost experts and a world-renowned wine critic so it is no surprise that the wines were all top tier.
While each bottle seemed more delicious than the last, there were bottles ranging in every price point and flavor so every person was sure to find the perfect fit for their needs.
The tables of wine bottles seemed to never end and as you reached higher floors of the building, a beautiful charcuterie display awaited you. Just in time to snack and listen to James humbly thank everyone for attending.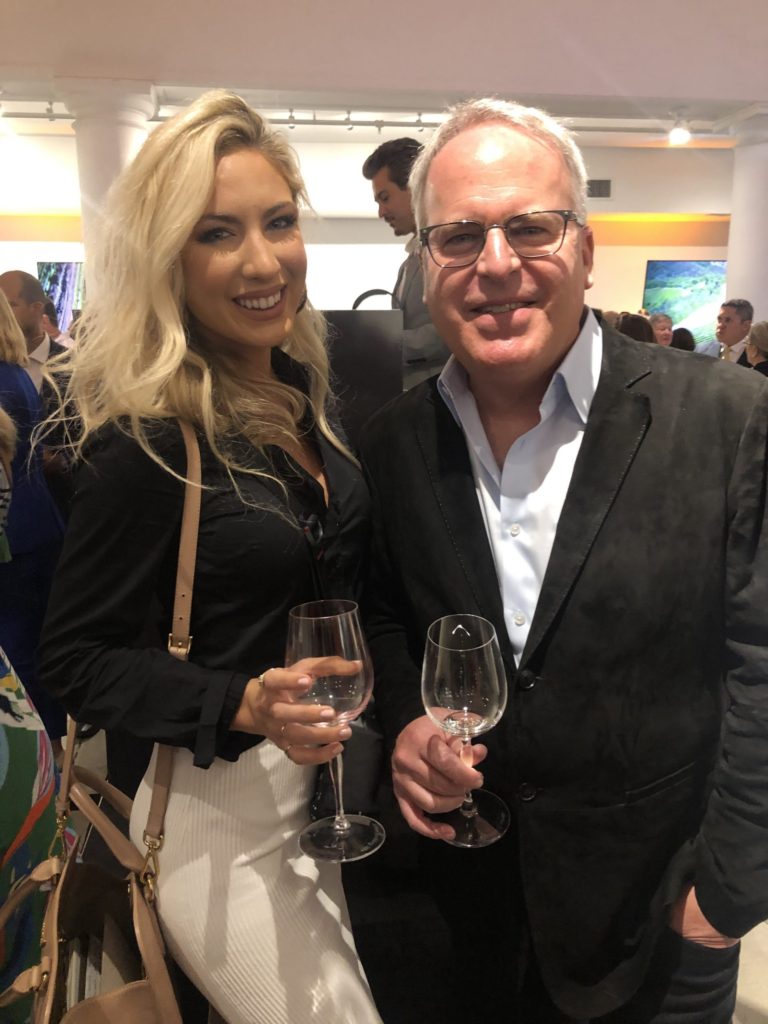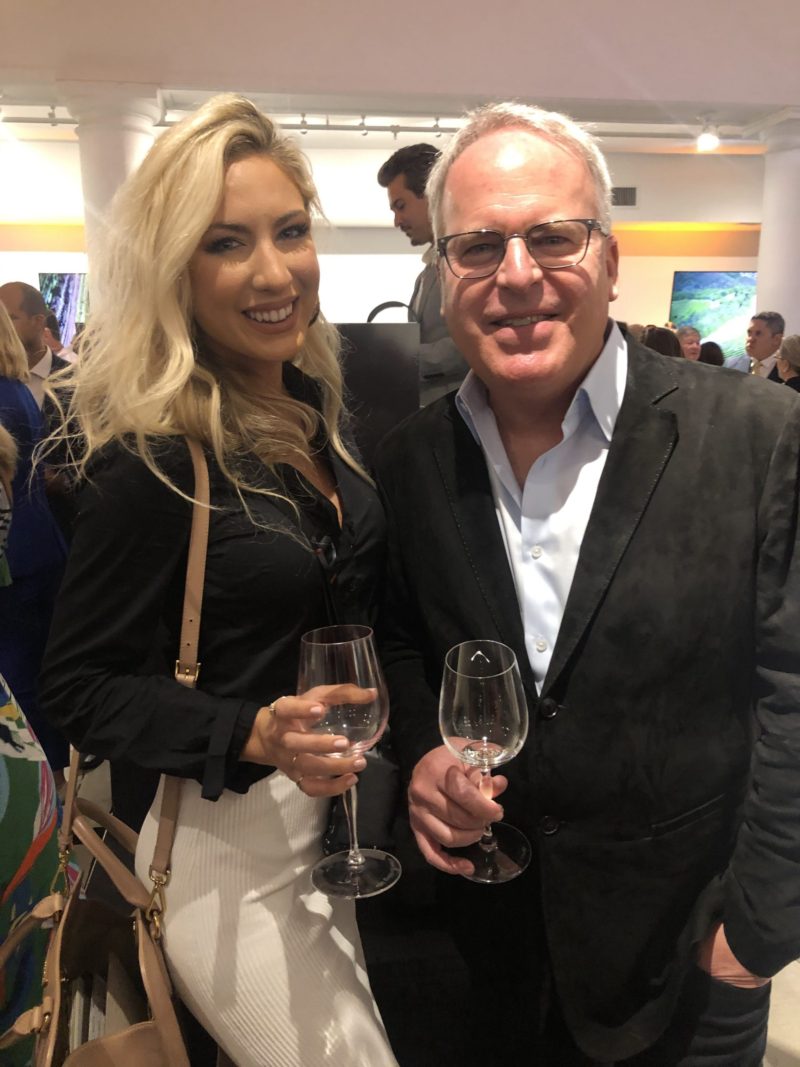 Full of great wine and plenty of sampling of fruits and cheeses, the patrons slowly made their way to their transportation after a truly stunning evening out in Miami.
Whether you are an expert or a beginner, James Suckling's "Great Wines of Italy" is sure to wow anyone seeking to expand their knowledge on the many different and wonderful flavors that wine has to offer. Plus, any time James stops in Miami, the night is never forgotten.