According to reports, Quibi has unveiled their launch that will include 50 shows. Shows will include: The Replay by ESPN, TSN Sports Show, Chrissy's Court and more coming April 6.
Quibi – short for "quick bites" – is built for easy, on-the-go mobile viewing with new episodes of movie-quality shows delivered daily in episodes of 10 minutes or less. This will be the first entertainment platform designed specifically for your phone and shall feature fresh along with original content from Hollywood's biggest stars and creators.
The app will release 175 original shows and 8,500 quick bites of content within their first year. In addition, will include three categories.
One of these categories will be "Movies in Chapters": Big stories told in chapters that are 7 to 10 minutes in length. Such as "Survived" with Sophie Turner and Corey Hawkins.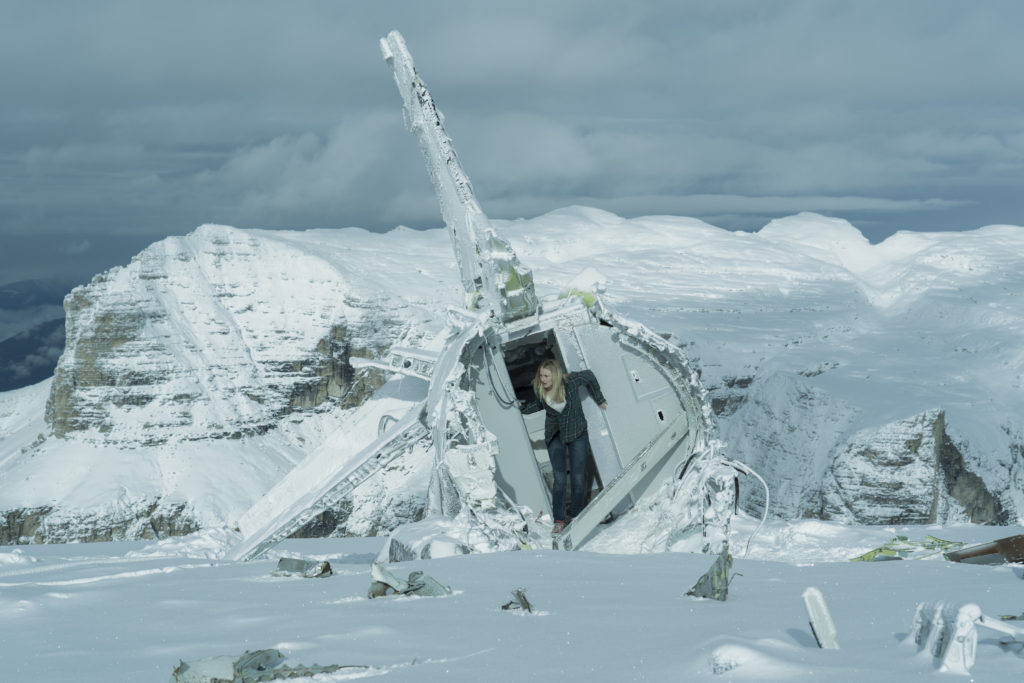 Based on the critically acclaimed novel, SURVIVE. Turner plays a woman named Jane, who wants her life to end. In addition, almost gets her wish when a plane crash almost takes her life. She and Hawkins' character are the only survivors from the crash and they go on a journey through the wilderness, battling brutal conditions and personal traumas in this thrilling drama.
There will also be a category titled: "Unscripted and Docs". This category will show love to food, fashion, travel, animals, cars, builds, music, sports, comedy, talk, variety, documentary and more. All with episodes in 10 minutes or less.
A highly anticipated show on this app and under this category is "Thanks A Million" that will be executive produced by Jennifer Lopez. This series features grateful public figures who kickstart a chain of kindness by gifting $100,000 to an unsuspecting individual who must pay it forward. Individual episodes will be starred by Nick Jonas, Tracy Morgan, Aaron Rodgers and even Kevin Hart. 
Lastly, there will be a category entitled "Daily Essentials". These shall be curated daily and will be quick bites of news, entertainment and inspiration. Quibi's Daily Essentials will quickly give viewers everything they need to know – and why it matters.
Shows will include: "The Replay" by ESPN, which will feature daily episodes and breaking news covering the biggest stories in sports. Additionally, New York Times Best Seller Rachel Hollis will give your life a daily dose of motivation & inspiration each and every day with her show, "The Rachel Hollins Show"
Other big time names such as Nicole Richie, Reese Witherspoon, Chrissy Teigen, Chance the Rapper and more will be coming to the app. The app is available for pre-order and will cost $4.99 with ads and $7.99 without ads.
Quibi announced they'll offer 90-day free trials but only for a limited time. To unlock the offer, viewers need to visit Quibi.com and sign-up before April 6 deadline.