Salt Lake City, UT — The Kings of 70's-modern, Hippie Sabotage, made a return appearance to Salt Lake City.
The music duo brothers, Jeff and Kevin Saurer, performed at the Union Center in downtown. The venue was complete with two levels of viewing areas, a food stand that had some pretty great churros if I do say so myself, and several bar areas to choose from.
I had never seen the Union Center with this many eager fans. When the music started, I understood why.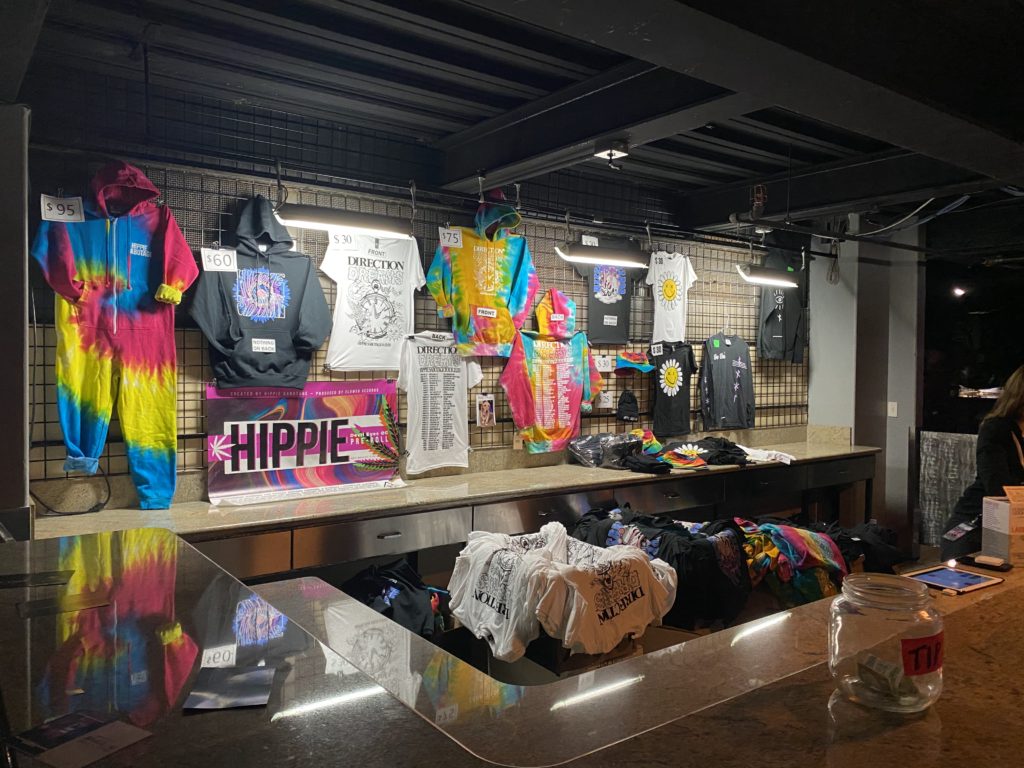 The opening performance was by "Ilo Ilo". Another two-man presentation, who were equipped with light-up drum sticks and long hair to match the atmosphere, they (literally) set the stage for a great night.
As for the headlining performers, Hippie Sabotage was originally formed in 2005, but the brothers started performing together at age 12. By the way they interacted, it was easy to see the synergy between them. Hippie Sabotage got its name based on their father's initials, which are H.S.
The highlight of the night was the epic entrance and opening song. The room went from pitch black. The quiet excitement was interrupted by a "What the f*** is up Salt Lake City?" and the crowd's reaction showed the love for one of their favorite music groups who was cheering their city on.
"We played in Salt Lake City in the summer at the Twilight Concert Series. You guys are (expletive) wild. This is what I like; I like dancing, I like jumping, I like screaming, I like yelling, I like crowd surfing," exclaimed Hippie Sabotage.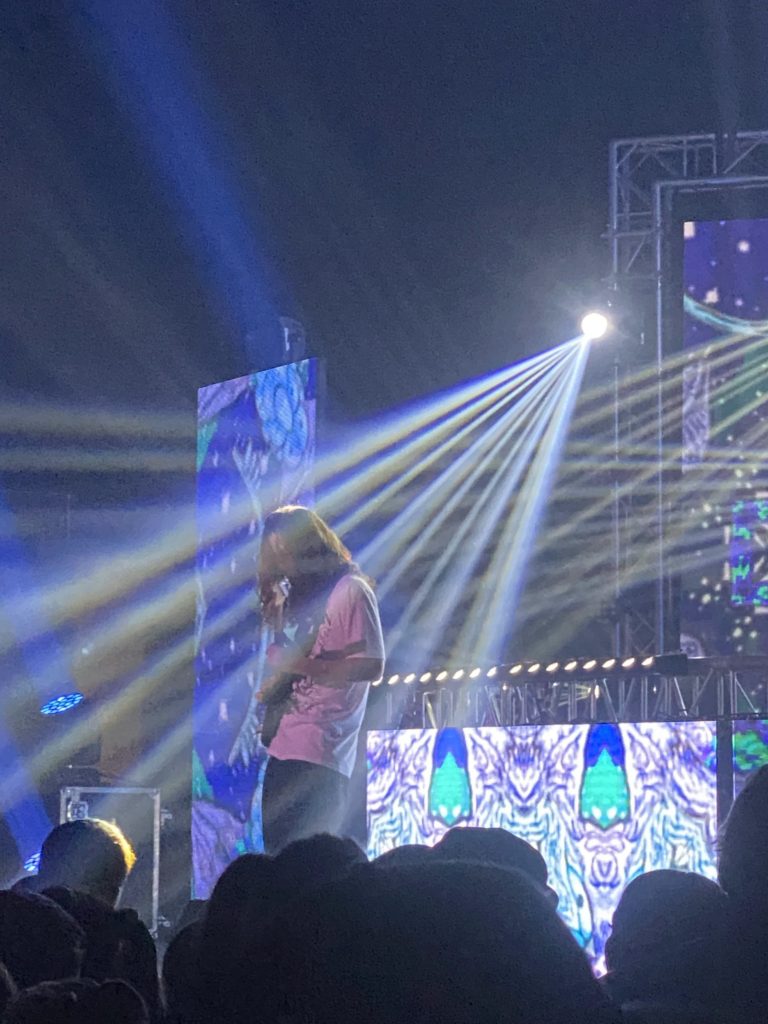 The group didn't just say these things either. They backed up each item on the list tonight — even the crowd surfing! It was amazing to see.
I was deeply impressed by the visuals Hippie Sabotage had prepared for their audience. The combination of lasers, psychedelic colors, and artistic videos was playing in the background of the performance. The silhouette of long hair and long beards were visible from even the farthest corner.
The group tied in their "hippie" persona to all the details of the concert. The crowd (including myself) loved every minute of it. Thank you to the Saurer brothers for an amazing performance. Peace, love, and EDM.