New York, NY — For all of the wine lovers… this one's for you.
On Wednesday night, I made my way to the James Suckling's Great Wines of Italy Tour. When James stopped in New York City, you guys know we had to be there! And as always, I am honored to have brought you with me on this amazing evening that was filled with wine and with one of the most sought after wine critics on the planet.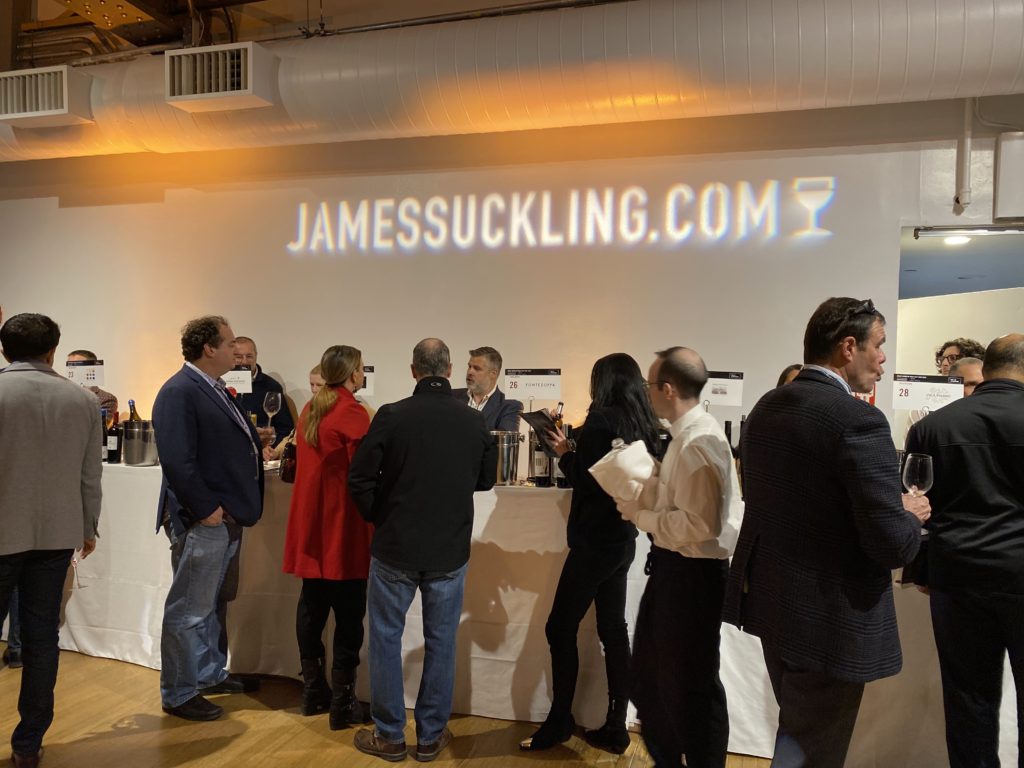 I love wine, but I cannot say I am a wine expert by any standard. Late nights in with lots of Netflix and chardonnay are kind of my forte. But when it comes to describing wine, knowing which country specializes in what wine, the types of grapes, the aging process etc., I am absolutely clueless.
The Great Wines of Italy Tour not only allowed me to try out some of the BEST wines in the world (seriously the best) but it also broadened my palette and taught me how to better describe the taste. There were over 100 companies in attendance, all hand selected by James Suckling himself, and all showcasing why their wine is the best. It's a wine connoisseur heaven. Several glasses later… I started to love them all!
With spring and summer right around the corner, two of my favorite wines that stood out to me and totally reminded me of summertime are the Nals Margreid and Elena Walch pinot grigios. Elena Walch happened to be one of the white wine favorites of many attendees that I talked to at the tour. You can taste the crispness and summer citrus and florals with every sip!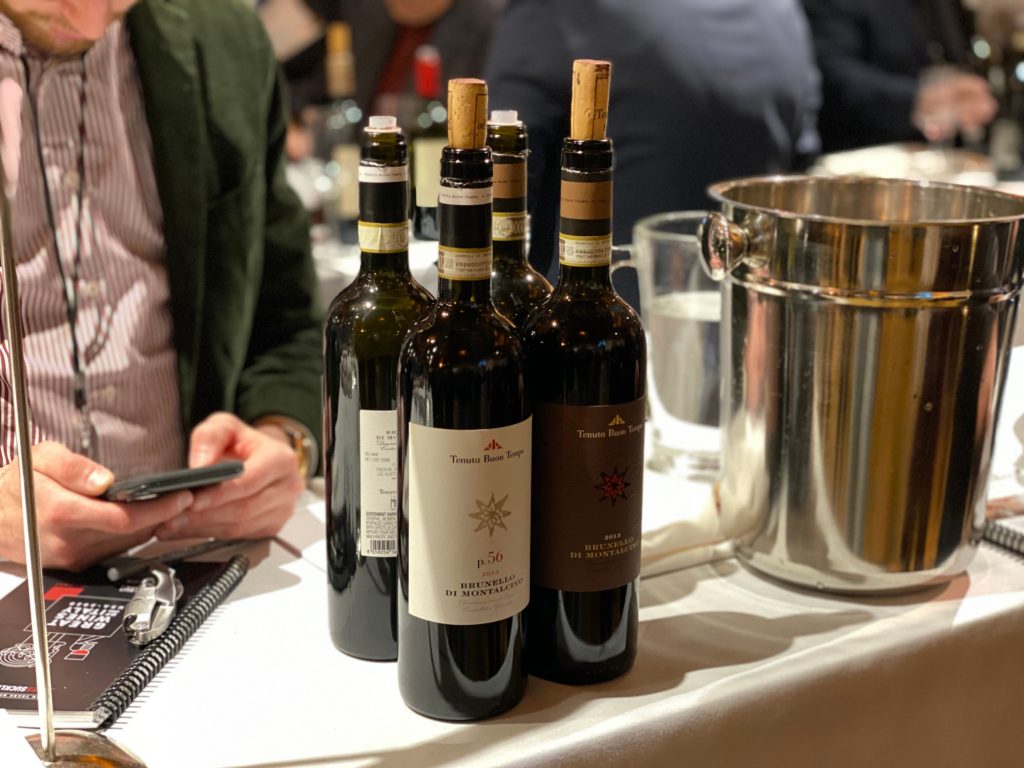 It's truly amazing and perfect to drink on a warm summer day, in your yard or at a picnic in a beautiful park…it also pairs perfectly with cheeses! The Nals Margreid pinot grigio was another favorite of mine. It was also very crisp, not too dry, and delicious served chilled. This one definitely had more floral tones and most of the bottles are aged more than two years. Both are amazing picks!
The venue was buzzing with a diverse crowd of people from wine lovers to wine buyers, to press and media, and everyone in between. Just like Suckling's Great Wines of Andes tour last October, this sold out event was not to be missed so we obviously had to be there and give you an inside scoop of everything that went down.
I hope you guys enjoyed tagging along and thank you so much for joining me. Make sure to follow and subscribe to The Ball Out on Instagram and Twitter to check out more exclusive footage from our events. We'll see you next time!
By Gergana Ivanova