Nashville, TN — The music city is not only known for its outrageous country music events: their food and wine festivals do not disappoint either.
Wine on the River Nashville, a festival that has been going on for 16 years now, decided to change things up a little this year. They had this year's annual festival just off of the world-famous Broadway street at Riverfront Park.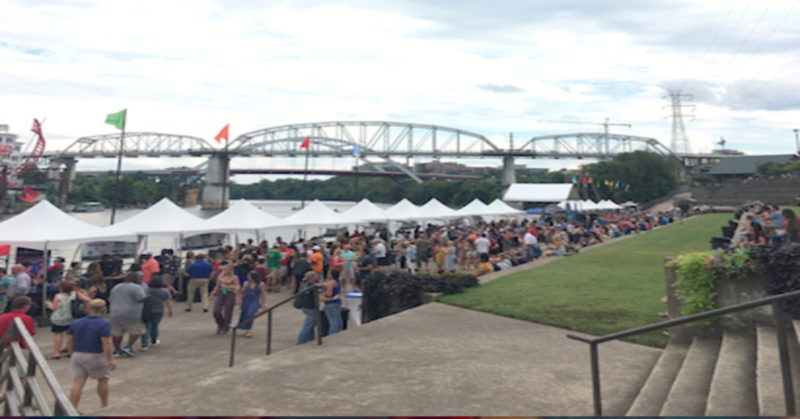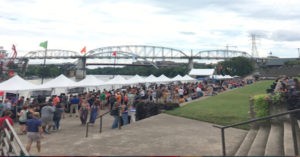 But, don't let the name of the event fool you. Wine on the River Nashville hosted 80 different liquor and wine vendors. Everything from the strong yet refreshing margaritas, to the rich, spicy taste of brandy was available at this festival. Grey Goose was handed out, including "Blueberry Fizz" drinks, and they were extremely refreshing on a hot humid day like this Saturday in Nashville.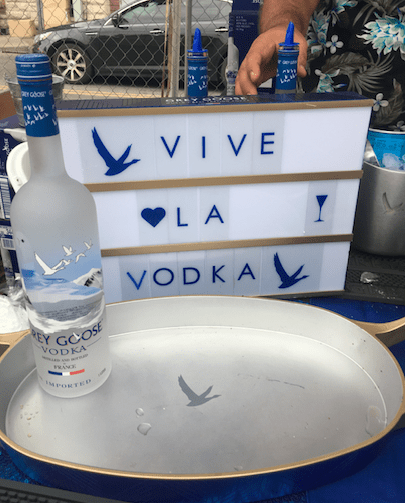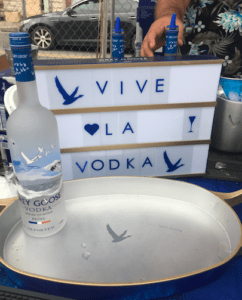 While the humidity was a slight damper, that didn't stop everyone who attended the event from having a good time. People from all over the country attended the occasion, including places like Kentucky, Arizona, and California.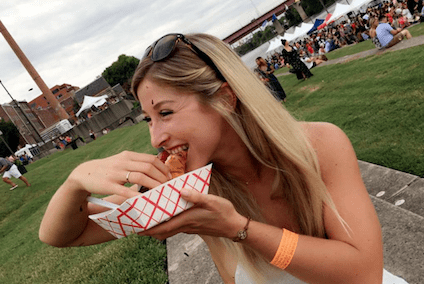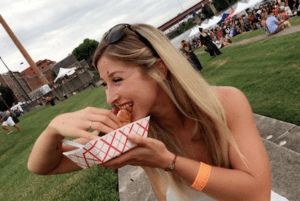 Even though the event was mainly wine, beer, and liquor, the few vendors that were there serving food, I can assure you made bank tonight. Daddy's Dogs had a wide variety of different hotdogs to choose from, and some of the best hot dogs I've ever tried. I chose the "Music City" of course, which had cheddar cheese, onions, bacon, and BBQ sauce on it. It was INCREDIBLE.
For dessert, I also tried Another Broken Egg's famous French beignets. Dusted with powdered sugar, they were a perfect bite-sized dessert to have after a fun day at the festival.
Being a new girl from California that just recently moved to the south, I must say that people are genuinely so nice here in Nashville. Everyone that I've met here is just so curious to talk to you, and a conversation can be held for hours at a time.
I moved to the Music City with an open mind, ready for the opportunities, as well as the challenges that I know I could face. So far, as I've been here for about a month, it has been nothing short but incredible.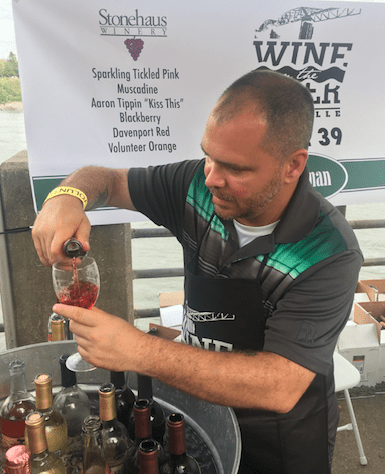 To all my foodies: if you want to try some amazing Mom and Pop places, I recommend getting a hotel here in Nashville and spending as much time as you'd like.
To all my people who just love new beginnings: come to Nashville as soon as you can. I've only been here for a month, but I can assure you none of your time will be wasted here.
My Saturday was well spent enjoying amazing drinks and food at the Wine on the River Nashville.