Chandler, AZ –– Red checkered print table cloths weren't allowed at this picnic themed event. However, Süss Pastries, along with Laki Events and Design, spiced up not only the food, but also the art and ambience for Chic'Nic at Grace Farms.
Looking to spread her wings and be more than just desserts, Süss Pastries owner and chef, Jasmine Smith, said this event was inspired by her childhood summers spent in Germany.
"I realized it's a reflection of my childhood with my grandparents," she said. "We did a lot of day trips and would do something called 'brotzeit', which means bread time and it's a rest during your trip. You'd stop somewhere and have super simple sandwiches, simple vegetables, fruit and hang out and enjoy it."
Yet, to the 54 guests, simple was the furthest word anyone used to describe the menu or feel of the event. The artwork provided by Maris Rivera, the table setting designed by Liz Duncan with The Wanderers Table, tied the rustic surrounding with the chic meal.
Sitting at one long table, each guest had a signature cocktail waiting for them: cranberry and apple tea with vodka and a rosemary simple syrup. A delicious kickoff to the meal ahead.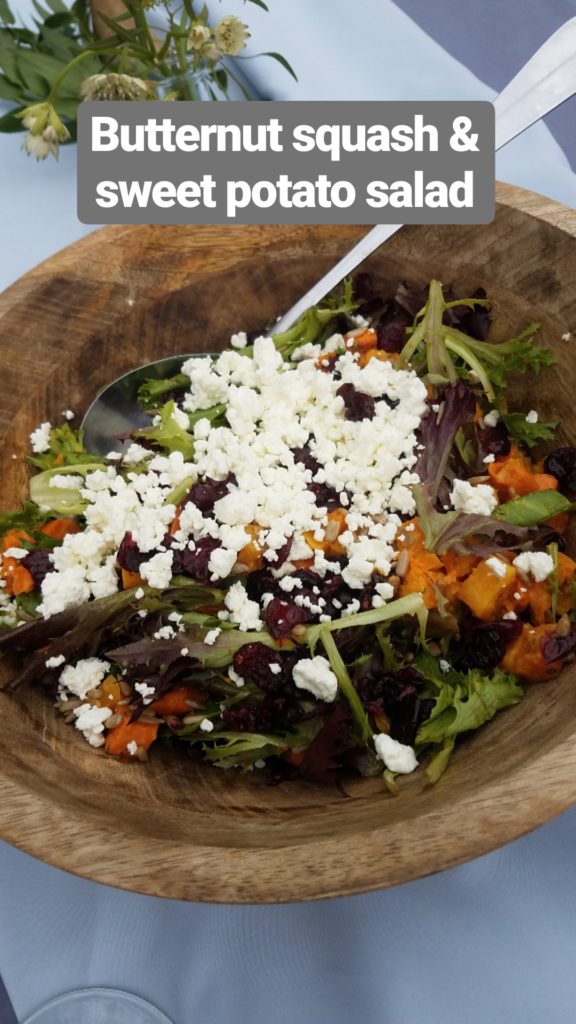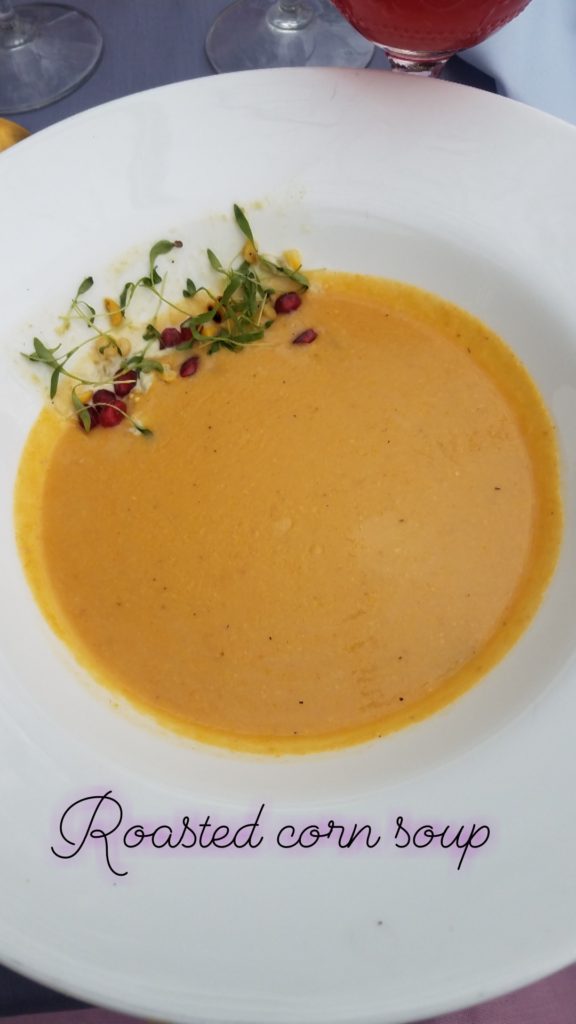 Two salads were set in front of guest to start everyone off and were served family style. One was a butternut squash and sweet potato salad, while the other was a green salad wedge with a jalapeño vinaigrette.
Both were received well by those in attendance and you could hear the satisfaction in peoples voices with every bite, including my own. The second course was a roasted corn soup, which was rich in flavor.
As the third course came it was clear just how elegant the menu seemed, but to chef Smith it's about taking simple food and giving it a twist. The third course featured a toast trio including a bacon and brie cheese with pear butter, an avocado with prosciutto and finally a green chili hummus with corn relish.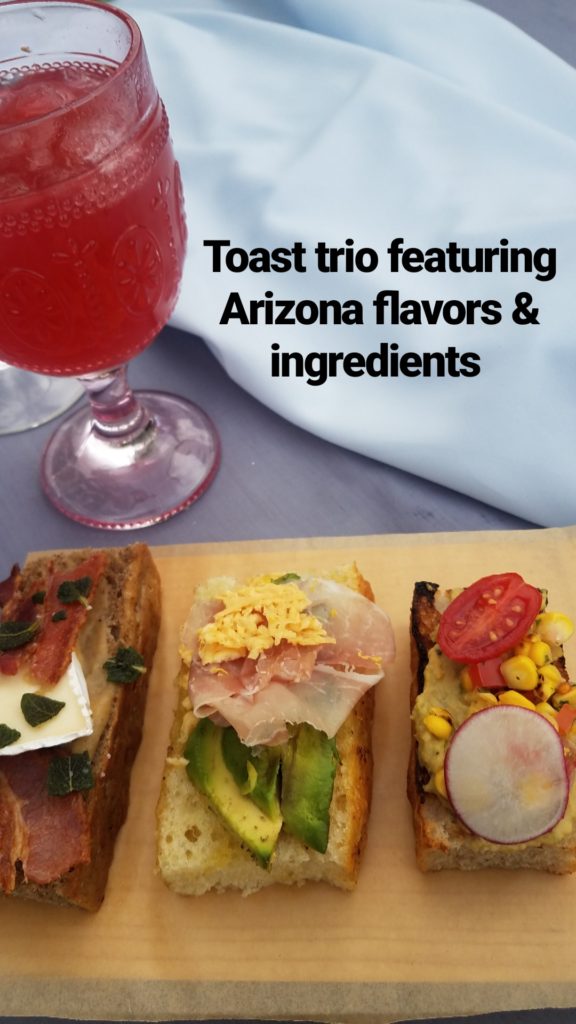 If that wasn't enough, the grand finale of dessert also came in a trio: A sweet potato galette, honey mezcal ice cream and an olive oil chocolate cake. Each one so delicious you just had to clear your plate.
Laki Events and Design owners Lara Jacobson and Ken Daniels said this event only makes them more excited to expand, and they want to bring it to new areas.
"I think this is by far one of my favorite events. During the day you can't hide flaws, at night you can hide dirty dishes but during the day you can't," Daniels said. "I think it was really successful, it was amazing."
"For me what makes it so amazing was all the partners that got to be involved and were all so excited about it," Jacobson stated."Everything went just very smooth."
Introducing the community to so many talented people who put this event together, we can't wait to see what they do next.