Miami FL — Could you imagine tasting over 2,300 different wines and having to narrow down the best 140 bottles?
Between all of the wines on their visits to Chile, Argentina, and Uruguay, wine critic James Suckling and his team, chose the most exquisite and dynamic wines that met the wine critic scoring portion of 90 points or higher.
This led to the amazing wine extravaganza I was able to experience called the Great Wines of Andes held in beautiful Miami, Florida. While this was the final stop of their four-city United States tour, the event is held in locations throughout the globe such as Bangkok, Beijing, Hong Kong and Seoul.
Malbec, pinot noir, cabernet, chardonnay, pinot grigio and rose were only a few types of the lavishing wines I had the honor of tasting. I had the opportunity to speak and learn from the owners of the vineyards – who produced the wine themselves – making sure they told me what separates their wines from all the rest.
I definitely was not able to try all 140 bottles, but with the help of the incredible charcuterie board display of meats and cheeses — which added the perfect compliment to pair with each taste of wine — I was able to try quite a few!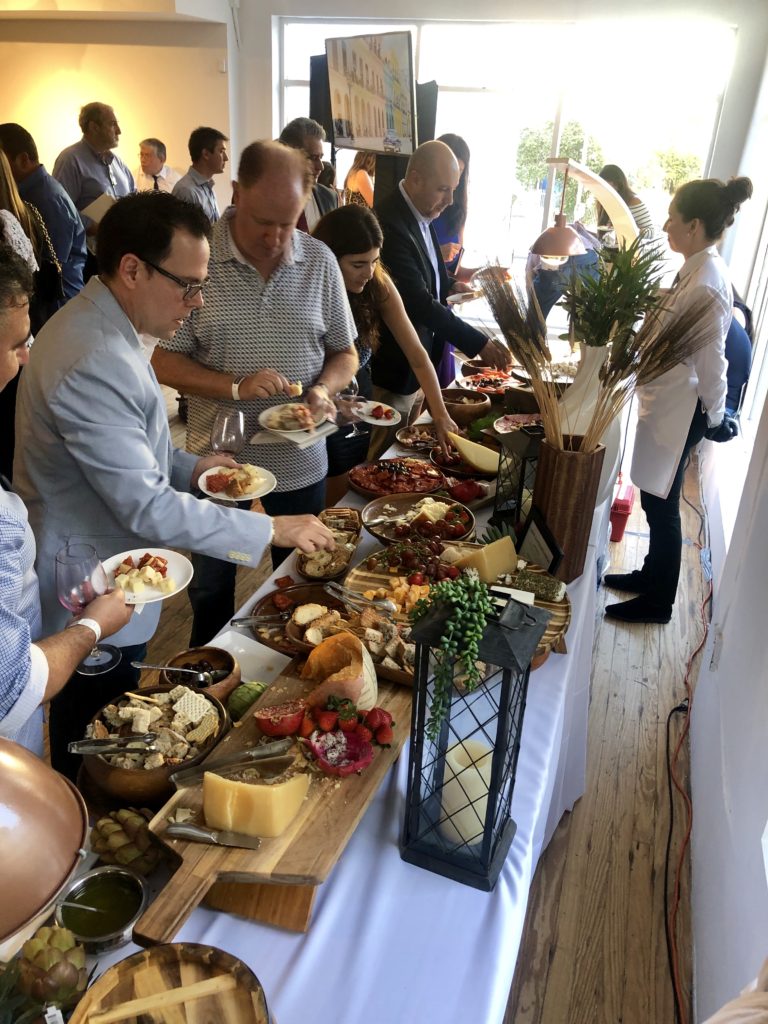 The amazing thing about The Great Wines of the Andes event was that their were so many people who flew in from around the world. The place was filled with wine connoisseurs, everyday people who love wine, along with the best wine critics in the world. Best of all? They all came because of one thing: their passion for wine.
The energy and atmosphere, coupled with the expert wine tasting, provided a lively feeling that made this wine extravaganza an experience I will never forget.
Their next tasting event is the Great Wines of the Andes Asia tour, which will be held from Oct. 29 to Nov. 1.
By Kristina Lynn
Podcast: Play in new window | Download