By Trina Borelli
West Hollywood, CA — On Tuesday, the Writers Guild of America West "Behind The Screen" screenwriters event took place at the Formosa Cafe.
This iconic cafe was the perfect spot for some of the biggest, successful screenwriters to join together with other current writers (and press as well) to discuss their new movies and what the process was going into writing them.
The screenwriters that attended this event were all writers that have feature films coming out this month or either just recently came out. Some of the screenwriters that attended this WGAW event were Lorene Scafaria ("Hustlers"), Wes Tooke ("Midway"), Andrew Lanham ("Just Mercy"), and Andy Callahan ("Inside Game"), plus many more. I had the honor of interviewing these four inspiring and successful screenwriters to get a little more information on their movies and about themselves and their career journeys.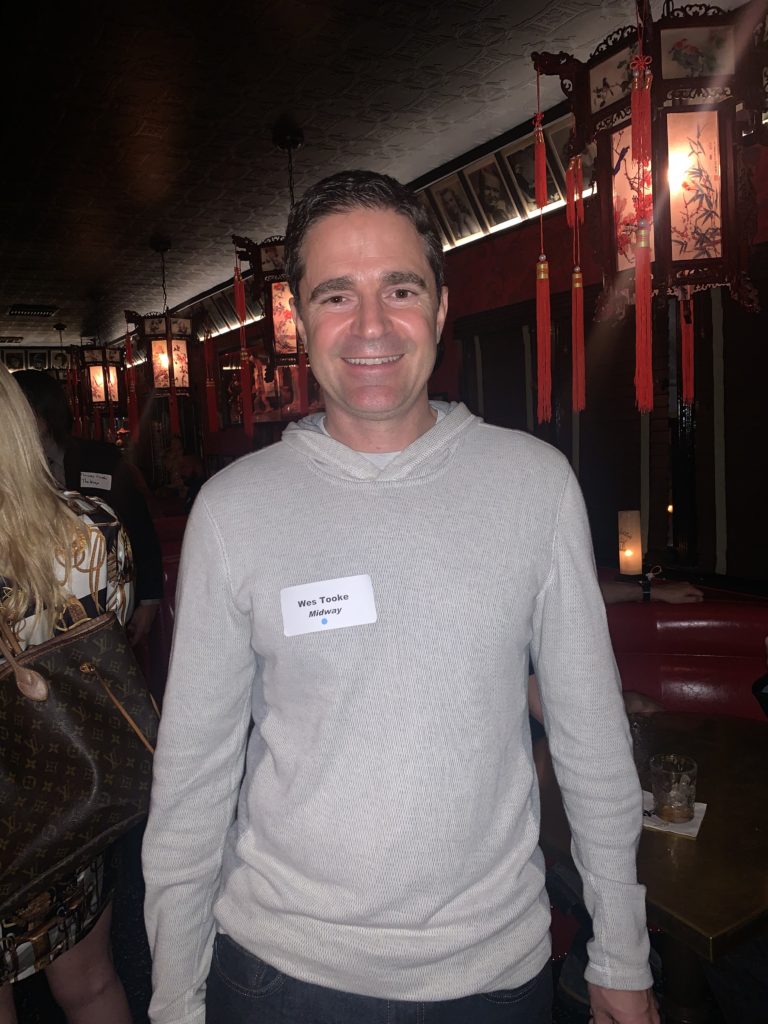 Speaking with Lorene Scafaria was especially informative and inspiring. Lorene is a writer from New Jersey who has written three feature films, including 2019's breakout hit 'Hustlers', which featured Jennifer Lopez and rappers Cardi B and Lizzo. She has been interested in directing since she started working in the industry.
When she was approached about writing the script for 'Hustlers', Scafaria said she put her all into researching and diving into the mind of her characters and was eventually chosen to write the full script. After that, it was another process to get her into the role of directing the project, especially with such big actors attached to it.
Lorene is a powerful force in the film industry right now and being a young woman while working with mainly other powerful and successful women, she is making a name for herself.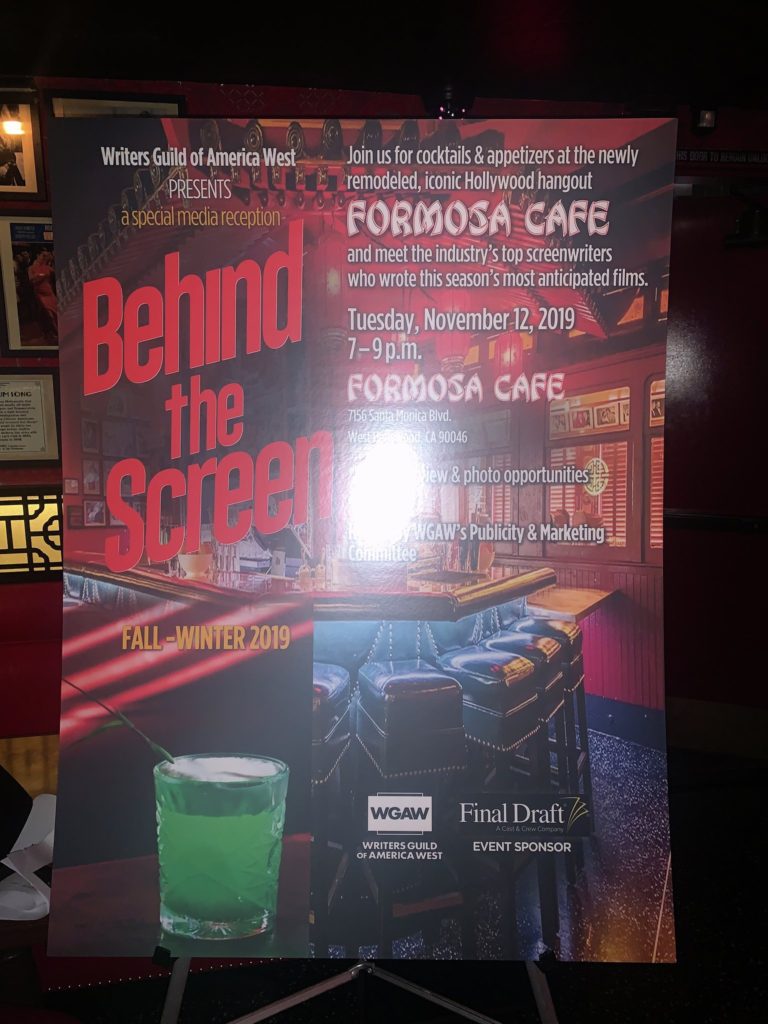 In addition to Lorene, I was also able to have a great interview with Andrew who told me a lot about his upcoming movie 'Just Mercy' with Michael B. Jordan and Jamie Fox.
This movie was developed from a true story and a novel. The script itself took about 3 years to become the movie it is. Andrew said that he's been writing for a while but being given this highly political project was moving, and working with such established actors really impacted and changed his career as a screenwriter.
Tuesday's event really gave me an inside look behind the scenes of Hollywood that so many do not know as much about. I was able to uncover so much information about the process that goes into screenwriting, especially in these big budget and highly-anticipated films.
WGAW is a great organization and everyone should learn and find out more about the writers behind their favorite movies because their stories are so interesting and the movies would be nothing without them.