Fresh off the success of their first online film series, the San Diego International Film Festival has announced they will be hosting a second track of the series, simply dubbed "Online Film Series: Track 2".
Starting on Wednesday, May 13, the festival will show five screenings from its 2019 Festival, as well as a special Film Insider Series premiere featuring a yet-unreleased film. The listings for Track 2 are as follows: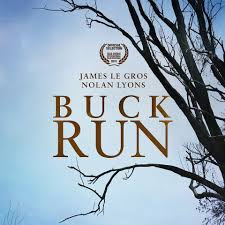 May 13: "Buck Run" – The loss of 15-year-old outsider Shaw Templeton's (Nolan Lyons) mother forces him into the unsteady care of his estranged, recluse father, William (James Le Gros).
May 20: Film Insider Series – "Spaceship Earth" – In 1991 eight visionaries embark on a two-year experiment to quarantine themselves inside Biosphere 2 — a self-engineered replica of Earth's ecosystem. (a trailer for the documentary can be viewed here.)
May 27: A Series of Short Films (Sides of a Horn, At Midnight, Woman in Stall, Mrs. Pepita. Do Not Steal, The Name of the Son, The Toll Road)
June 3: "Tribes on the Edge" – Celine Cousteau journeys to the Brazilian Amazon at the request of tribal leaders in order to bear witness to the indigenous communities' fight for survival. She shares their rarely seen stories of cultural pride and traditional way of life set against the legacy of colonialism, and documents the ever-present threats to their land and health crises triggered by contact with outsiders.
June 10: "Eve" – A psychological thriller set against the backdrop of London. A falling star auditions for her dream role, but the part is awarded to a more beautiful up-and-comer. Unsure of who is tormenting her, Alex's sense of reality begins to spiral out of control threatening not only Alex's sanity but the lives of all those around her.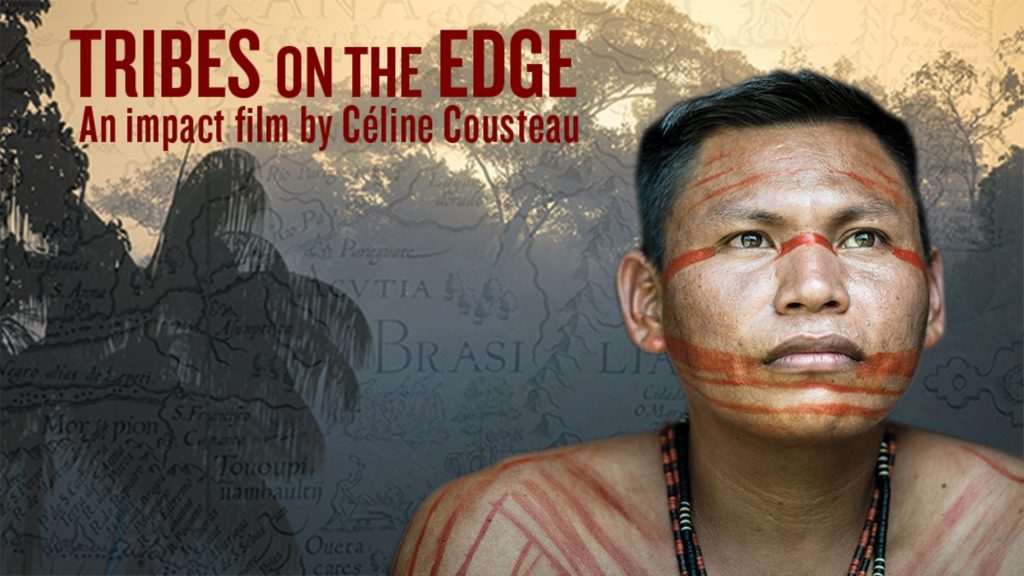 June 17: "Bellingcat: Truth in a Post-Truth World" – Bellingcat is an online association of talented and dedicated truth-seekers utilizing advanced digital research techniques to upend the world of journalism. De facto leader Eliot and his fellow researchers give us exclusive access into their tight-knit world as they demonstrate the unlimited power of open source investigation.
If you are interested in viewing the film festival series, you can become a patron or a pass holder, which gives you access to the 2020 Festival that is currently slated for October 13 through the 18th. If you just love movies and aren't able to attend the festival, you can make a minimum donation of $30 and get Track 2 as a benefit.