By Brittany McGowan
Los Angeles, CA — The movie Invisible Life of Eurídice Gusmão, was a touching story told through the narration of letters between two sisters, Eurídice, 18, and Guida, 20. The two were torn a part and inevitably forced down different paths.
The sisters are immersed in a traditional life, with each nourishing a dream: Eurídice of becoming a renowned pianist, Guida of finding true love. Yet, en route of trying to attain those dreams, they would have a hard road ahead of them. They were separated by their father, leaving them with the task of living apart.
What you appreciate in the duration of the screening is that it does a great job of giving viewers a a glance through each of their individual hardships while living in Rio de Janeiro during the 1950s. However, it also does a terrific job of giving a balance and displaying what often felt like their fleeting triumphs.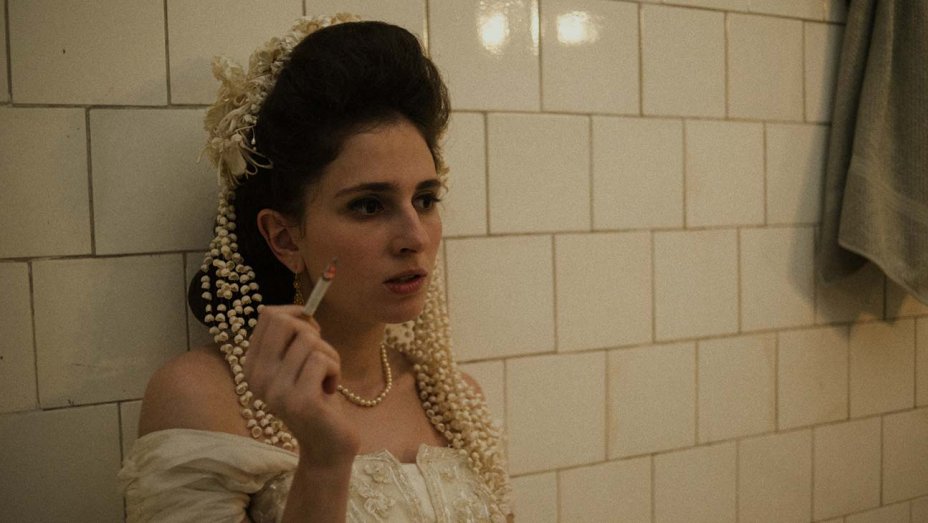 This movie is an adaptation from Martha Batalha's 2015 novel Invisible Life. The director of the film, Karim Aïnouz, did a amazing job of utilizing different camera angles, specifically the close-up, to really engage the audience, and bring them into a scene.
Both leading ladies, Carol Duarte and Julia Stockler, also did a phenomenal job in their roles as sisters. The acting didn't feel like acting — it felt honest and real.
Invisible Life is raw, and at some points heartbreaking. I admittedly left the theater a bit melancholy after watching the film; not just because it was sad, but because this story echoed many harsh truths; and highlighted social challenges that many woman still face around the world today.
On a more positive note, I will say that overall, Invisible Life, left me with a "love conquers all" feeling. It calls attention to the important role our family bonds can play in our lives; while proving that a mental connection between two people can be enough to get them through the darkest of times.
Invisible Life will appear in select theaters next month starting on December 20.