Nashville, TN — If you are a fan of country music, you know how big of a deal the Country Music Awards (CMA) are each and every year. For the 53rd year, hosted by Carrie Underwood with special guest Reba McEntire and Dolly Partonartist, artist were awarded for their hard work as country musicians. All night artist provided the audience with heartfelt speeches, amazing performances and wonderful tributes.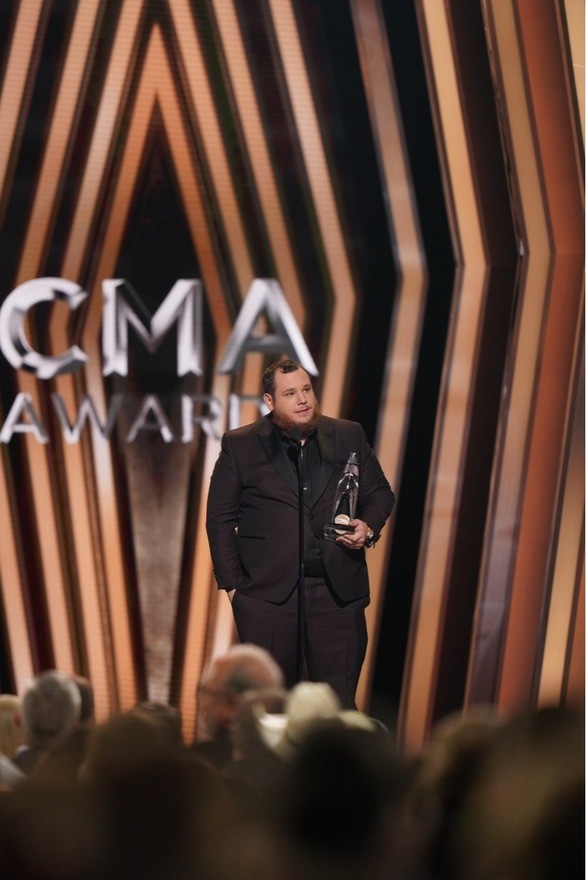 Both Luke combs and Kacey Musgrave had the honor of taking home two awards each. For Combs, he was named the CMA Male Vocalist of the Year and CMA Song of the Year for 'Beautiful Crazy.' He was joined by songwriters Wyatt B. Durrette III and Williford for song of the year.
As for Musgraves, she took home trophies for CMA Female Vocalist of the Year and Musgraves' 'Rainbow' won CMA Music Video of the Year (joined by director Hannah Lux Davis).
One of the biggest awards is to be named CMA Entertainer of the Year. Those into country music or a just fan of Garth Brooks, know that before this year, he has won the award six times. Brooks once again went home with the prestiage honor giving him the most Country Music Awards Entertainer of the Year with seven career wins.
Maren Morris gave an emotuonal speech after winning Album of the Year with GIRL with her producers, Greg Kurstin and the late busbee (passed away in September).
"If I didn't mention a huge facet of why this album sounds the way it does and we miss him so dearly," Morris said on busbee. "He texted me the morning we got the nomination for Album of the Year this year and we were so excited and that's our friend busbee."
Just like Brooks made history tonight, Jenee Fleenor joined him by becoming the first woman to receive the CMA Musician of the Year as a fiddle player.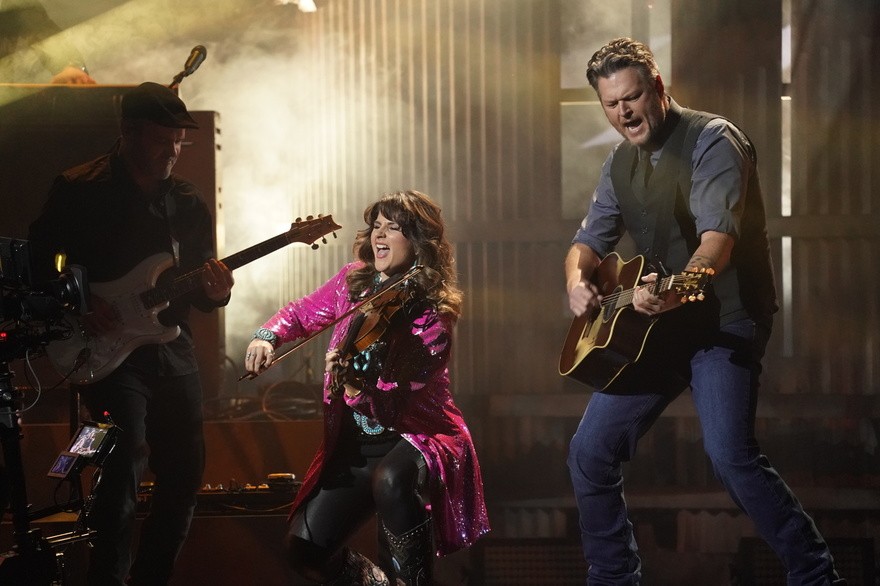 The Country Music Awards Vocal Group of the Year went home with Old Dominion for a second straight year while Vocal Duo of the Year was awarded to Dan + Shay.
"What an amazing thing we get to be a part of," lead singer Matthew Ramsey of Old Dominion said while accepting the award. "Tonight, I keep thinking about how, back in the day, we used to operate under this really strange mantra of self-preservation.
As the night continued, various artist stepped on the stage to receive their awards. First-time nominee Lil' Nas X took home his first award, Musical Event of the Year, for his record-breaking hit "Old Town Road Remix featuring Billy Ray Cyrus.
Every award show has a prestigious lifetime achievement award. This year at the County Music Awards, Kris Kristofferson was honored with the Willie Nelson Lifetime Achievement Award. His classic, Me and Bobby McGee," was performed by a handful of musicians: Dierks Bentley, Sheryl Crow, Chris Janson, Brothers Osborne's John Osborne and Joe Walsh. Unfortunately, Kristofferson wasn't in attendance to accept the trophy as he is currently on tour.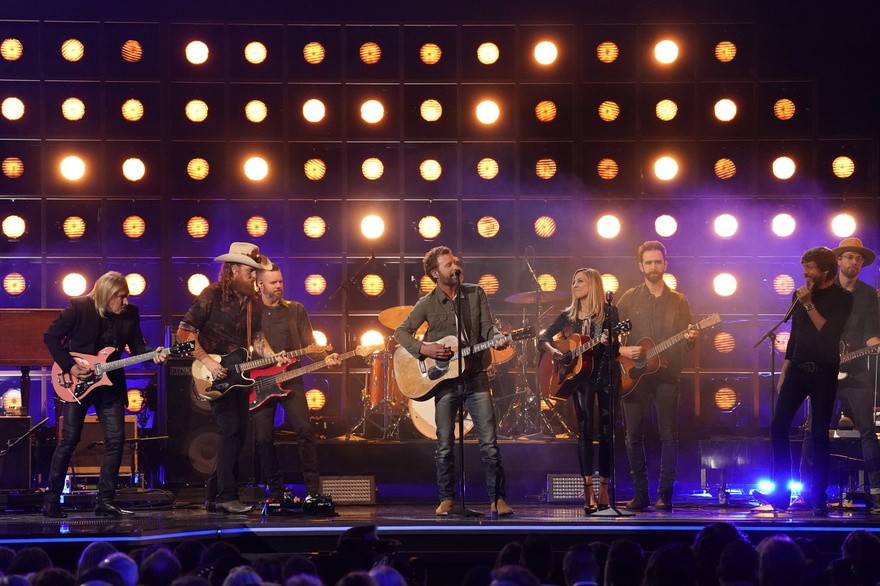 The sold-out crowd at Bridgestone Arena roared all night with appreciation for all the artist who stepped on the stage. A full list of tonight's award winners can be found here. Next year is sure to be another great year at the Country Music Awards.
Podcast: Play in new window | Download