Atlanta, GA — Another year, another DragonCon! Labor Day fell upon us and the fountains of Woodruff park have been dyed purple, signifying the beginning of an action packed weekend of cosplay, panels, and connections!
This year marks the 33rd year of DragonCon. For the uninitiated, DragonCon is a five-day multi-media, pop culture convention focusing on science fiction & fantasy, gaming, comics, literature, art, music, and film.
Pat Henry, President of DragonCon, gave an excellent summation in his opening address, "DragonCon is a convention of friendship, fun, fellowship, music, parties, celebrity guests, people watching, photo ops, shopping, oh and we even have a parade!"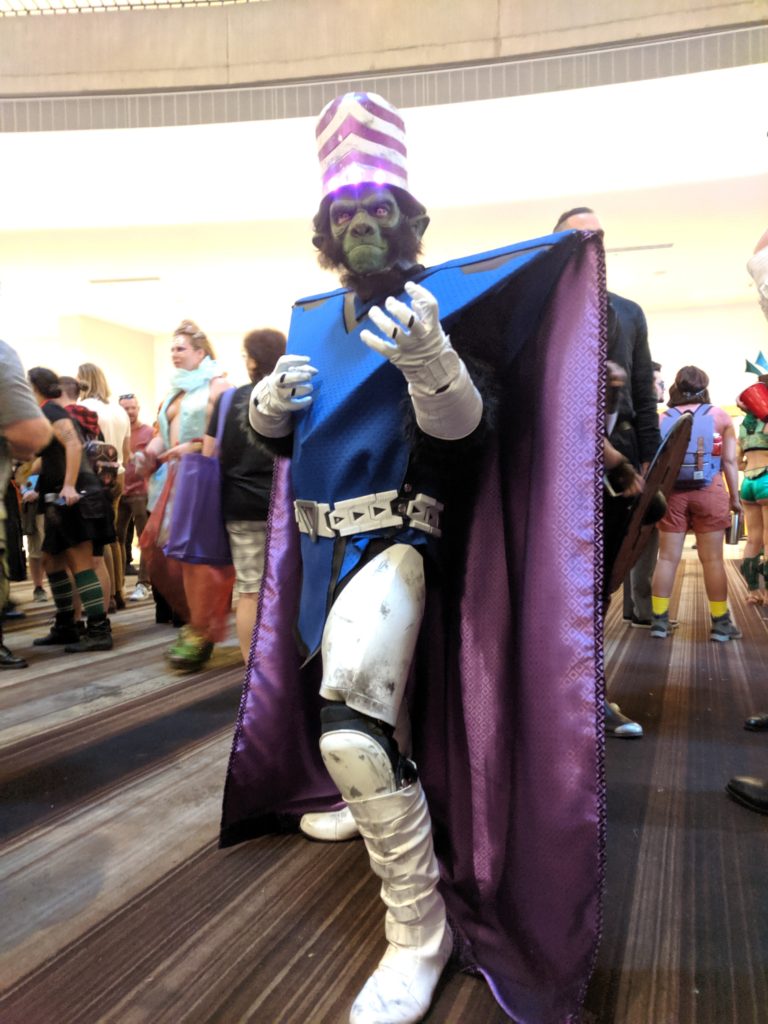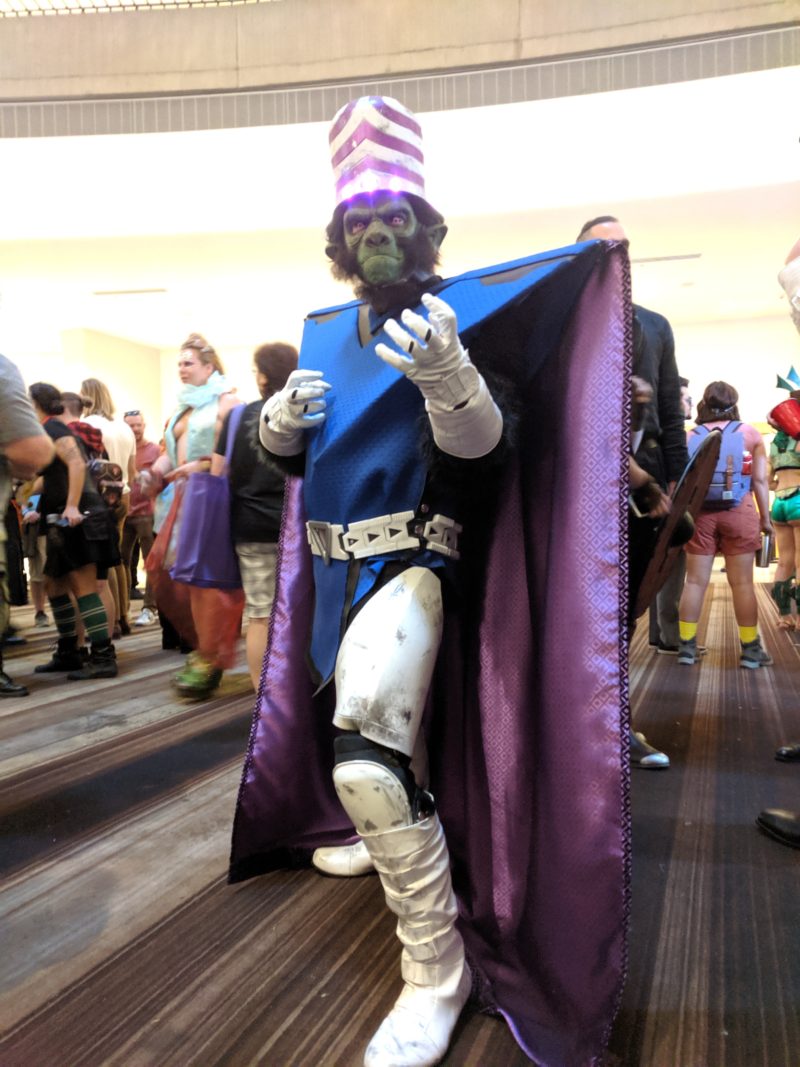 This year's con was full of amazing panels, costume contests, and concerts. A major draw for the convention was "The Boys" panel, highlighted by actor Karl Urban and fellow castmates from the hit Amazon Prime series. Attendees were able to ask pertinent questions and get a better feel for the people behind the show.
This reporter was lucky enough to be brought in on and impromptu podcast by a former actor on the cult classic cartoon show, Aqua Teen Hunger Force. MC Chris had a very adult humored podcast in a packed out room in the Hyatt that was engaging and allowed everyone in the room to get to know each other a bit better and debate on the best places in Atlanta to eat. The debate for Atlanta's best wings is still ongoing!
A new attraction this year led to a packed out showroom for DragonCon wrestling. The wrestling community came in droves to watch the best independent wrestlers from around the country compete in the ring. Appearances were made by Jake "The Snake" Roberts and Dustin Rhodes.
A major highlight of DragonCon, the parade, was a delight for all involved. Star Wars, Marvel Characters, Doctor Who, you name it and it was present and proud. People from all over traveled to see Predators, Aliens, and dinosaurs strut their stuff through the streets of Atlanta. A personal favorite were the Men in Black, flashing the crowd as they traveled past. Were we really at the parade?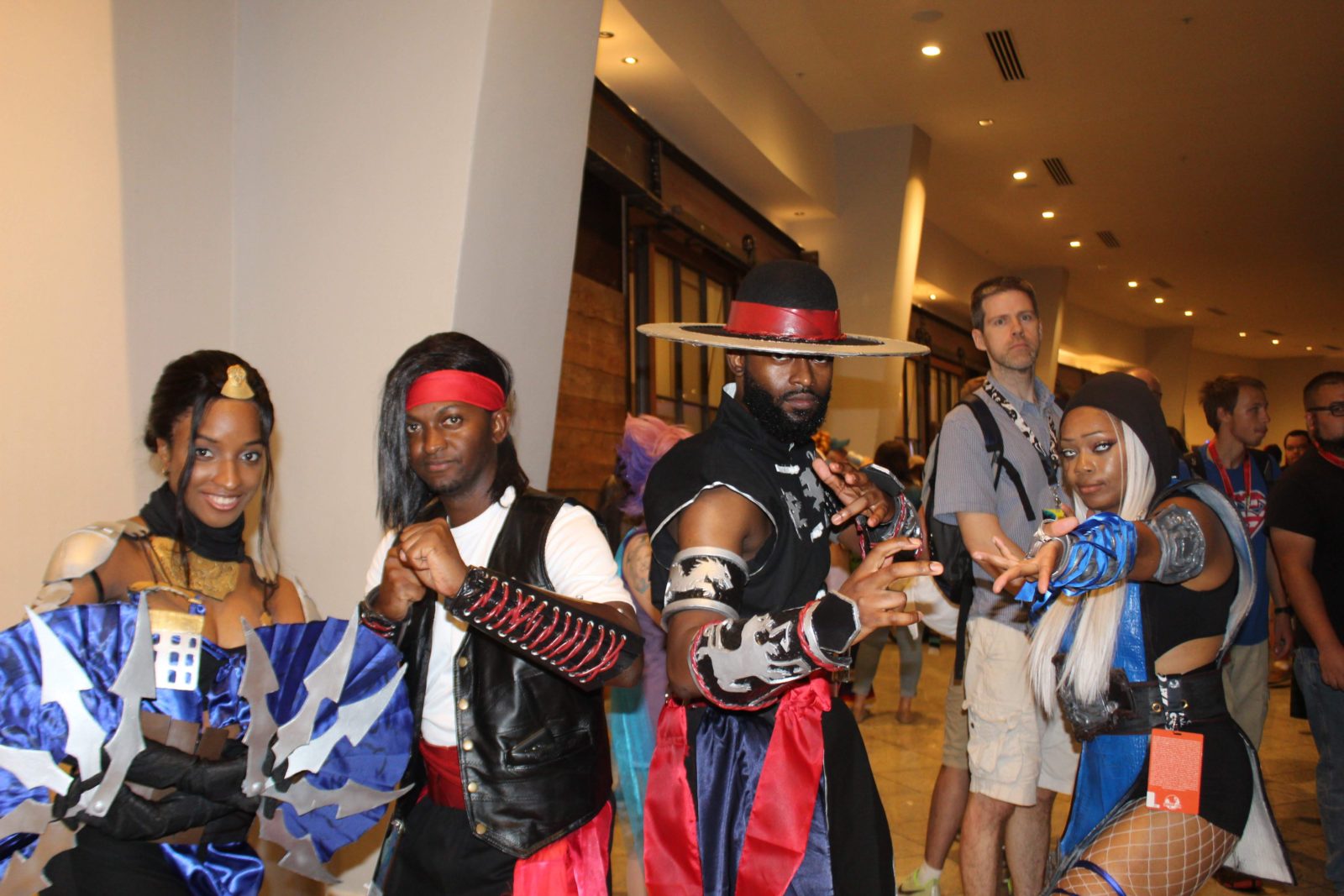 Community and creativity were on display throughout the weekend. Some attendees spent thousands of dollars on their cosplay. As you travel the downtown hotels there is a melting pot of characters and costumes. Some more creative, some just happy to be there! Another personal favorite was the "House of Waffles" Game of Thrones cosplay that had a "Smothered and Covered" crest and battle flag. What an Ode to Atlanta!
For people wanting to understand the draw behind DragonCon, the "why" behind over 85,000 attendes descending upon Atlanta it really boils down to connecting and being free in your self expression. People wait for the entire year to come together, see friends they only see at the Con, and express themselves in a way that is free of judgement and scrutiny.
The con is great for Atlanta businesses as well. I had a chance to catch up with the staff from a local bar called Joystick. Located off of Edgewood, Joystick is a great environment that has arcade games and hosts local tournaments for games like Dungeons and Dragons and Magic the Gathering. For the the con they dedicated multiple gaming machines to the arcade at the America's Mart, creating a 24 hour safe space to unwind and play some of the harder to access games.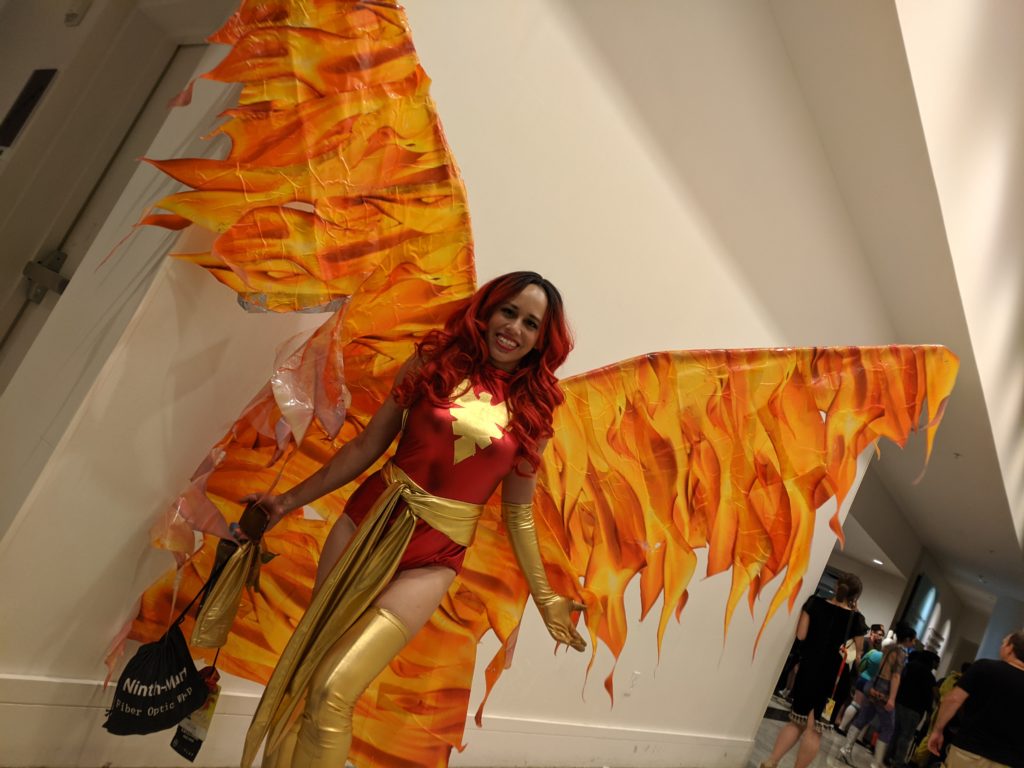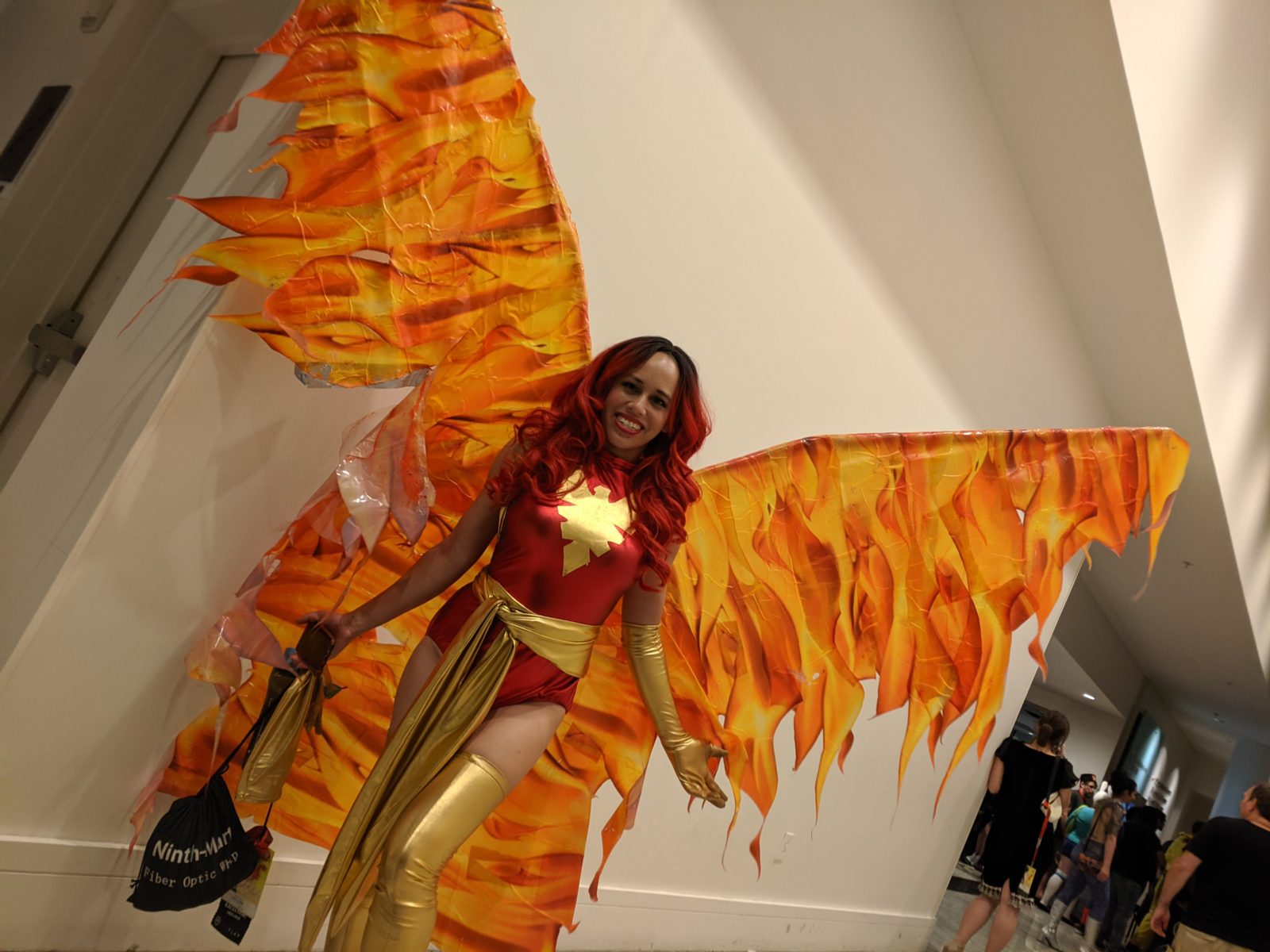 No greater display of freedom was found then at the "Secret Party", which really isn't that big of a secret. Every year the Con has late night raves in the Marriott Atrium and this year was packed out! Attendees danced the night away as the party went well past 5am.
As to what you"ll see, President Pat Henry put it plainly, "This is DragonCon, you're going to see things you don't understand." You just go with the flow. 
DragonCon is an awesome experience where people make friends that they stay in contact with for years. Cheers to a great con, see you next year!