Day 1: Electric performances
Seattle, WA — It's was just Labor Day weekend — if you're from the Pacific Northwest that only means one thing: Bumbershoot!
Since 1971, Bumbershoot has been a platform for local artists to show their stuff and for people from all over the area to come together to appreciate the arts. This year was my first time attending Bumbershoot and it did not disappoint!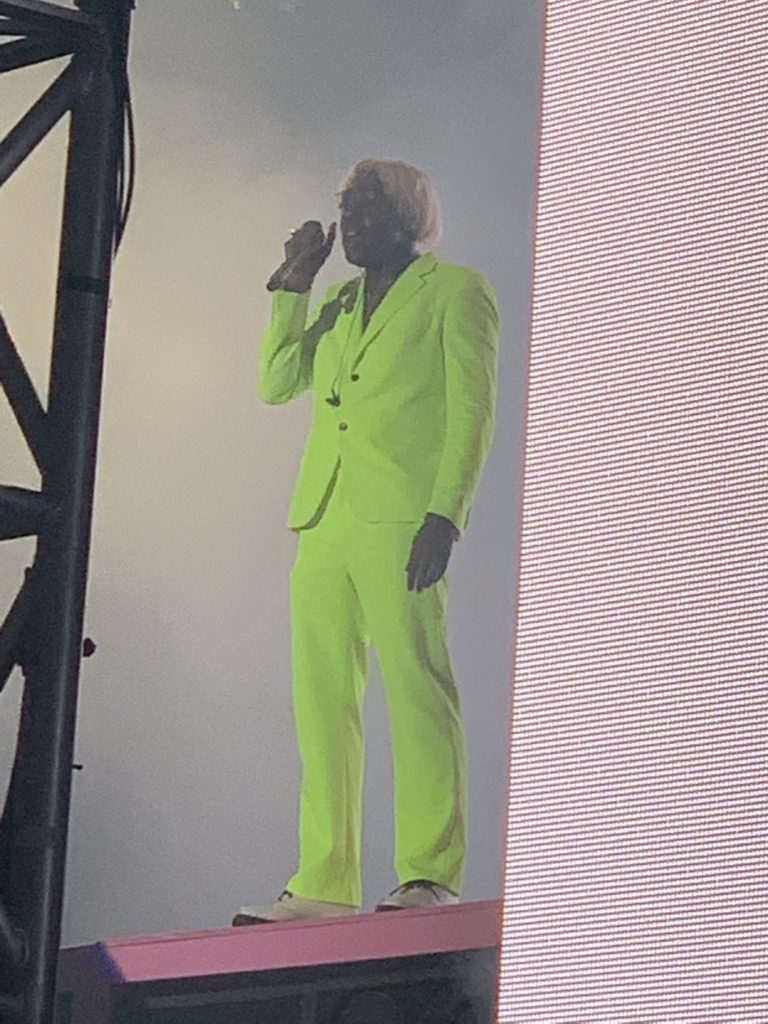 Loud bass and trancey synth songs vibrated from every corner of Seattle Center as you walked in. I arrived just in time to see Bryce Vine serenade us with his hit song "La La Land." Afterwards things started heating up when Hippie Sabotage took the stage, but nothing compared to Tyler the Creator with his lime green suit and blonde wig.
His presence alone on stage sent the crowd wild, mosh pits were forming left and right—it was insane. Definitely my No. 1 performance of the weekend!
Day 2: Calmer shows at Bumbershoot
I kicked off day two at with a well-deserved visit to Seattle's famous Dick's Hamburgers (FYI: totally better than In-N-Out) which is located right outside the festival.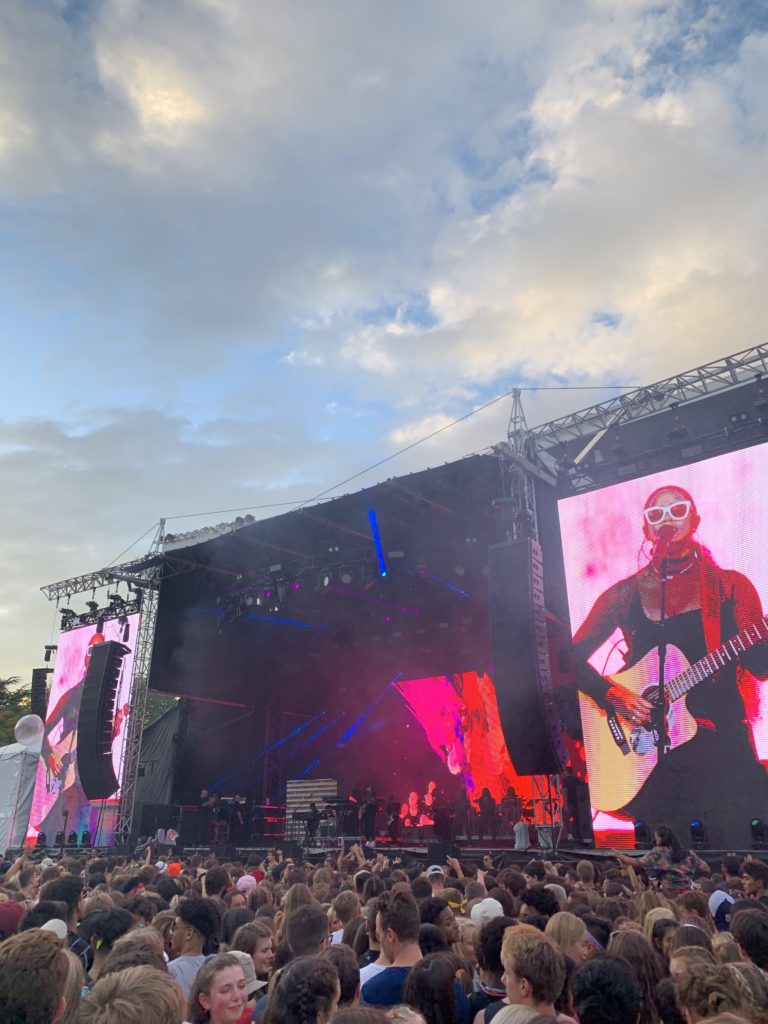 The line-up that day was a lot more mellow, which gave me a nice break to conserve energy. First on the list was H.E.R., who is not only drop-dead gorgeous, but super talented as well. She stole the show that night with her acoustic guitar and her angelic voice—perfect 'stick your lighter in the air' music.
Next up I ventured over to a smaller stage to see COIN, a poppy alternative band that was amazing live! The night was supposed to end with Jai Wolf but due to some rowdy crowds and numerous injuries, he unfortunately never made it on stage.
Day 3: Ending Bumbershoot with a bang!
Day three was full of surprises!
Jai Wolf was rescheduled for the main stage that evening, which turned out to be the perfect venue for his bass-heavy party music. The show was fire: no joke, flames were actually coming out of the stage!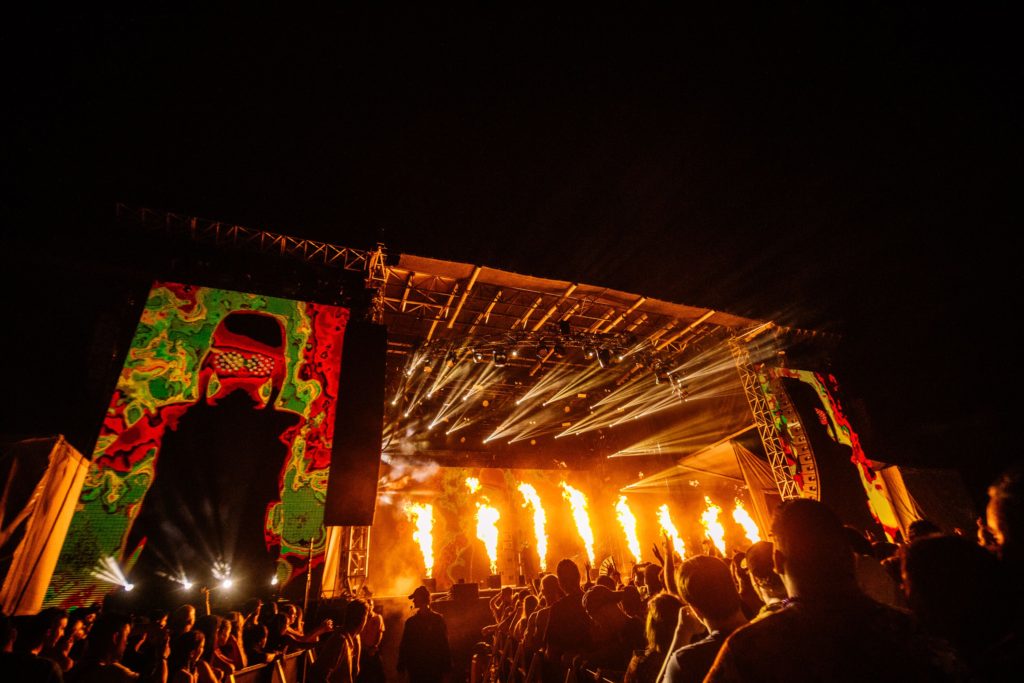 Louis the Child went on next and brought the house down—literally. The crowd was so rowdy we were all falling back and forth onto the ground and each other but the music was amazing.
For my first time at a music festival it was truly an unforgettable experience!