By Kiara Gomez
Forest Hills, NY — This weekend I had the privilege of hosting the "Festival of Cinema NYC" and it was an incredibly touching experience. I appreciate when another humans can be so brave and vulnerable to share their difficult experiences and turn it into art.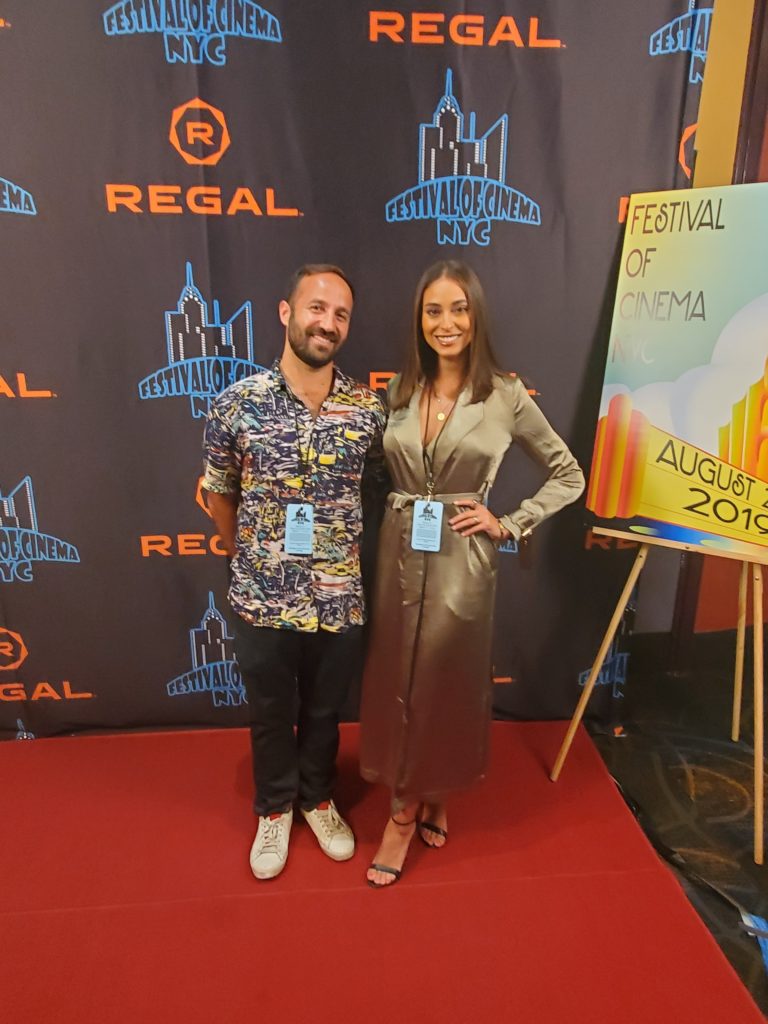 That's what director, Santiago Rizzo demonstrated on closing night of the Festival of Cinema NYC's viewing of 'Quest – The truth Always Rises', which won Best Feature Narrative at the festival's award ceremony. The film tells his true story, and is about "a love story highlighting our need for healing and empathy told from a 12-year-old in crises, addicted to tagging and losing faith in humanity."
The main character "Mills," spends his time on the street with older graffiti mentor "Debt", escaping an abusive step-father and a mom who doesn't believe him.
On a path to expulsion, his coach and history teacher, Tim Moellering, sees what the rest cannot yet, that his recklessness is a cry for help. As much as Mills pulls away, he finds himself compelled to try to trust, just one more time. I couldn't take my eyes off the screen and as soon as the ending credits came on, the audience's claps filled up the cinema room.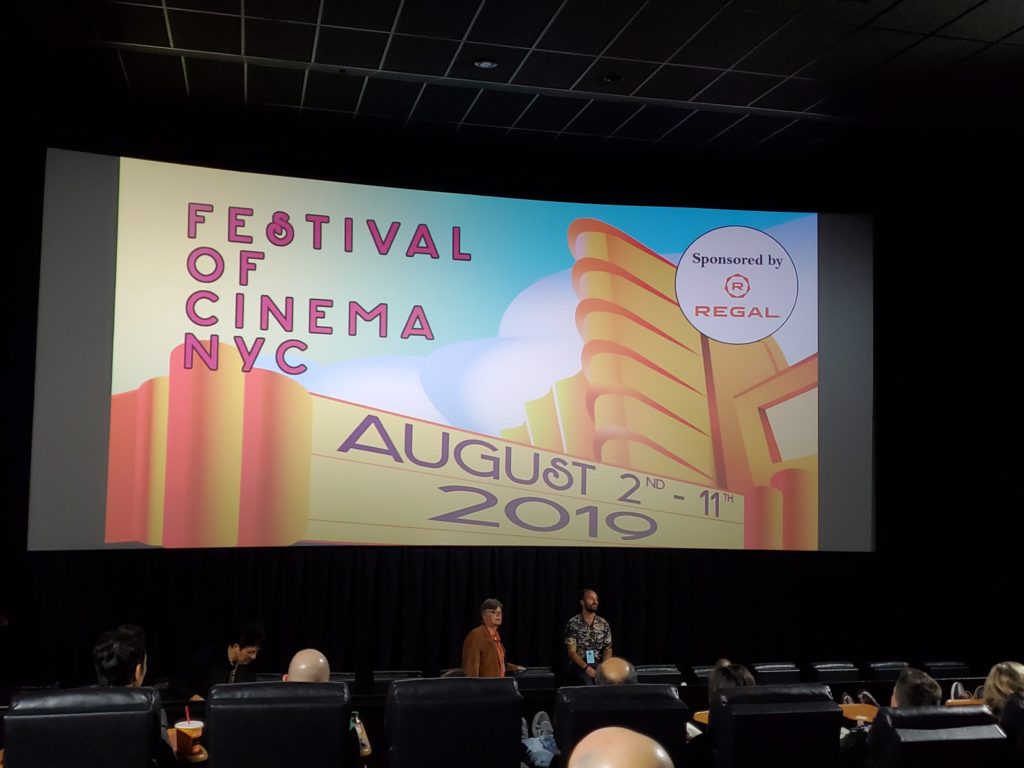 It was such a powerful film, especially to look at Santiago and see that he is still standing after all the hardships he had to overcome. Some parts of the film were difficult to watch but in my opinion, you can't make a difference if you can't be truthful.
I had the wonderful opportunity of talking with Santiago and when asked what he wished to share through this film here at the Festival of Cinema NYC, he replied, "The film is really about a child who is struggling to have faith in humanity, and it's about learning to trust your struggle and sit in the pain in order to come to a more powerful love, and it's about healing."
Overall, it was a very humbling experience and I'm so grateful to have had the opportunity to watch this film. You can follow Santiago on Instagram for more information about his future goals for the film, how to watch it, or to follow his journey.
Podcast: Play in new window | Download