By Ashley Wright
Davie, FL — On Friday night, I was fortunate enough to experience a fantastic five course dinner and wine pairing event – also referred to as the "Sidedoor Supper Club" – located at Roho Kitchen.
Roho Kitchen is a family-owned business that was established in 2008. What makes the place so special is you can experience this venue by attending one of their underground social dinners, which is what I attended.
The atmosphere of Roho Kitchen is very homey, warm and welcoming. When you walk into the kitchen you can feel the energy of a family that works hard together and loves what they do. I spoke with a variety of people at this event and the vibe is very relatable to a family dinner, but with people you have never meet.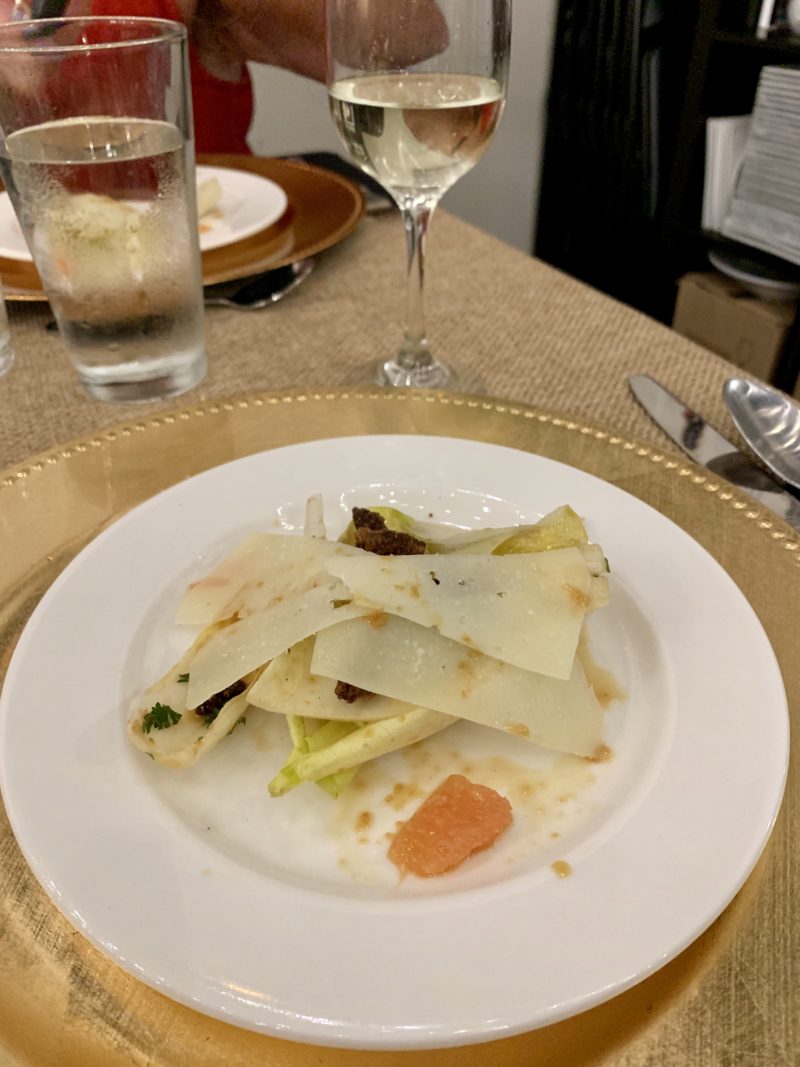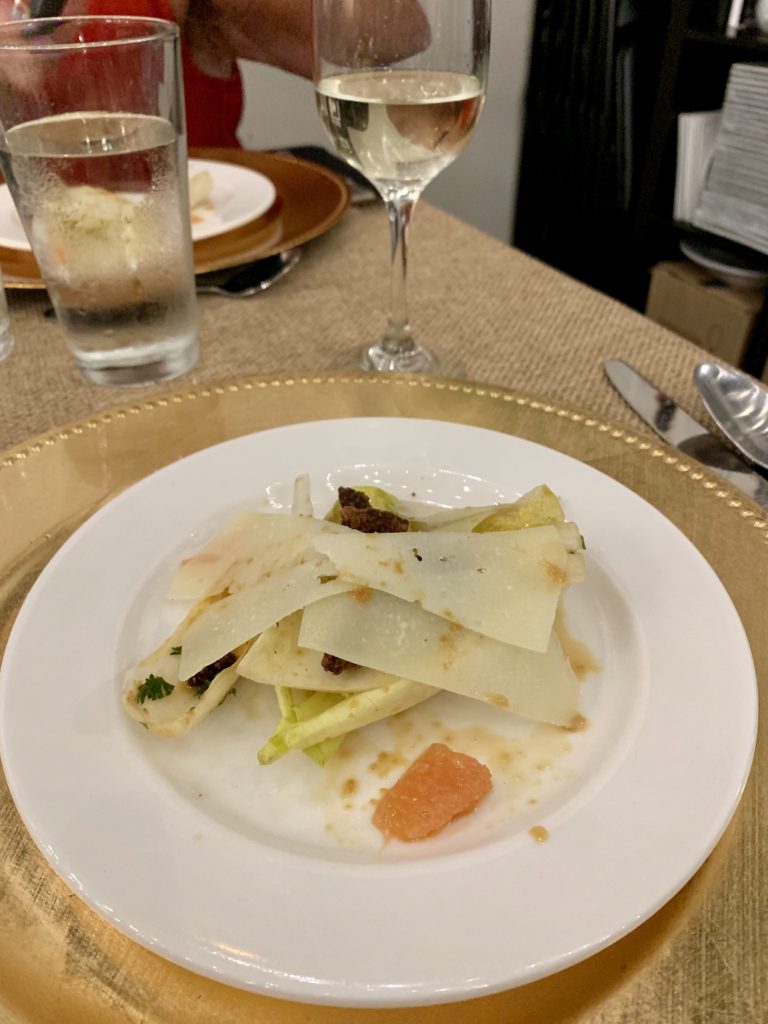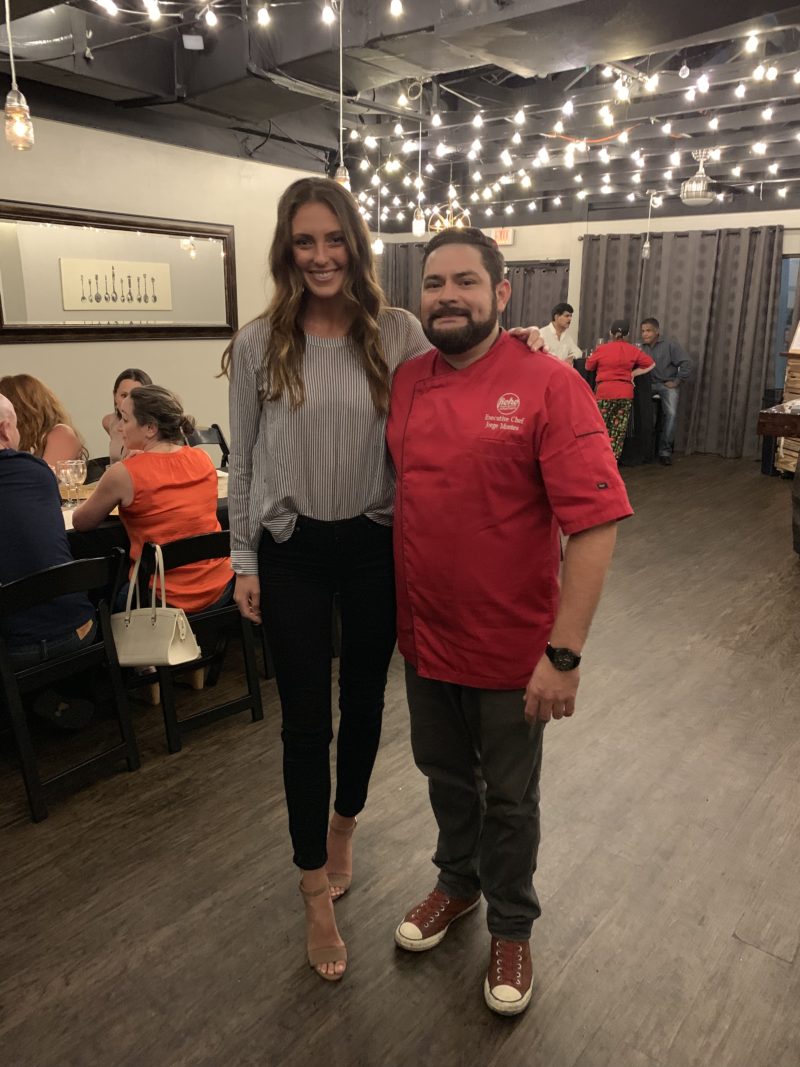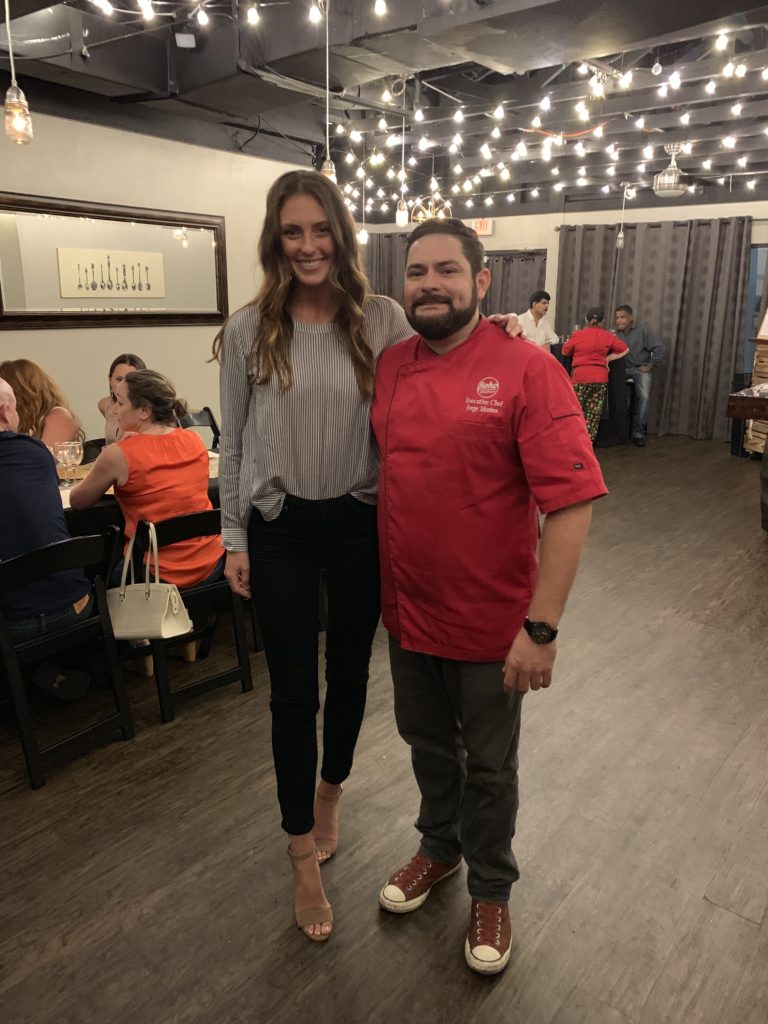 Jorge Montes, the Executive Chef of Roho Kitchen, is passionate about the food he creates. As the co-founder of the restaurant, his vision was to build more than just a business. At this dinner I was able to taste all of his creations paired with the best wine for that dish.
My favorite dish out of the five was the oxtail risotto with chanterelle mushrooms, peas, and brown butter vinaigrette. The oxtail was paired perfectly with Resonance Pinot Nior Willamette Valley. I do not have any other words for how this dish tasted besides absolutely amazing and mouthwatering!
Besides hosting impressive social dinners, Roho Kitchen also offers monthly cooking classes and full service catering for any occasion. They also allow patrons to rent the venue. And for those who are foodies, the restaurant also has a "Food Corner" where they post cooking tips and recipes.
I was very impressed and pleased with my entire experience at Roho Kitchen and getting to know the family behind all of the magic. I am excited to bring my friends and family to enjoy one of these side door suppers.
Podcast: Play in new window | Download