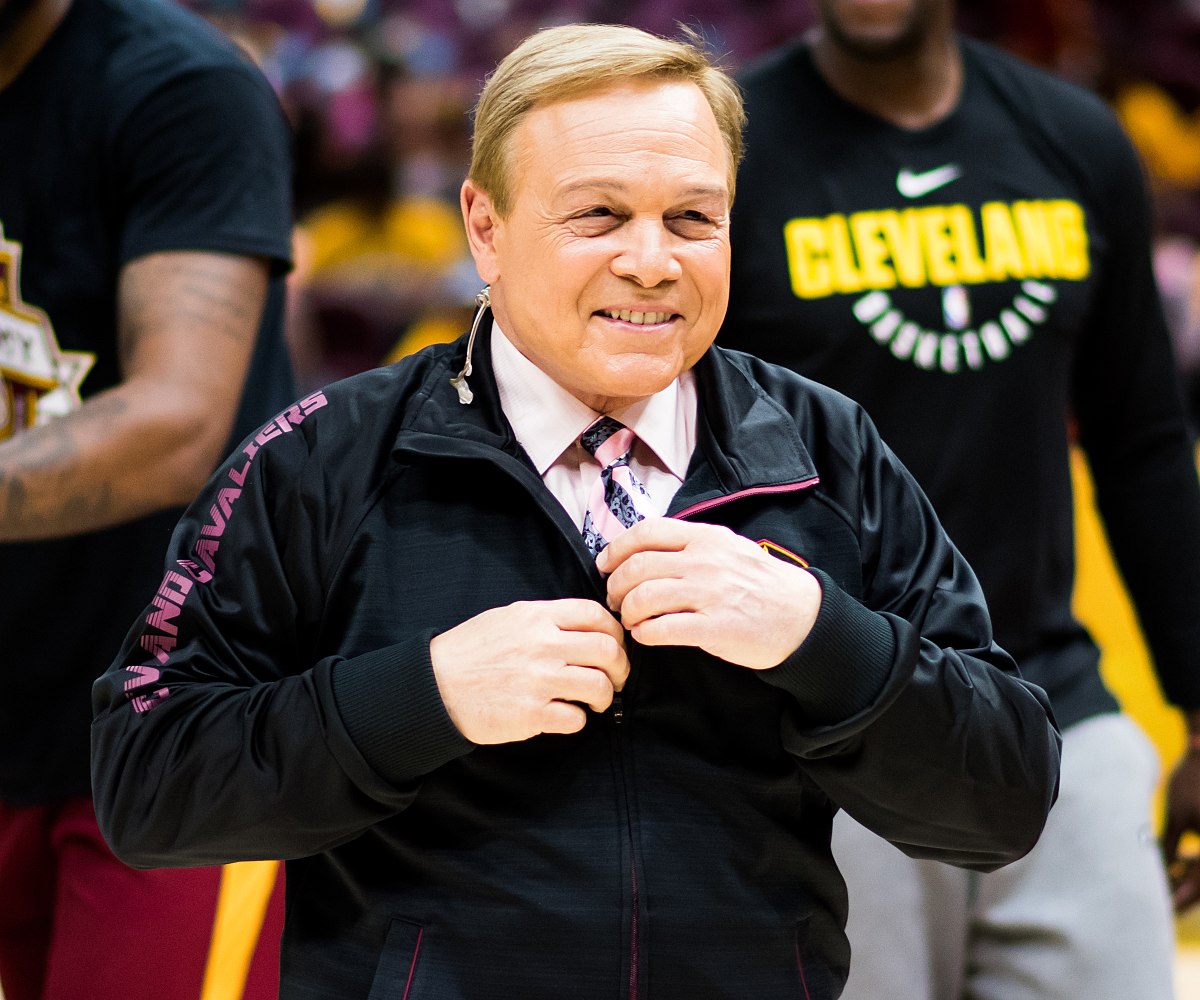 This week has been a very turbulent one for the Cleveland Cavs, to say the least.
Early Sunday morning, Cavs GM Koby Altman called head coach Tyronn Lue into his office at 10 a.m. to fire him. Soon after that, he called Damon Jones into this office and did the same thing. Multiple sources tell The Ball Out that more changes could be on the horizon.
In the midst of firing Lue, Cleveland implied that assistant coach Larry Drew would be taking over as the interim coach. However, there was one problem:
Drew hadn't agreed to take the position.
The Cavs are saying Larry Drew is their interim head coach.

Larry Drew is insisting he's not.

Why both sides have a point in this inevitable standoff.https://t.co/bpIobvkEcF pic.twitter.com/wVvfbDxh8h

— Ben Axelrod (@BenAxelrod) October 29, 2018
Talk about a weird conundrum, as it seems like Drew is very unhappy that this situation hasn't been resolved yet. Moreover, it was just reported that talks have now stalled between Drew and the Cavs. It seems like Cleveland made a knee-jerk reaction to fire Lue without truly having a plan in place.
However, The Ball Out has learned through multiple sources, that the Cavs have spoken with ex-coach Mike Fratello about taking an "advisory" position with the team. It doesn't seem like those those talks have gone too far, but they did happen.
Korver unhappy?
We have also learned that sharpshooter Kyle Korver is very unhappy with his role with the team. And based on recent reports, it looks like he could be on his way out.