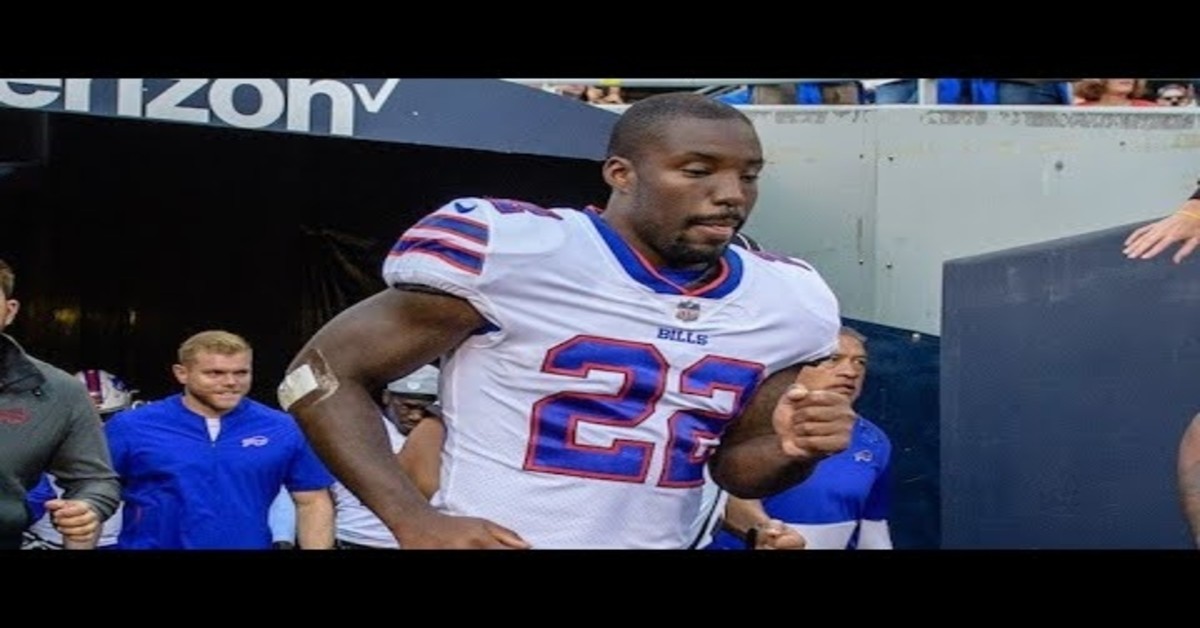 Crazy things sometimes happen in sports. One of the most bizarre situations happened on Sunday for the Buffalo Bills. During halftime of the game, the Bills' cornerback, Vontae Davis, quit on his team.
Yes, you read that correctly. He quit, in the middle of a game.
"[He] pulled himself out of the game," said Buffalo's coach Sean McDermott. "He communicated to us that he was done."
Very UNIQUE #Breaking news: @buffalobills' @vontaedavis RETIRES at halftime of game after pulling himself out #WOW #BILLS #NFL

— The Ball Out (@theballoutmedia) September 16, 2018
Talk about a weird time to announce your retirement.
Since the game though, where Buffalo lost to the Los Angeles Chargers 31-20, Davis has given insight on his decision to retire.
One teammate, Lorenzo Alexander, was not pleased with what transpired on Sunday afternoon.
"I never have seen that. Pop Warner, high school, pros. Never heard of it. Never seen it. It's just completely disrespectful to his teammates. … He didn't say nothing to nobody. I found out going into the second half of the game. They said he's not coming out, he retired. That's it."

"I don't have nothing to say about Vontae," Alexander continued after the game. "I'm going to give him a little bit more respect than he showed us today, as far as quitting on us in the middle of the game."
Davis was playing in his first season with the Bills after signing in February.