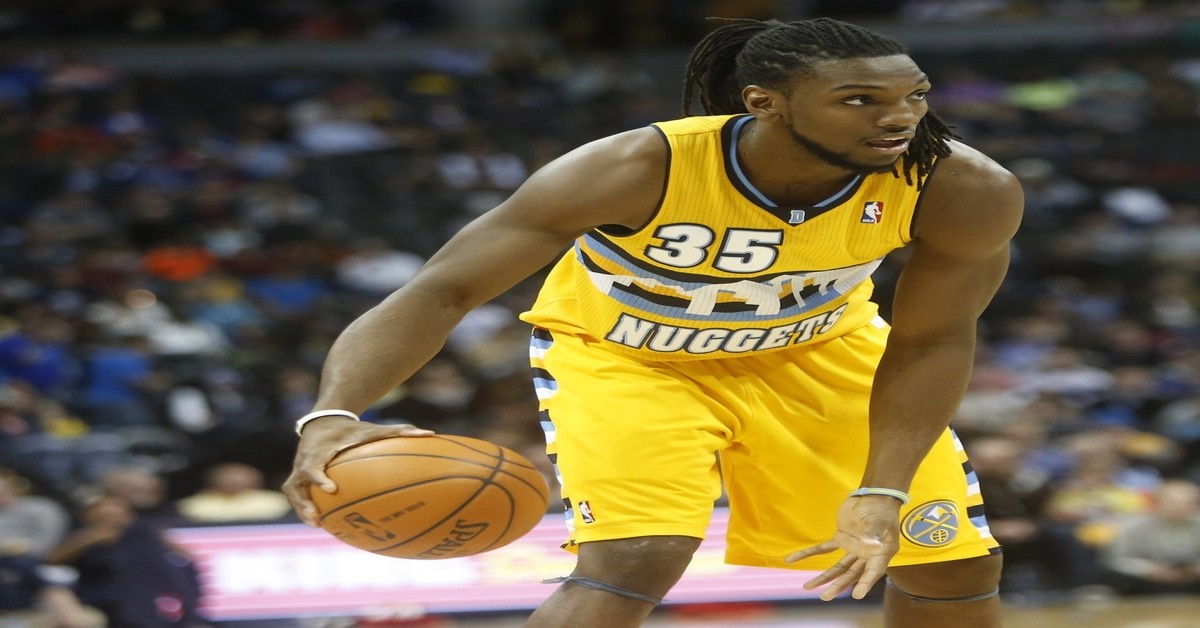 By Noah Alvarez 
Both the Denver Nuggets and the Brooklyn Nets were busy teams on Thursday night.
After the Nuggets signed free agent Isaiah Thomas and the Nets traded Jeremy Lin to the Atlanta Hawks, the two teams agreed to a trade between themselves. Denver sent forwards Kenneth Faried, Darrell Arthur, a 2019 protected first-round pick, and a 2020 second-round pick to Brooklyn in exchange for Isaiah Whitehead.
The Nuggets are planning to waive Whitehead and are expected to save $21 million in cap space after the trade. The 2019 first-round pick the Nuggets sent is protected 1-12, per Adrian Wojnarowski. With the direction the team is heading in, it would be a surprise if they finished with a lottery pick next year.
For the Nuggets, this is not their first salary dump of the offseason. The team traded Wilson Chandler to the Philadelphia 76ers on July 4th, which saved them $50 million in combined luxury and salary tax.
With both moves, the Nuggets save over $71 million in cap space. No reports have been made about the Nuggets interest in a free agent or making a trade for someone, but the team has an obvious hole at the forward position. Players like Michael Beasley, Shabazz Muhammad, and Luke Babbitt are still unsigned and Denver could be giving them looks. The Nuggets did draft small forward Michael Porter Jr, however, reports have been made that he might sit out his rookie season to ensure he is completely healthy after having back surgery.
Five years ago, Faried was considered to be one of Denver's core players. While he was not an elite scorer or rebounder, he was an elite hustler and earned the nickname "Manimal" for his high intensity on the court. However, last season he averaged career-lows in points per game (5.9), rebounds per game (4.8) and minutes per game (14.4). Faried was set to make $13.3 million next season.
Arthur has spent the past five seasons with the Nuggets, averaging 6.4 points per game in 256 games while serving as a reliable backup big man. His best season was in 2010-11 as a member of the Memphis Grizzlies in which he averaged 9.1 points per game and 4.3 rebounds per game.
It is unclear whether or not the Nets plan to keep both Faried and Arthur, but both have a shot to receive some significant playing time due to the Nets' lack of depth in the frontcourt. On the plus side, the Nets do receive a mid-to-late first round pick as they try to recover from the Paul Pierce/Kevin Garnett trade and begin to rebuild their franchise.