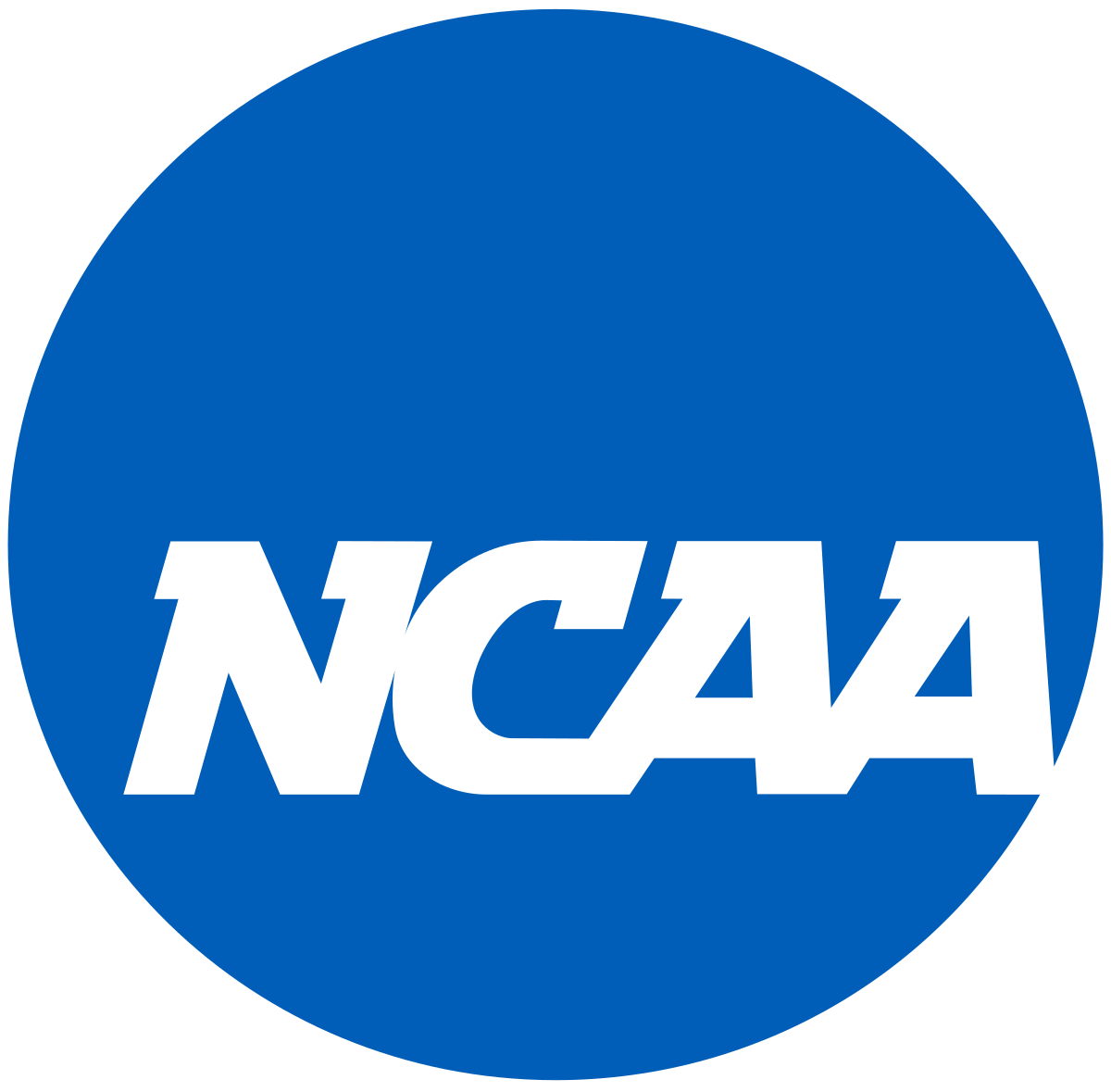 Out with the old, in with the new. NCAA student-athletes have been at last awarded some freedom when it comes to transfer rules.
The NCAA announced that beginning in October, Division-1 student-athletes will have the ability to transfer to a different school and receive a scholarship without having to ask their current school permission first.
The Division-1 Council adopted a new proposal that creates a "notification-of-transfer" model. With this new system in place, it allows a student to inform their current school of their desire to transfer, then requires that school to enter the student's name into a national transfer database within two business days. Once the student-athlete's name is in the database, other coaches are free to contact that individual.
This is big for all Division-1 Student-athletes, as the old rule allowed coaches to create lists and prevent their student-athletes from attending certain schools.
A perfect example of this occurrence is the messy situation that happened between Kansas State and now-WNBA player Leticia Romero. The then-freshman star of the Kansas State women's basketball team requested her release from the school after not being able to adjust to the newly hired head coach, Jeff Mittie.
The whole situation went extremely downhill from that point on. Kansas State completely denied her request initially, then requested a 100-school list of possible schools Romero would be interested in, and then denied her from attending any of the schools she listed. The controversy went on, and she eventually went on to Florida State where she had a successful career, but not before a few headaches and some unwanted publicity for Kansas State.
This is just one of the many cases where NCAA's transfer rules got a little sticky. This new rule change will end this controversial practice, even though conferences will still be able to make rules that are more restrictive than the national rule.
The new proposal also adds that tampering with a current student-athlete at another institution to the list of potential Level 2 violations, considered a significant breach of conduct.
"This creates a safe place for student-athletes to have a conversation with their coaches and makes the whole process more transparent," Division-1 SAAC representative Nicholas Clark said. "This will clean the process up and give more influence and flexibility to the student-athlete."