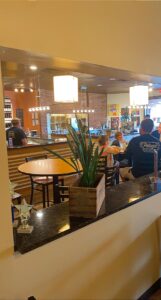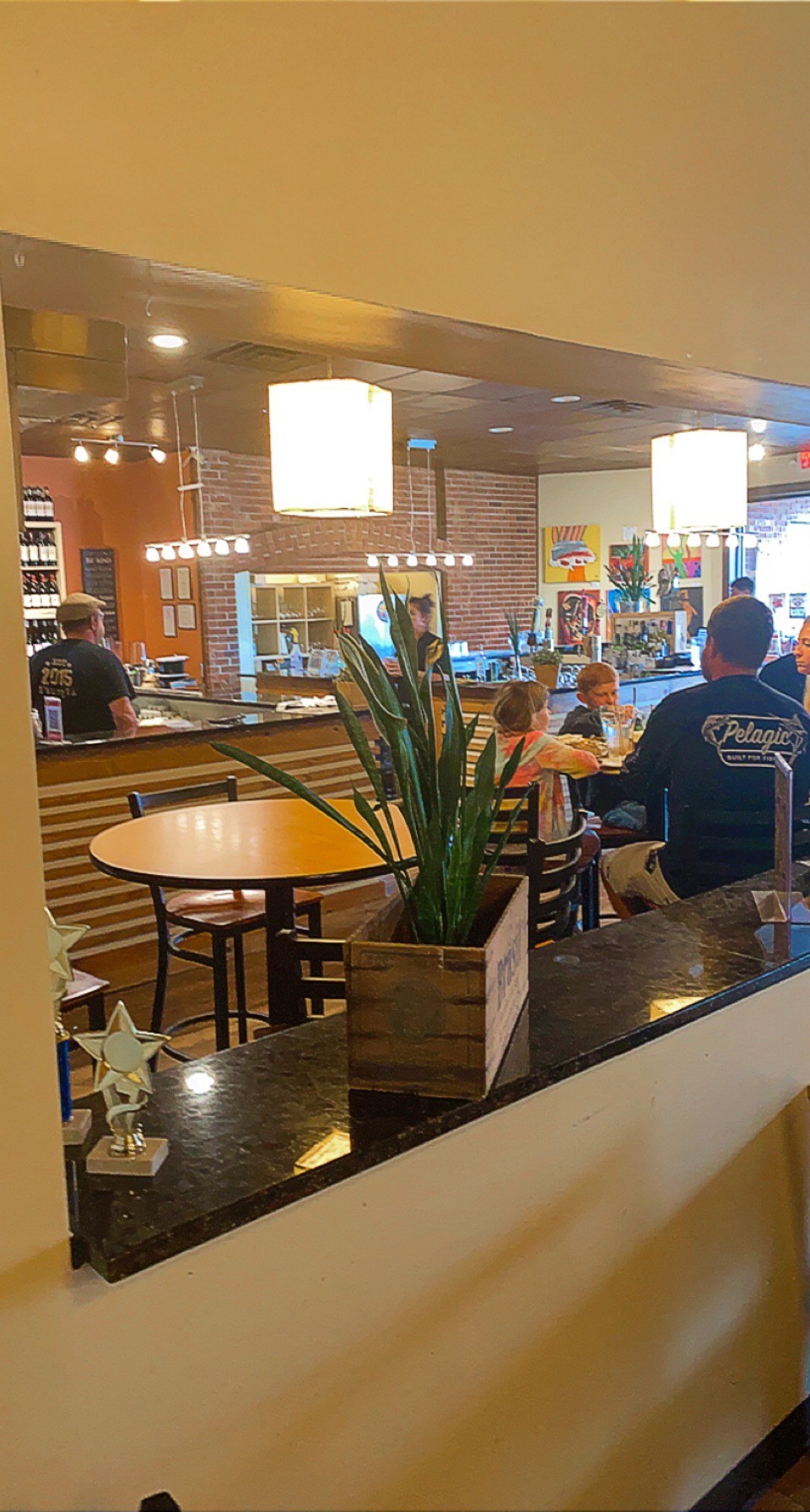 Blacksburg, VA — A true gem considered a town favorite invites worldwide wide flavors at Gaucho's Brazilian Grille. Kiko and Isabel Azevedo, the kindhearted owners of Gaucho's, started displaying their traditional Brazilian cuisine in 2013 among the vendors of the Blacksburg Farmers Market. As it became a town favorite, the demand continued to rise so much that the owners officially opened their own restaurant in 2015.
Gaucho's Brazillian Grille is now family owned and operated by the founding couple and their son, where their tradition and family values are of utmost importance. Many recipes have been passed down from generation to generation like their flan, polenta, and moqueca from their great grandparents. For the family, it's very important that their dishes remain as authentic as possible to Brazilian cuisine with the exception of playing with spices and ingredients that are unavailable in the United States as opposed to Southern Brazil.
The goal though has remained the same since the beginning, and they hope to bring back even more Brazilian ingredients to increase the dishes' vitality and uphold their commitment to tradition.
I was able to experience all of these unique flavors with the signature Gaucho board that came with servings of moqueca, Picanha steak, beans, and rice, as well as polenta. I ended the night with a coffee Brigadeiro which is a very rich and creamy dessert that resembles fudge. It's so rich and packed with flavor that it's served in a shot glass and I'm sure I would choose it over ice cream if given the chance.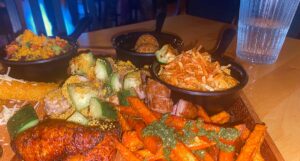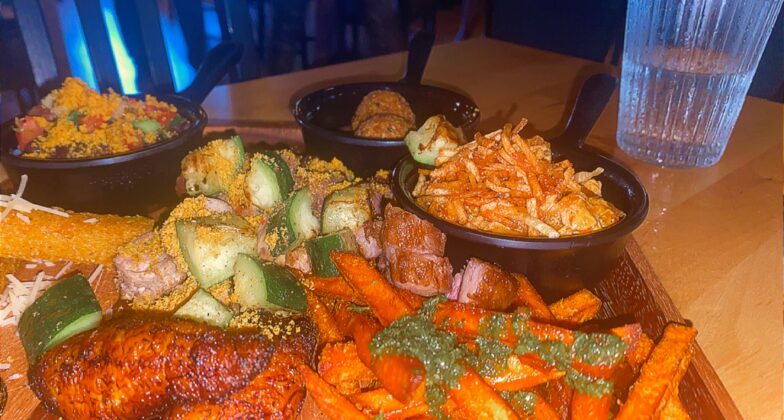 Spices are the most integral part of making Brazilian cuisine because everything "added" is supposed to compliment and accentuate the flavors of the main ingredients. Vegetables and bananas are all part of the grand vision to tie in all flavors and create new, exciting experiences for the diner. There was sweetness, saltiness, savory and tangy, all paired to perfection. It's easy and delicious to mix and match or eat on its own!
The main achievement of the environment within Gaucho's Brazilian Grille was keeping the dining experience as comfortable and welcoming as possible. The decor is chic and traditional, giving you a warm feeling like you're family.
Gaucho's Brazilian Grille cares for and executes tradition beautifully. I would recommend it to anyone in the Blacksburg area looking for flavors to explore!