One of three things you can count on in life is death. Death is something that all of us have dealt with at one part of our lives or another and is a very sad moment if you were close to that individual. You have a funeral, view the body, reminisce on the time that was and allow the memories and life lessons live on in your heart. Then, there are times you wish that you could've said words to the deceased while they were living.
Well, in Kirsten Johnson's newest documentary released Dick Johnson is Dead, she takes the depth and fragility of life, the reality of death, and puts an interesting, imaginative spin on living forever.
The film directed, produced, and filmed by Johnson appeared at the 2020 Sundance Film Festival. Winning the Special July Award for Innovation in Non-fiction Storytelling. Today, Oct. 2, 'Dick Johnson is Dead' officially released on Netflix.
Here is the official trailer for the film.
The story is about Johnson's father Richard, who has dementia, portraying in different ways. Richard is a retired clinical psychiatrist. His daughter involves him in a series of imaginative enactments of his impending death. Some of them were violent accidents. During the documentary, Kristine has him act out his own funeral and fantasizes about him entering the gates of heaven.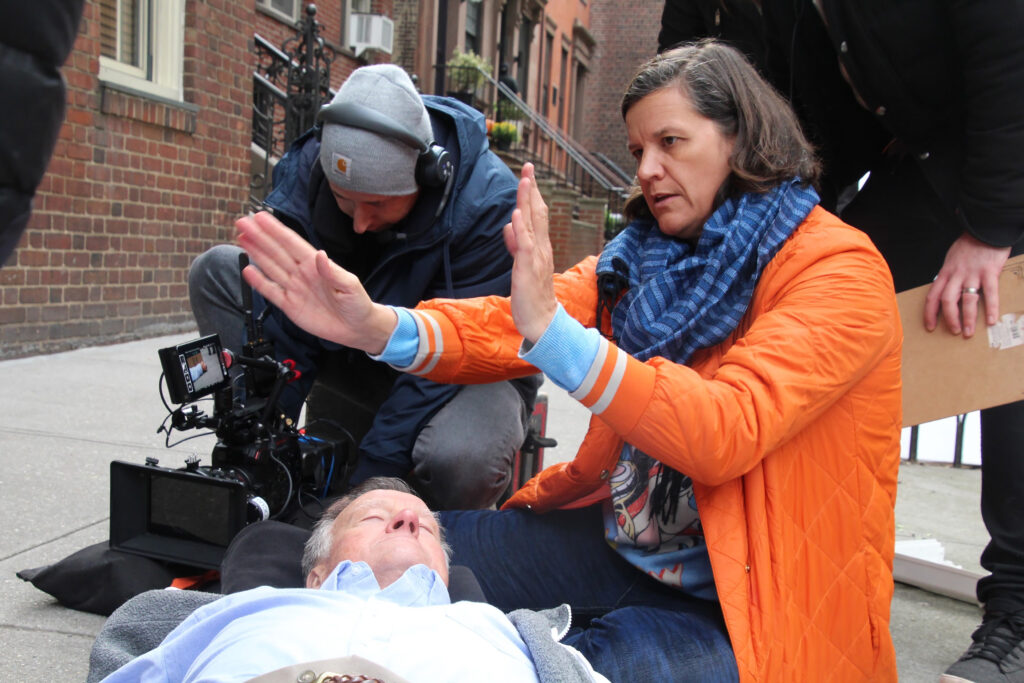 Kristine's inspiration to make this movie came after she had a dream.
"There was a man in a casket and he sat up and said, 'I'm Dick Johnson and I'm not dead yet", she recalled about that dream.
Throughout the movie, she asked her dad what if she is making a movie about when Dick Johnson is dying over and over again until he really dies.
Reading the title of the movie, 'Dick Johnson is Dead' I thought that this would overall be sad movie. However, the movie had moments where it was funny. Johnson plays along with his daughter's humor and imaginative fantasies, many of which I found fascinating as they came about in the movie. I liked watching how exactly they were making the documentary. It was interesting to see how they are acting like he is dying, or how they used the fake blood in the movie.
It was exciting watching the documentary, especially because when I watched it, it wasn't yet on Netflix. 'Dick Johnson is Dead' is an amazing documentary and I hope you all enjoy the film as much as I did.