Hi, this is your host Gigi with The Ball Out and today I got to experience an exclusive preview of "The Last Vermeer", a thrilling drama based on a true story of the aftermath of World War II. This movie took place in Amsterdam and follows the stolen art piece "Christ and the Adulteress" by Johannes Vermeer.
Captain Joseph Piller (played by Claes Bang) was in charge of investigating the famous dutch artist Han Van Meegeren (Guy Pearce), who was accused of conspiring with the Nazis. It was initially believed that Van Meegeren had stolen the art from Dutch Jews to sell to the Nazis – which would have a capital punishment.
The critical question this storyline tries to unveil is how did Han get his hands on this priceless vermeer?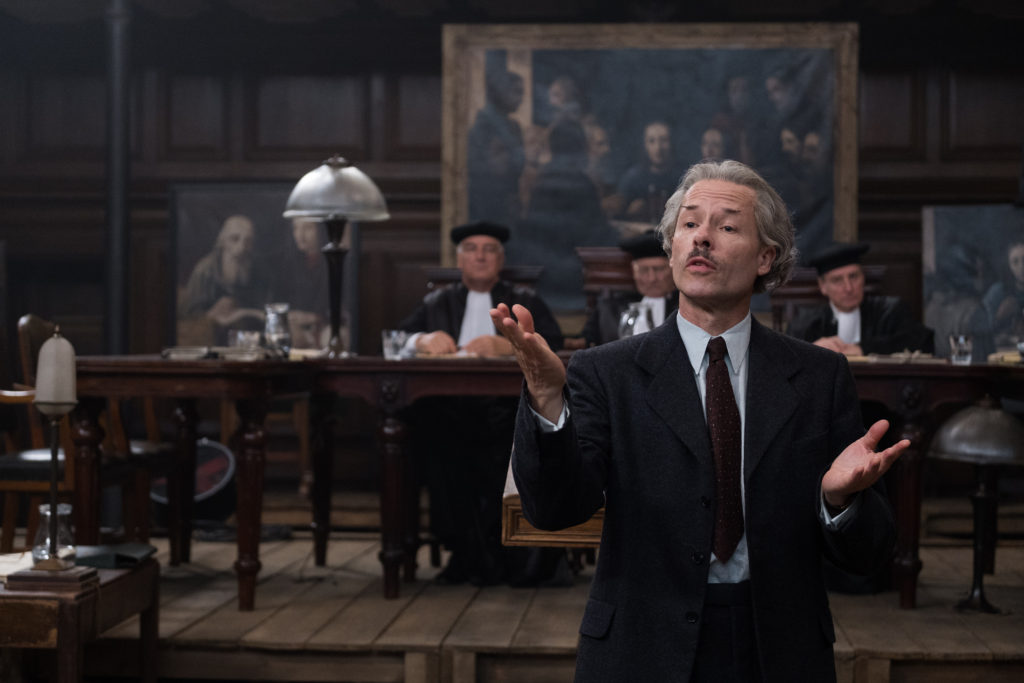 Han Van Meegeren was a very likeable, charming, round character and in all honesty spiced up the movie just right. On the other hand, I found Captain Joseph quite unsympathetic, uninspired and flat. We do not get to know his character very well except that he was presumed to be the "good guy" and has a difficult time forgiving his wife (Minna Holmberg, played by Emily Krieps) for her "unlawful" acts during the resistance.
She got a job as a secretary for Werner Kempf (a Nazi party leader) and had to get close to him to gain his trust to be able to funnel information from the Nazis. Personally, I think she did what she had to do and if I were Joseph I'd try to recognize that instead of pushing her away.
As the storyline in 'The Last Vermeer' goes on and more evidence is found against Han and his offense, Piller becomes convinced that Han is innocent despite all the opposing evidence. As Joseph dug deep to acquire more information about Han, he ended up asking people about their opinion on him – to which he concluded, "depending on who you ask he is either Satan or a saint."
I pulled this specific quote out of the movie because I could relate to it. No matter what you do, what you say or what you don't say, there is always going to be people who love you and people who don't. You could be the greatest and the kindest person and people may still perceive you as the complete opposite.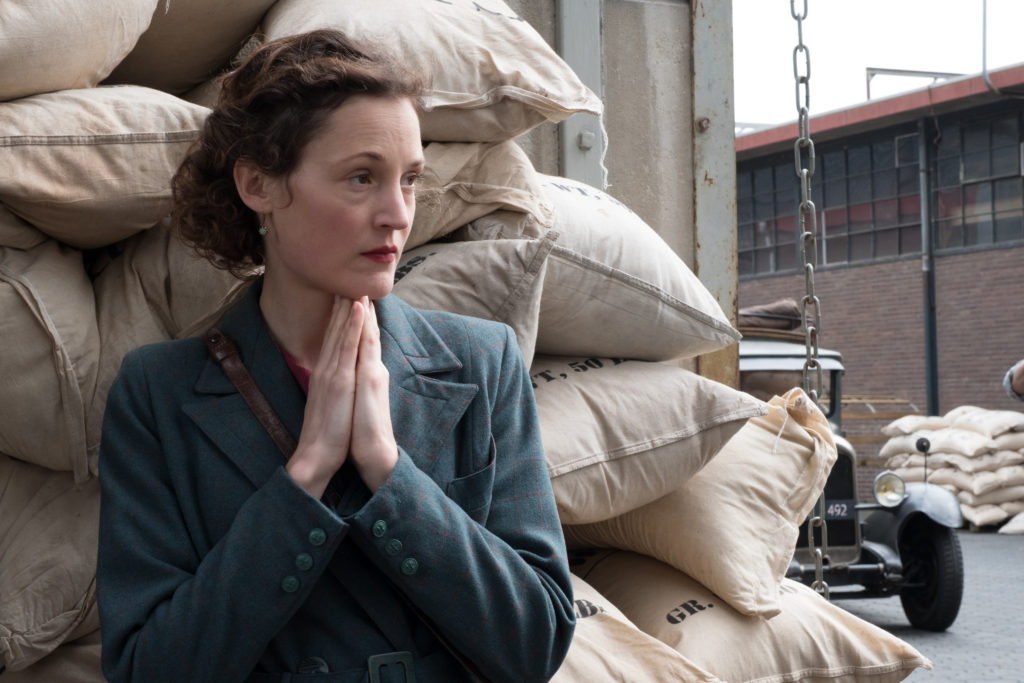 We resumed to learn that Han was profiting financially from the Nazis, which at the same time was costing them money that would otherwise have gone to the war. This would ultimately make Han a hero, as he ends up catching a break that he'd been waiting for and gets proven innocent in court.
When he walked out of the courthouse he was greeted and applauded by many, which definitely put a smile on my face because I was rooting for him the whole time.
The very last scene of the movie found Captain Piller returning to his wife and grabbing her hand in unity as if to signify that he had forgiven her. Overall it was a beautiful story and puts the pieces together in the end.
The Last Vermeer is expected to be released in Los Angeles and New York theaters on May 22.