Back in 2018, NBA superstar LeBron James opened his own school in his hometown of Akron, Ohio. His school, named 'I Promise' will now be getting a new show on the app Quibi next month. The show will be an original documentary series detailing the in-depth look at the inaugural academic year inside of I Promise.
The idea behind the creation of I Promise has been James' vision to close the achievement gap among students in the area who are re-resting expectations for their futures. Viewers of the show will get to see the day-to-day trials, triumphs and life-changing impact staff members at the school have on not only the students attending I Promise, yet their families as well.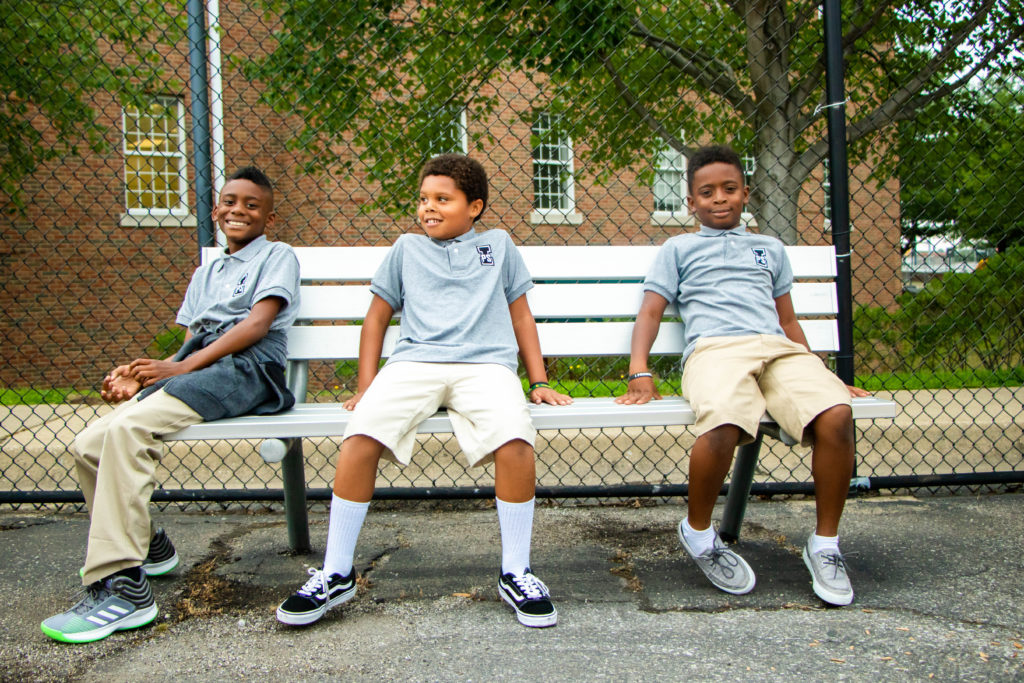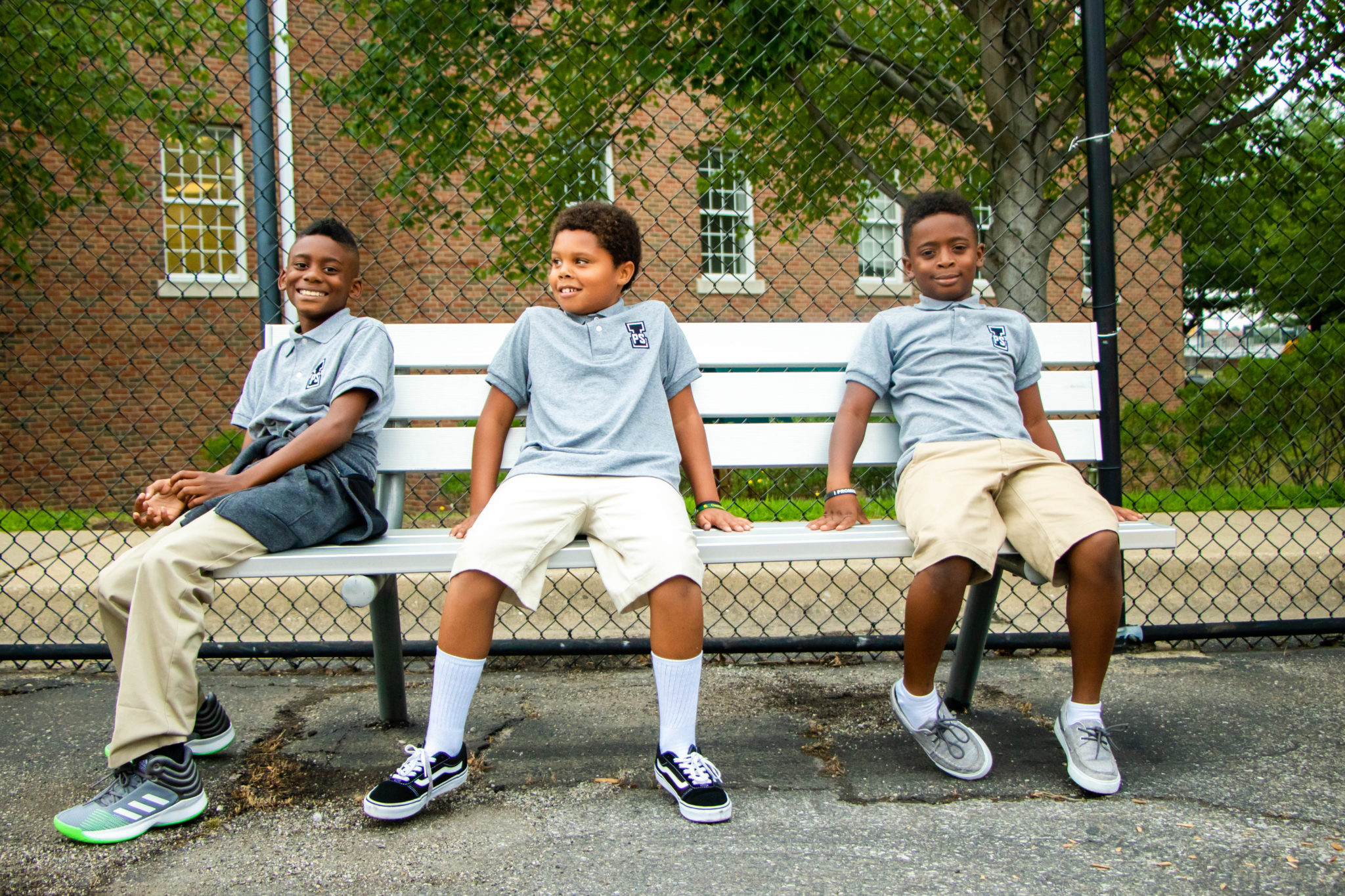 I Promise is an establishment that focuses on a family-first educational environment, embracing the trauma and challenges many families face in Akron — some circumstances even James faced while growing up.
The LeBron James Family Foundation has a special partnership with Akron Public Schools to help with the development and growth of I Promise to create a new model of urban public education for its students.
James is among the executive producers for the I Promise School doc-series, joining Maverick Carter, Jamal Henderson, Nicholas Lopez and Philip Byron from SpringHill Entertainment. SpringHill is also producing in association with Verizon Media's RYOT and Blowback Productions and is directed by March Levin.
The I PrimiseSchool show will officially be out on Quibi next month when the app launches on April 6. For now, check out the amazing trailer of the highly-anticipated documentary series.