With the coronavirus pandemic having already affected every major sport worldwide, there was plenty of doubt circling around regarding the fate of the 2020 Olympic Games in Tokyo, Japan.
However, it seems as if an answer has been reached. According to Christine Brennan of USA TODAY Sports, Dick Pound, a veteran member of the International Olympic Committee, has told her that the 2020 Games will be most likely postponed until 2021 due to ongoing pandemic.
"On the basis of the information the IOC has, the postponement has been decided," Pound said in a phone interview. "The parameters going forward have not been determined, but the Games are not going to start on July 24, that much I know."
The 78-year-old Pound, who is the longest-serving member of the committee, said that he expects the IOC to announce its next steps soon.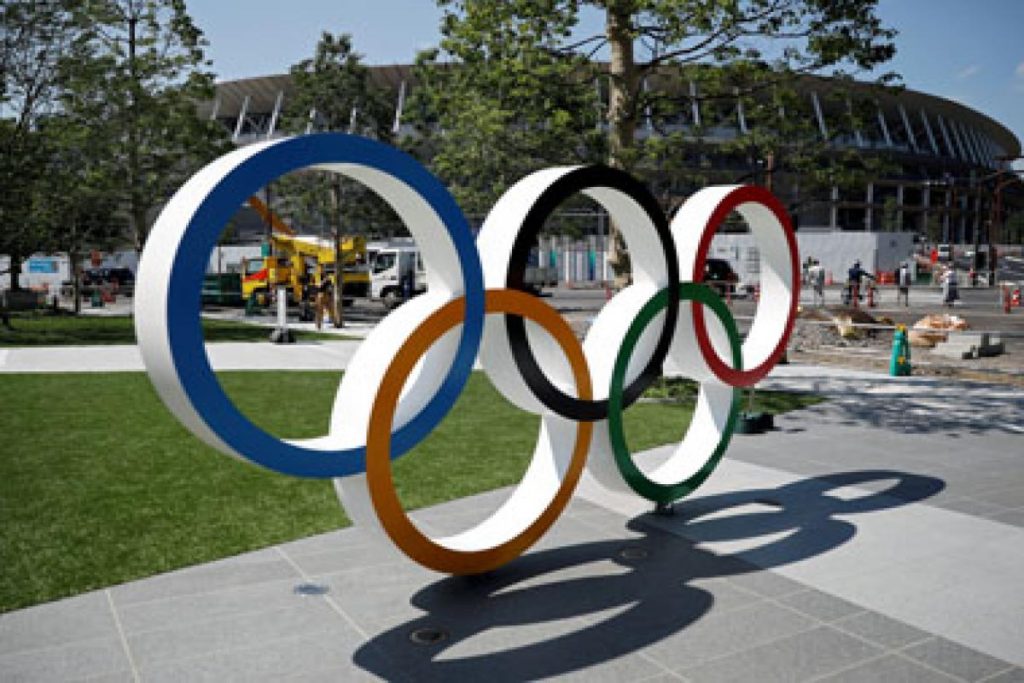 "It will come in stages," said Pound, the longest-serving IOC member. "We will postpone this and begin to deal with all the ramifications of moving this, which are immense."
If the Olympic Games are postponed, this will affect every sport, but the biggest effect will be on basketball. With the NBA and EuroLeague already postponed, there has been no decision on whether their seasons will remain or when they will take place. If the NBA season does resume in the summer as is rumored, there is potential that they may not send their athletes to the Games.
This also comes on the heels of the Canadian and Australian Olympic committees stating that they will refuse to send their athletes if the Games were not postponed, stating that the health and well-being of its athletes were more important.
As of press time, neither the IOC or the Tokyo 2020 committee had reached a decision on whether to postpone. If the Games are postponed, this will be only the fourth time in its history that the Olympic Games haven't gone on as scheduled (1916 – canceled due to World War I; 1940, 1944: canceled due to World War II).
Update as of Tuesday, March 24
After speculation of the Olympics being postponed, a final decision has been made. As announced by Japan Prime Minister Shinzo Abe and International Olympic Committee president Thomas Bach, the Summer Olympics has been pushed back at least until 2021.
"[T]he IOC president and the Prime Minister of Japan have concluded that the Games … must be rescheduled to a date beyond 2020 but not later than summer 2021, to safeguard the health of the athletes, everybody involved in the Olympic Games and the international community," said a joint statement by the Tokyo 2020 organizing committee and the IOC.