New York, NY — Did you know there is a little bit of France in the Big Apple?
In the heart of Manhattan, The Ball Out had the privilege to attend FIAF's (French Institute Alliance Française.) 3rd annual 'Animation First' Film Festival. FIAF is a non-profit organization, home to the largest French library in the US.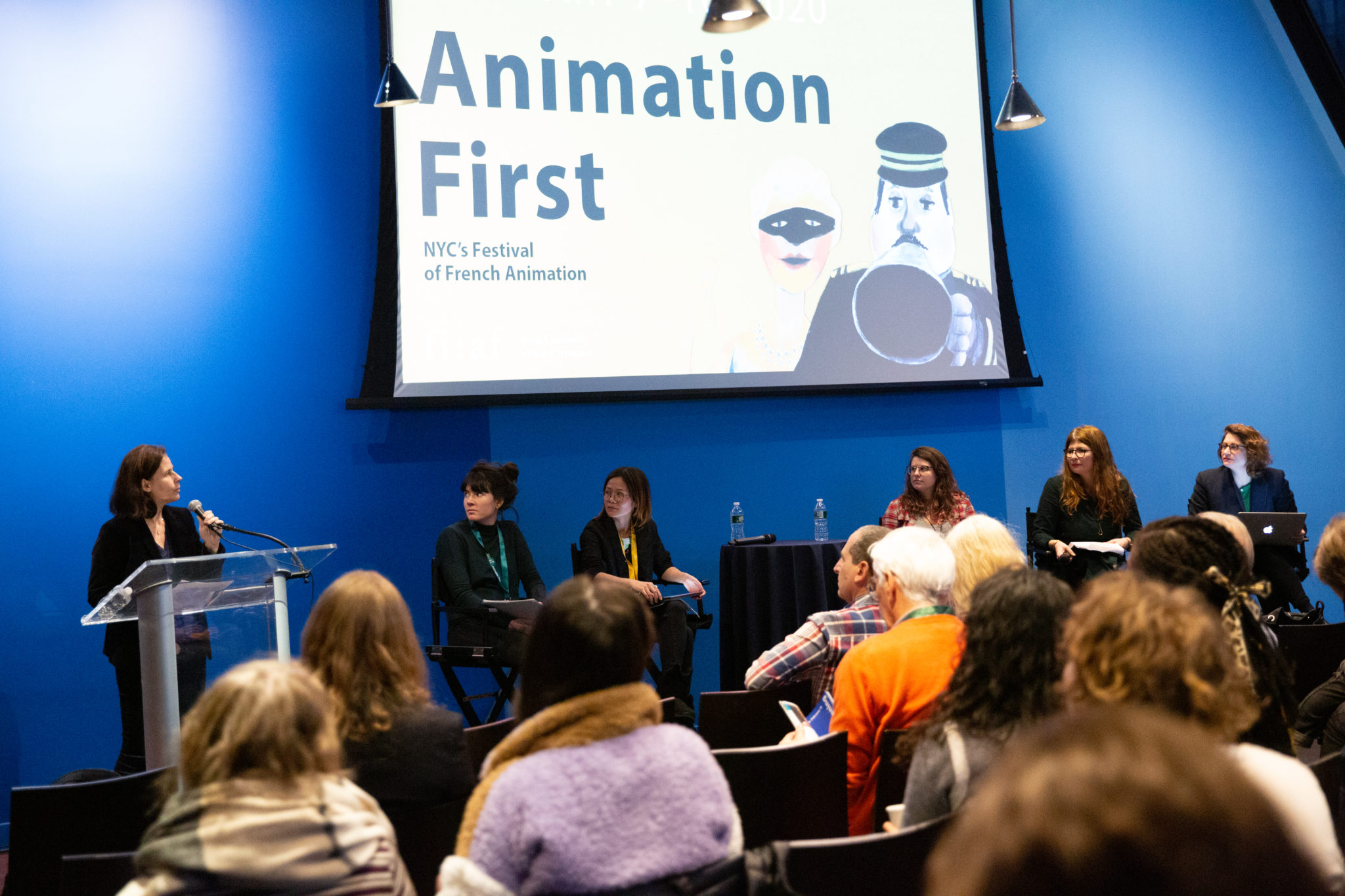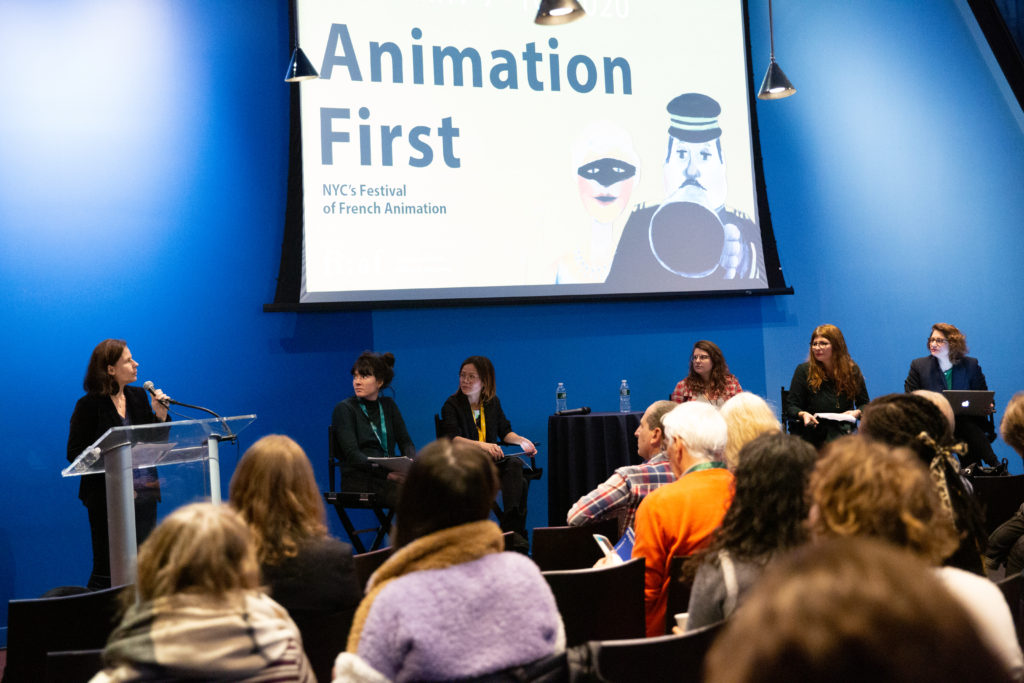 This festival included screenings of the most creatively advanced work being produced out of France. Highlights on Saturday consisted of the screening of Brazen in FIAF's Skyroom at 5:30pm. Brazen is an animated series that shines light on 30 women who were positively innovatively influential throughout history. Witnessing this production was an empowering moment for women, shining in leadership positions.
As a matter of fact, I interviewed the Co-Directors of the series, Cambon de Lavalette and Phuong Mai Nguyen. Both Co-Director's offered insight to their creative process and motivation behind creating the film.
"Both of us are shy and lacked confidence," stated Nguyen. "It's a great opportunity for our producers, both women, and know how challenging it is and the responsibilities. They gave us a chance."
Lavalette reiterated the need of confidence working in the industry.
"There are a lot of women in the industry, like design, animation. It's really the parameters of confidence you set that gets you to go to [another level] and you always have someone to tell you that you can do it," Lavalette shared.
"As a woman in a creative field, we already face challenges but it's getting better for women in animation," Lavalette also shared.
This festival represents a diverse population of creatives. During the interview, both Co-Directors also delivered what it's like to be a woman in the creative industry, following with advice to any woman who aspires to get into the industry.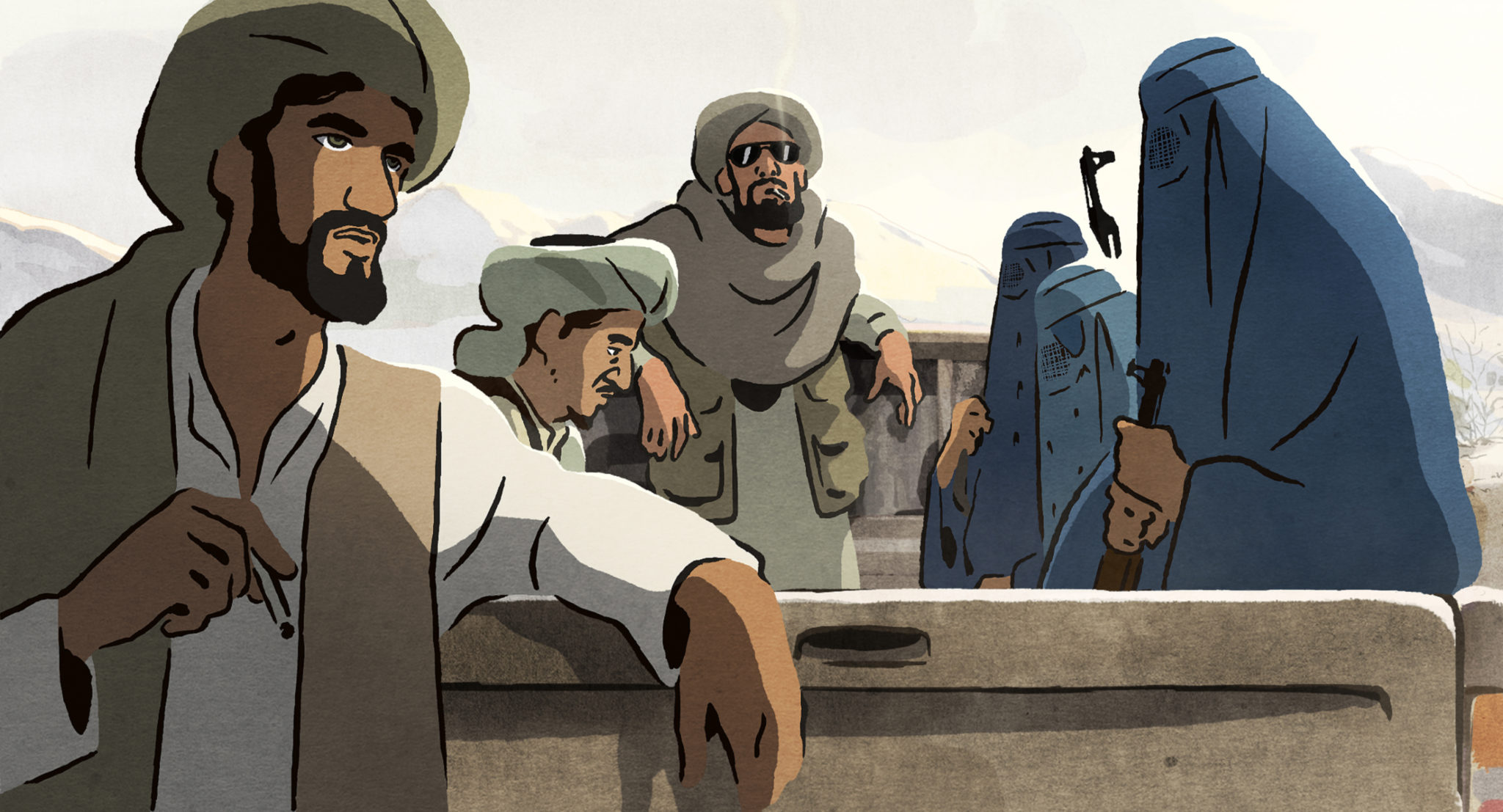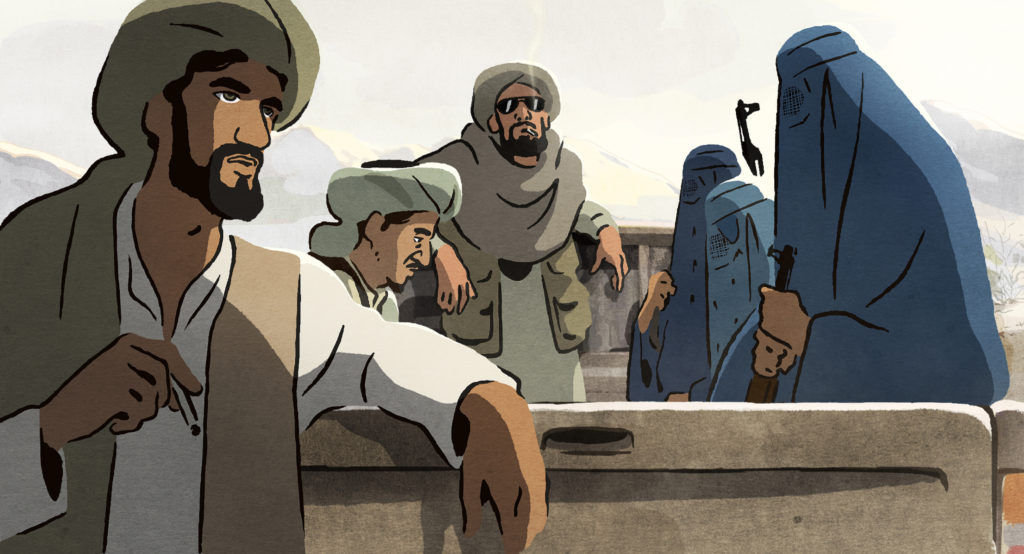 Following the interview at 7:30pm, was a showcase of the feature film, The Swallows of Kabul, intended for Mature Audiences. Based on Yasmina Khadra's best-selling novel, this film was eye-opening as much as it was emotionally evoking. This film began in the midst of a repressive and destructive regime during the summer of 1998. Youthful Zunaira and Mohsen are captivated by love, while older Mussarat and her husband Atiq suffer terribly.
One day, a foolish gesture causes life to take an irrevocable turn, upending the fates of these two Afghan couples. Even though the context was rich, the film was aesthetically stunning and mesmerizing.
The Ball Out is renowned for covering sports, red-carpet events and fashion shows, but we cherish arts and culture just as much. FIAF's events do not stop there, they also included live performances, wine tastings and gallery exhibitions!
Make sure to stay tuned for many creative events to come!