Hollywood, CA — In a year where every movie stood out in its own unique way, the 92nd annual Academy Awards (aka Oscars) definitely had its share of standout moments – none more so than the choice for Best Motion Picture.
"Parasite", a Korean-language film that won high praise at the Cannes Film Festival (Best Actor, Best Actress), beat out such acclaimed films as "The Irishman", "Joker", "Once Upon a Time… in Hollywood" and "1917" for the highest honor of the night. To say that this was an upset would be an understatement: the film was the first non-English language film to win the prestigious honor and also won Best Director (Bong Joon Ho), Original Screenplay and International Feature. Considering the flak that the Oscars have received over recent years (#OscarSoWhite), "Parasite" may have started what could be a potentially historic shift.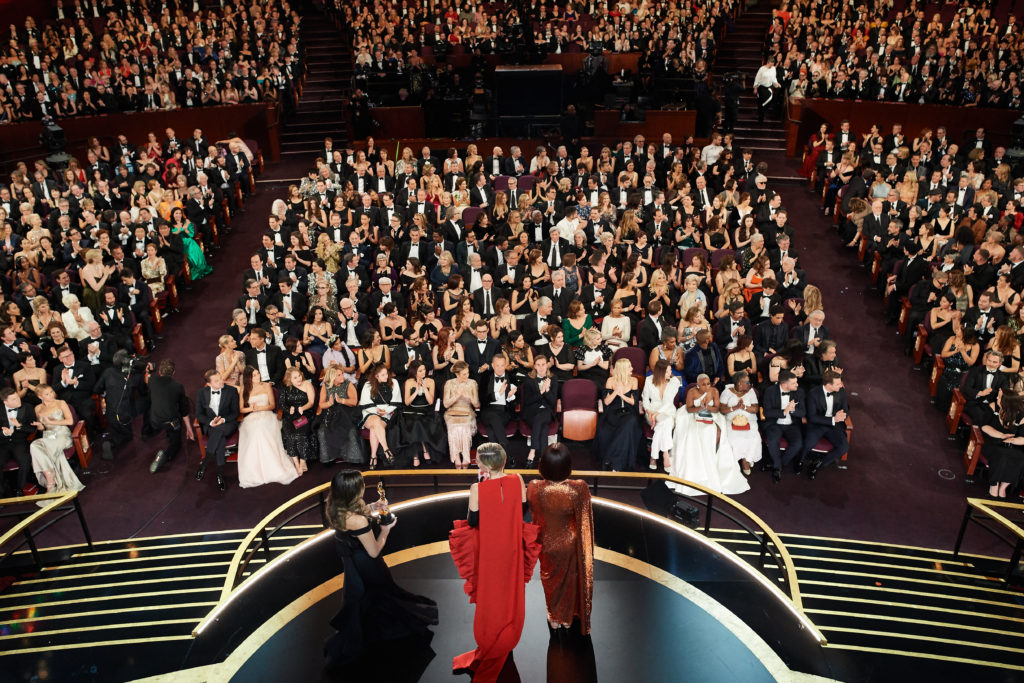 Despite the South Korean comedy-thriller being the highlight of the night, there were other big winners on Sunday night as well. Joaquin Phoenix, who won Best Actor award for his astounding performance as Joker in the eponymous film, brought people to tears with his acceptance speech, where he spoke about animal rights as well as his second chance in the industry.
"I think that we've become very disconnected from the natural world, and many of us, what we're guilty of is an egocentric world view — the belief that we're the center of the universe," Phoenix mentioned. "We go into the natural world, and we plunder it for its resources. We feel entitled to artificially inseminate a cow, and when she gives birth, we steal her baby, even though her cries of anguish are unmistakable. Then we take her milk that's intended for her calf, and we put it in our coffee and our cereal. And I think we fear the idea of personal change because we think that we have to sacrifice something, to give something up, but human beings, at our best, are so inventive and creative and ingenious. And I think that when we use love and compassion as our guiding principles, we can create, develop and implement systems of change that are beneficial to all sentient beings and to the environment."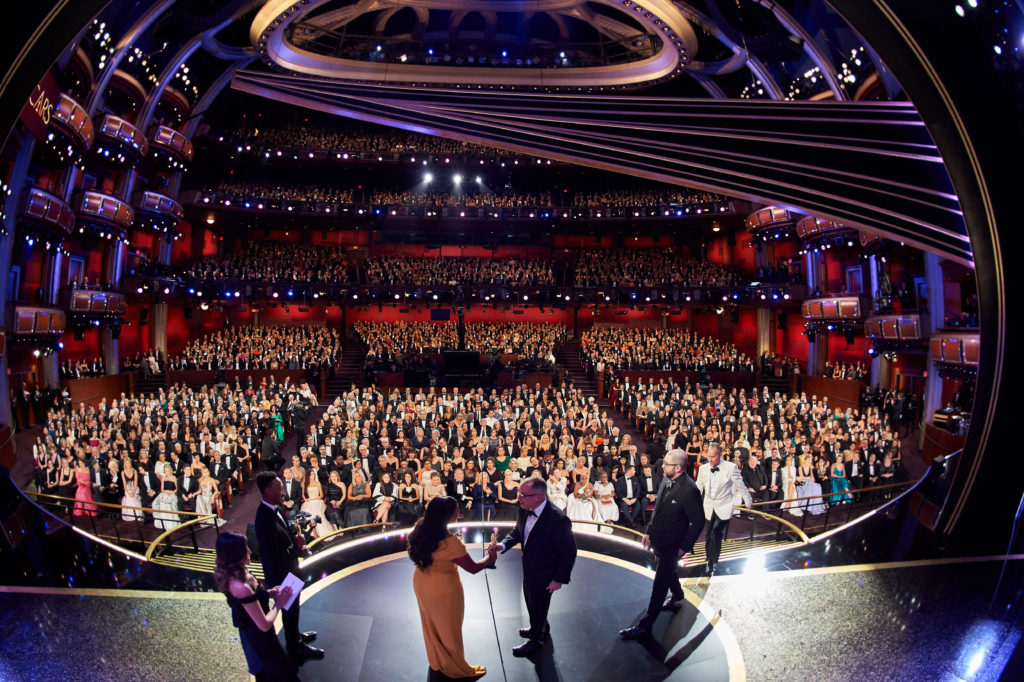 The winner for Animated Feature Film was a surprising one as well – as the final installment of the Toy Story franchise, "Toy Story 4" took home the honors. On a personal level, I felt that "Klaus" hit home a little more, though I literally grew up with the Toy Story series (I was nine when the first movie came out). The costume design award went to Jacqueline Durran for her amazing work for the movie "Little Women".
It also wouldn't be an Oscars ceremony if there weren't any jaw-dropping musical performances. Janelle Monae started the night with a Mr. Rogers-themed tribute before ending with a nod to Black History month; with Elton John and Randy Newman taking the stage after her to perform hits from their respective movies (John ended up winning the Oscar for Best Original Song for his bio, "Rocketman"). Even Billie Eilish, fresh off a historic Grammy sweep herself, stole the crowd's heart with a dark rendition of The Beatles' "Yesterday".
Yet that wasn't the biggest performance of the night: that honor went to non other that Eminem, who surprised the crowd with a performance of "Lose Yourself" from "8 Mile", which won Best Original Song in 2003. The artist was not present at the time to accept the award – but he made sure to make up for it this time around.
The full list of all the winners from the Oscars is available on their website.