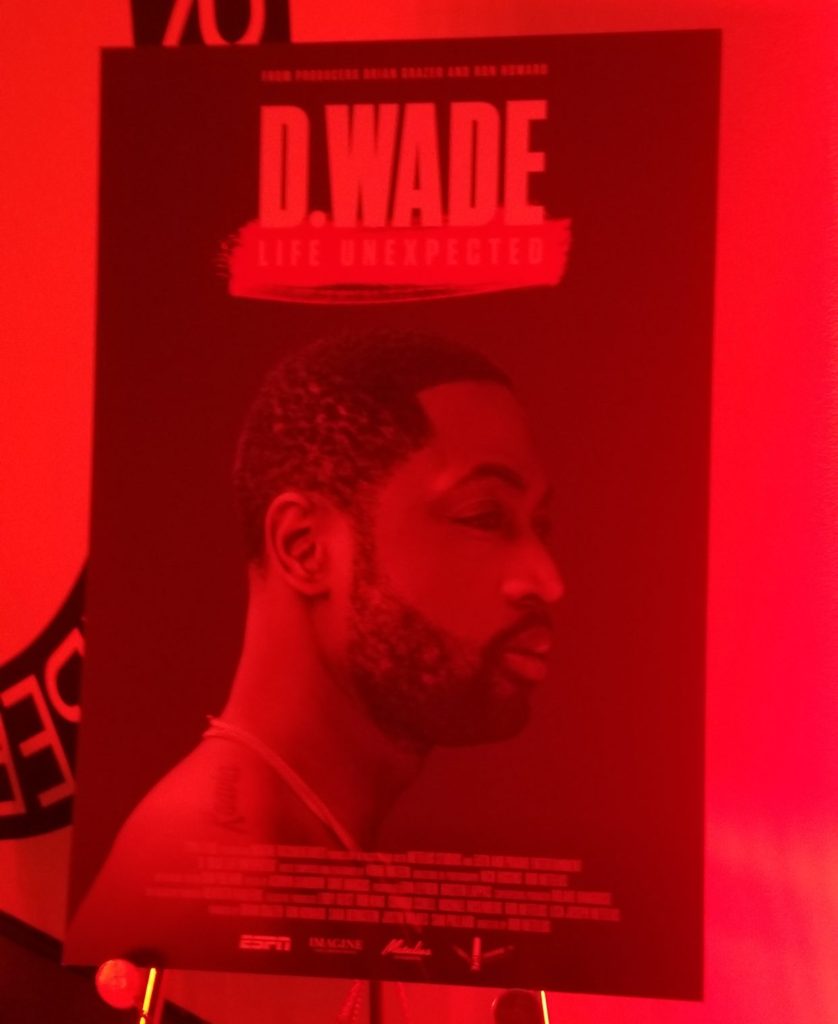 Chicago, IL — Thursday night was a special night on the red carpet at the Museum of Contemporary Art. Plenty of stars who are close with former NBA standout Dwyane Wade, made a special appearance tonight to support him. Tonight was a celebration for the special premiere of his intimate 30 for 30 documentary, "D.Wade: Life Unexpected". 
Wade recently retired from the NBA after playing for 16 seasons, much of it with the Miami Heat. His documentary chronicles his career in a more intimate manner than fans are used to. Instead of seeing only the on-court highlights, 'Life Unexpected' dives into life for Wade off the court as he maneuvered challenges both professionally and personally.
In a special screening tonight, Wade's 30 for 30 Special: Life Unexpected opened up with a scene of Wade in his bed. While many viewers were moved, one shared what it meant to her to see her friend in that manner.
Rachel Nichols, host of ESPN's "The Jump", said, "It doesn't get more real then that," before adding, "when you get a front row seat to anyone's life for almost 20 years, that's pretty cool. When it's Dwyane Wade's life, it's pretty awesome."
Nichols wasn't the only celebrity on-sight honoring Wade on the release of his documentary. There were a plethora of individuals who praised the former NBA player.
Twista, a fellow Chicago native and hip-hop icon, showed his support for the NBA legend in his hometown as he walked across the red carpet, excited to see a deeper side of him.
"It's special. D. Wade is someone I always used to look up to as far as basketball. I want to see him do bigger and better and this is the ultimate. So I'm here to represent for him."
The film itself was directed and executive produced Bob Metulus, who happens to be Wade's long-time friend. Metulus said creating this documentary was like a therapy session for him.
"I feel like I know him so much more now. The fact that he got so real with me is pretty cool."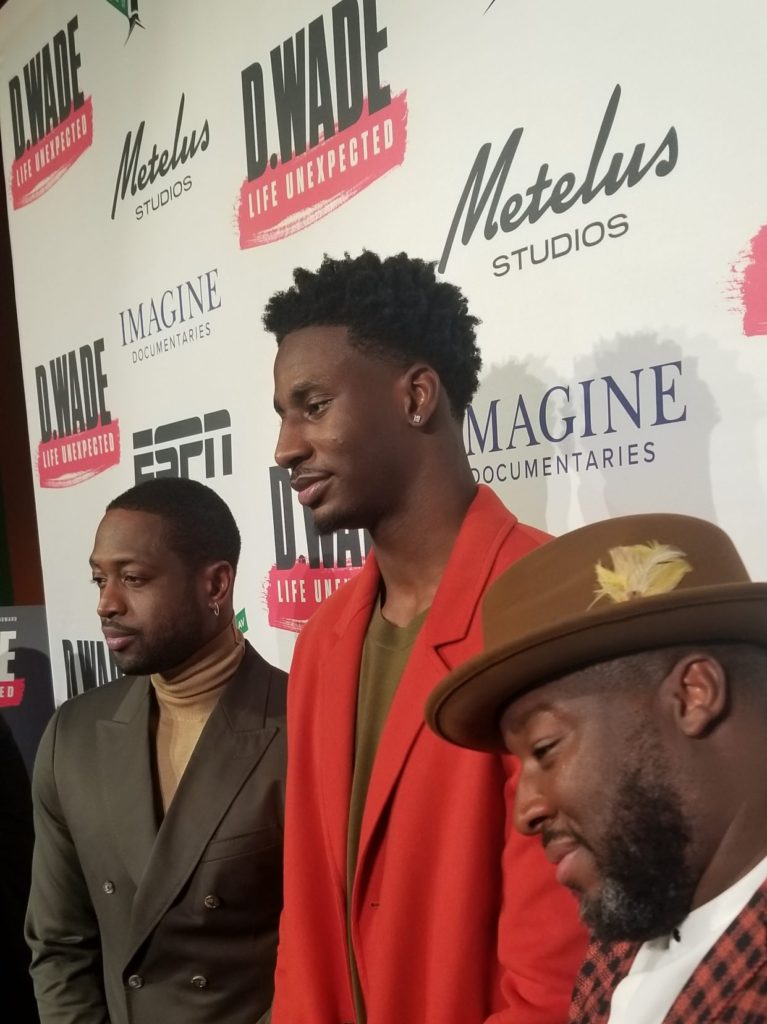 The former NBA star's documentary is all about his journey as to what makes up the three-time NBA champion, 2006 NBA Finlas MVP and the 13-time All-Star. Wade's documentary shares his life growing up in the South Side of Chicago.
The documentary reflects on his professional and personal victories. Some of those scenes include hearing Wade open up about the good and bad situations he has encountered in his life.
"It's important to me to just be me and be real," Wade shared. "In this documentary, I'm crying at times, I'm showing certain vulnerabilities and I'm ok with that because that's who I am."
Wade's special premiere also happened to kick off the NBA All-Star weekend in Chicago. With many of the stars attending the showcases these next couple of days, Twista was one to express his excitement about the other amazing activities occurring in the city.
"It is so dope. Chicago doesn't get to see as many athletes as other cities like New York City and LA. We need it and it's dope. I'm very excited," exclaimed Twista.
"D. Wade: Life Unexpected" will be aired on ESPN on February 23rd. Make sure you check out the realness of the NBA Legend Dwyane Wade.