By Evelyn Clark
Seattle, WA — Before I even walked in, I could smell the BBQ meat and hear the music coming from the big outdoor space at Jacks. I was greeted by smiling faces and people who were there to have a great time on a Saturday night.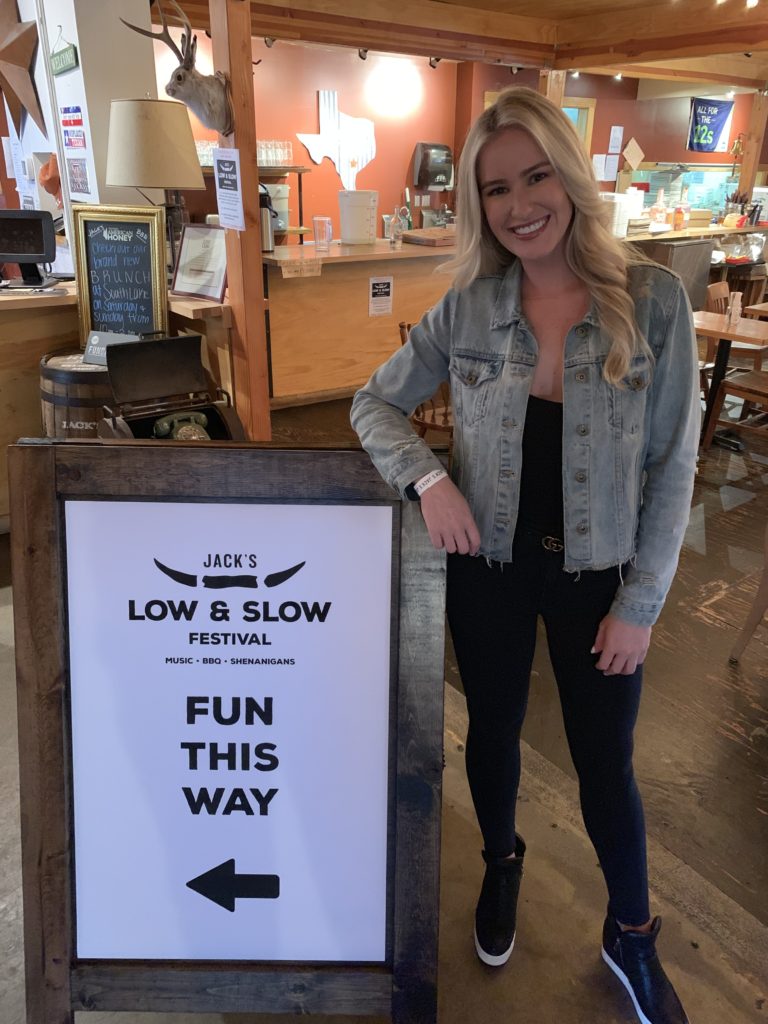 The live country music throughout the night was paired perfectly with the slow roasting meat and flowing drinks. With this type of setting, there wasn't anyone who was having a bad time! Some people even dressed the part; rocking cowboy boots and hats, they were in their element!
This type of atmosphere instantly brought me back to the town fairs I went to as a kid. It was the perfect mixture of mouth watering food, cold drinks, local live music, and lively people. I went hungry and ready to grub!
The admission ticket came with a free BBQ meat sandwich smothered in sauce and homemade coleslaw. It was the most delicious sandwich I've had in awhile! I had to grab extra napkins! I washed it down with a cold beer and moved onto the ribs with extra sauce on the side.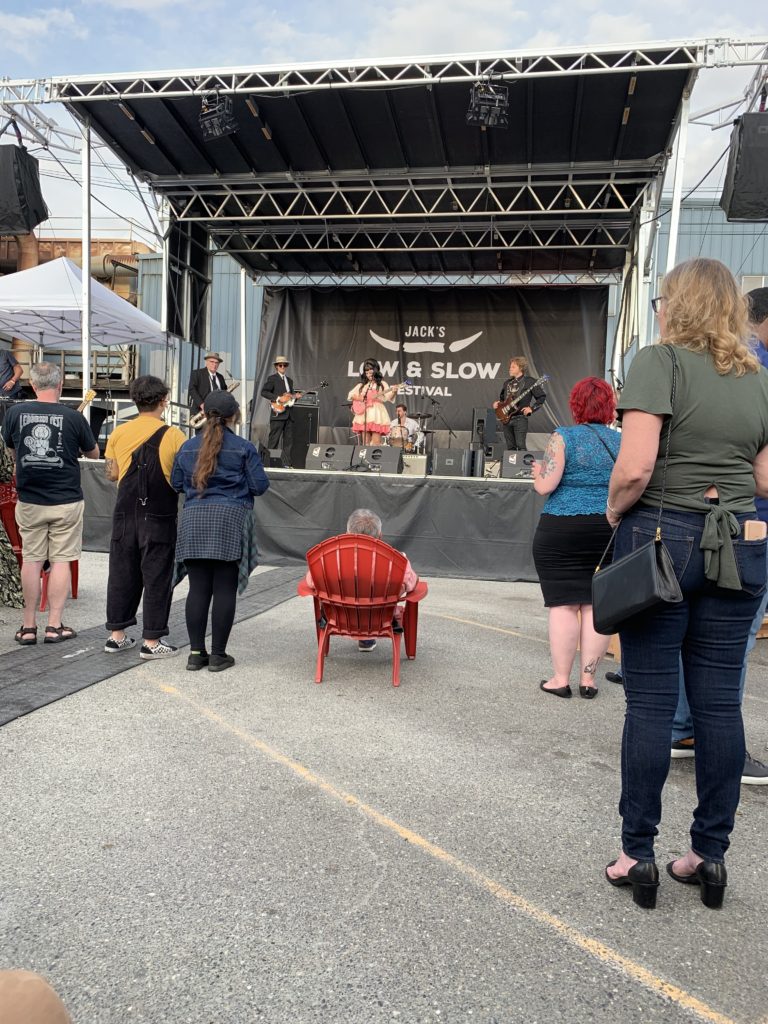 The food was messy but it was so good. No one cared what they looked like while eating it. Many still had sauce on the sides of their mouths after eating, but I expected nothing less!
After I devoured the ribs, I mixed and mingled while listening to the live band. Later in the night, people started to let loose and began dancing. However, it wasn't just any type of dancing, it was line dancing! Which was the perfect way to end the night. 
It was the first festival for Jack's BBQ and with how the turn out was tonight, I know there will be many more!