Brooklyn, NY — Who would have known the concrete jungle has incredible festivals near the beach? Coney Island was a catalyst of celebration for The Greatest Day Ever festival at Ford Amphitheater this past weekend.
This festival catered joy to anyone and everyone who enjoys the dopamine of summer. Summertime sadness was impossible during this festival. From classic carnival rides, to nonstop music in every corner, the Greatest Day Ever Festival covered all the bases to live up to its title.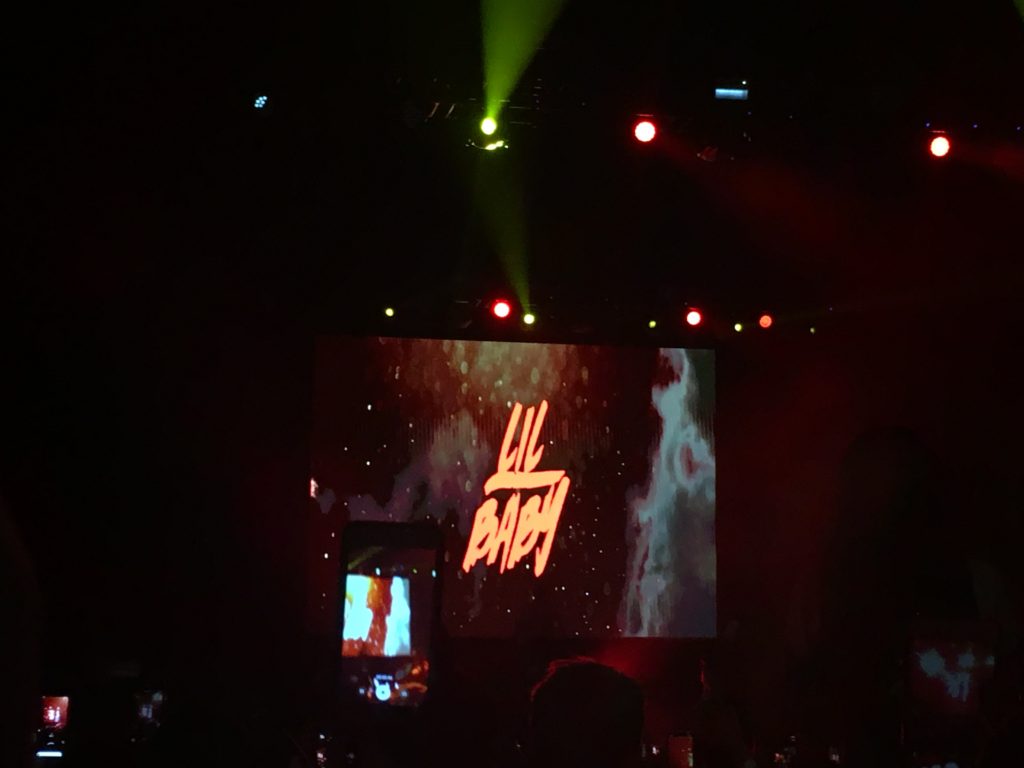 Crowds could not be disappointed because the concerts held music from the EDM genre, to rap and hip hop music. A balance of female and male artists kept the hype extremely high from the beginning to the end. Crowds roared for ZedsDead, Lil Baby, Nina Las Vegas and City Girls. Fans went insane over Lil Baby's song 'Drip Too Hard."
One of the most notable parts of the night was when ZedsDead played 'Frontlines' and shot confetti into the crowd.
Multiple sponsors like Adidas, RedBull, BABE, Mike's Hard Lemonade and Core offered engaging stations to take fun photos and get free merchandise.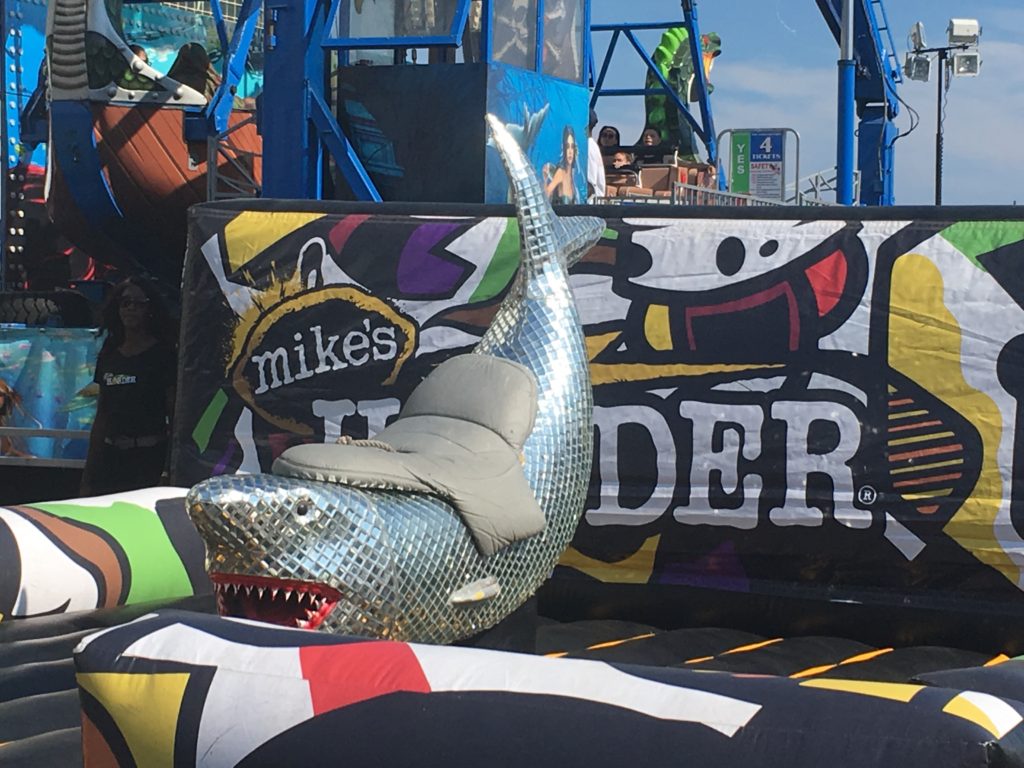 At the Mike's Hard section, there was not a mechanical bull, but a mechanical shark, that looked like it was made from a disco ball.
Overall, all of the vendors were super accommodating and walking around spectators could be found dancing to the music since the energy was so contagious. Fans also took in the sights by enjoying themselves on the beach, trying different foods, or participating at the free stations.
RedBull hosted a DJ center outside of the venue, which dancers swarmed to during the transition from performers.
Operating carnival rides unlocked one's inner youthful spirit, while embracing adult culture by serving alcoholic beverages. Any guest had the opportunity to have a drink and go to the top of a ferris wheel for a gorgeous view of the entire boardwalk.
The Greatest Day ever was also the Greatest night, since the party did not end until 11pm. How could anyone want to leave such a layered boardwalk, festival, and carnival?
This was the greatest day, night and experience, ever.
Podcast: Play in new window | Download