By Erin Fish
Brooklyn, NY — "The Real Runway" was the promotion that stole the show on Saturday night at Brooklyn Studios, City Point in downtown Brooklyn for the Her Campus NYC College Fashion Week.
According to Her Campus College Fashion Week, The Real Runway is where real college women wear what makes them feel empowered. What made the runway so 'real' was that the women that were modeling the 2018 Fall fashion trends for the three different shows were not the models that you would normally see. They were diverse women seen in everyday life.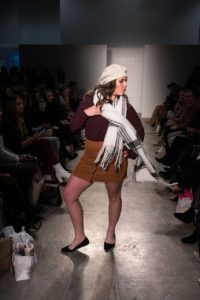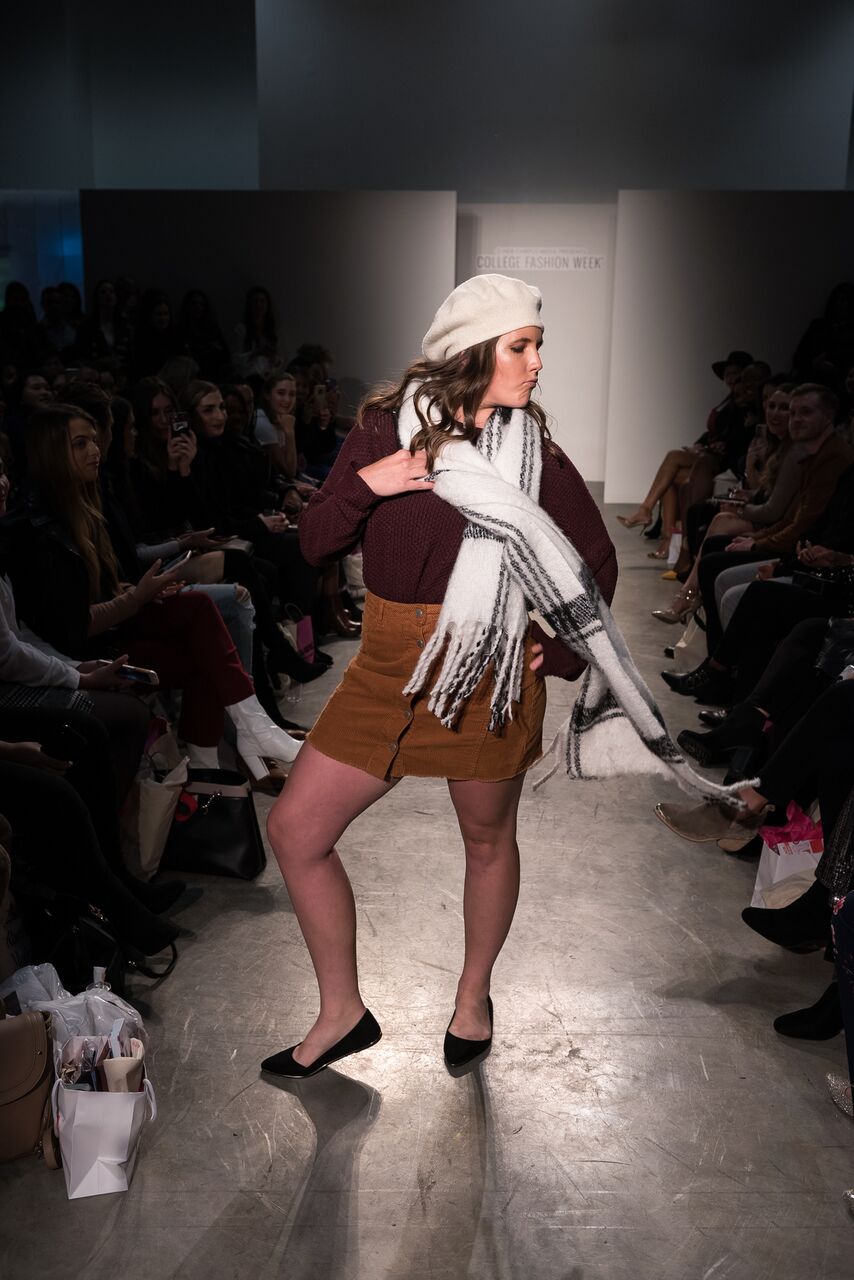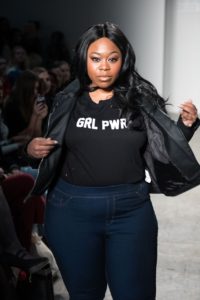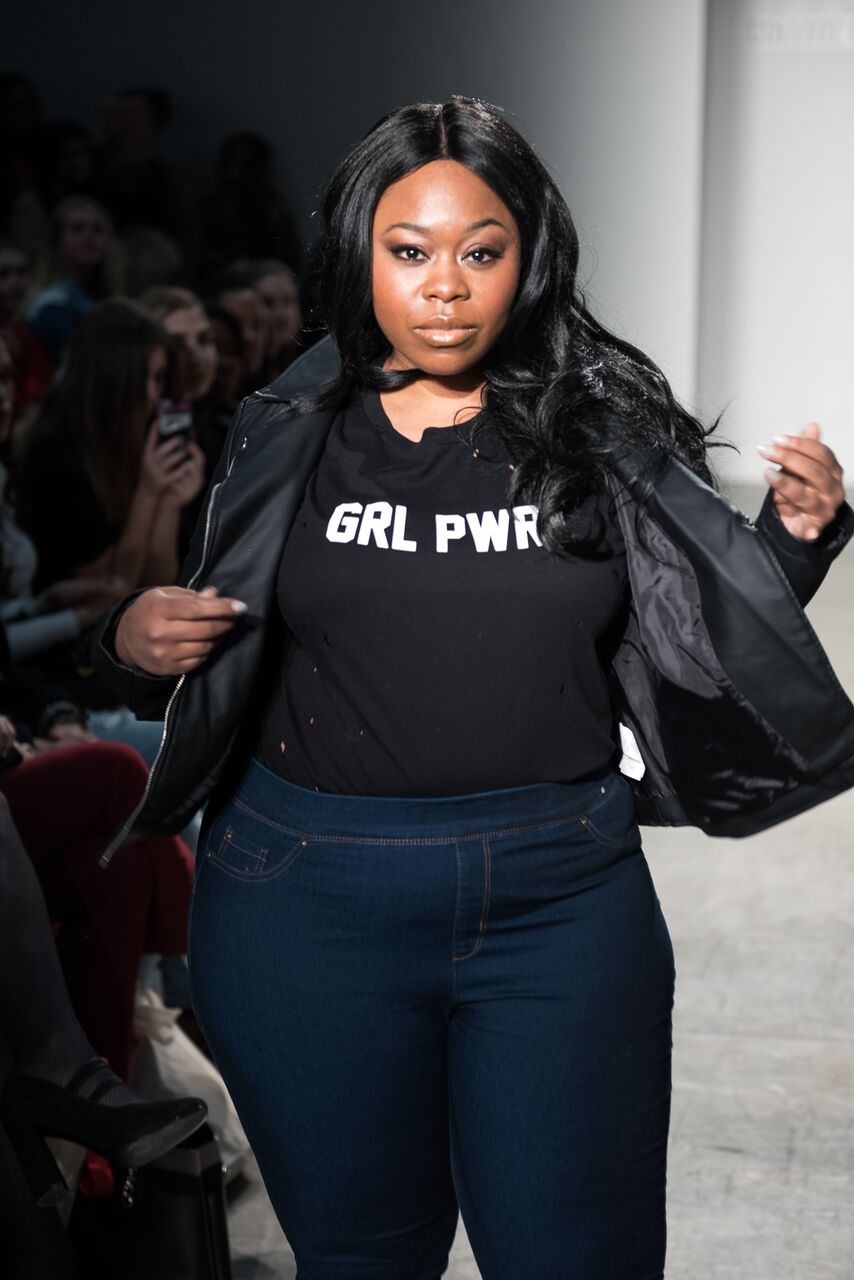 The first show was a Fall line from Primark made up of comfy flannels and sweaters. The second was from Matter and was a trendier set for college fashionistas. The final show called, "Girl Power," was a line made up of Primark and HCXO Action that was all driven to empower women.
Co-founder of Her Campus, Windsor Hanger Western, introduced the third show by asking how many in the crowd flaunted their girl-power, receiving a large reaction from women and men in the crowd. Western went on to talk about how proud she was of College Fashion Week and what they are doing with women empowerment, diversity and the "real women with real bodies rocking the runway."
Besides the incredible women rocking the runway, the event had a lot to offer for those who attended. There was a DJ, an EOS lip balm pit to jump in and take pictures, lip gloss flavor inspired popsicles, Do It Yourself bracelets, and a ULTA beauty braid station. There was time for plenty of photo ops, and so much more to take in.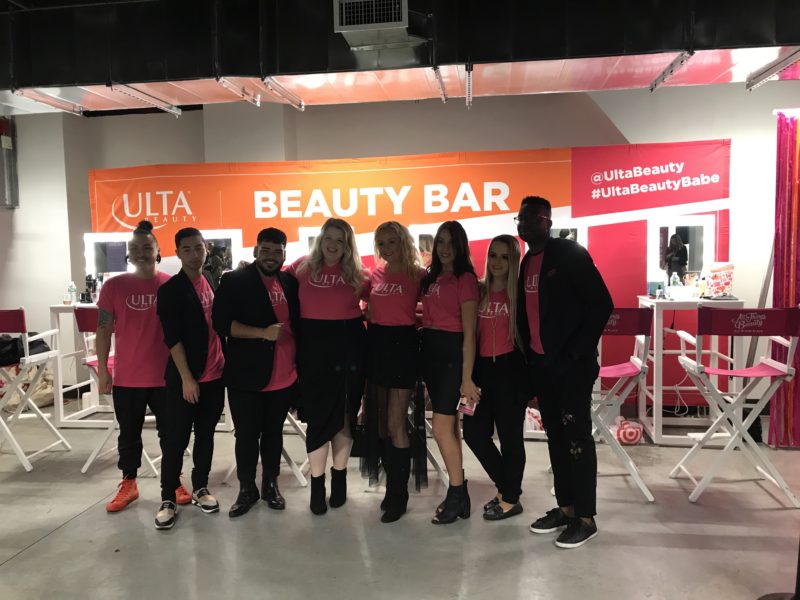 This was the first time that Her Campus held the College Fashion Week event in Brooklyn, New York. Prior to this year, it has always been in Manhattan.
"Brooklyn is hot right now," stated Her Campus Director of Marketing and Public Relations, Elaina Featherstone. The area continues to grow and Saturday night it was the place to be.
Her Campus truly believes that the future is female, and they pushed that in their initiative on Saturday. To see someone you can relate to on the runway is a first step toward making changes against the ideas against body image. Women should feel confident in the real them, which is the message that Her Campus was sending at College Fashion Week in New York.
Interview with a model, Carley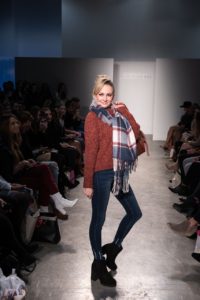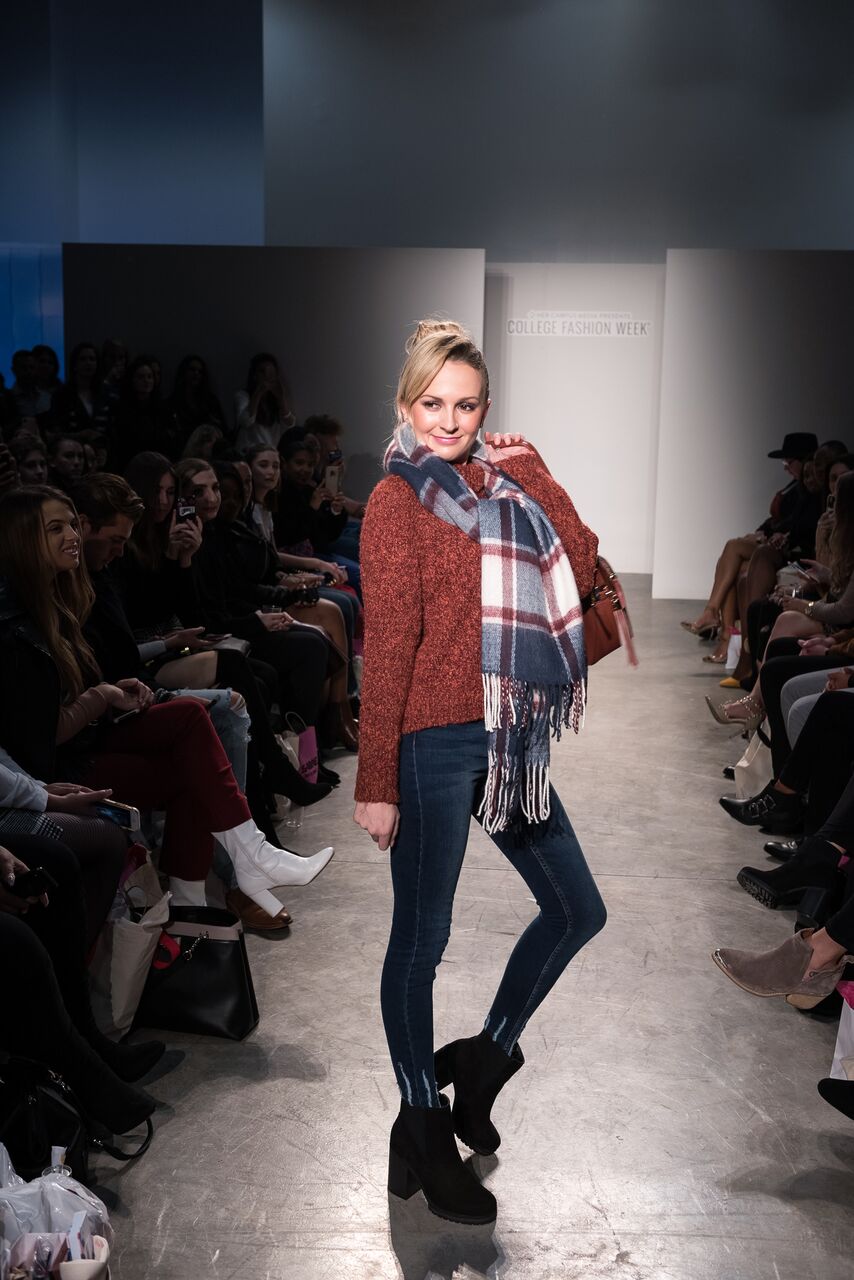 Podcast: Play in new window | Download