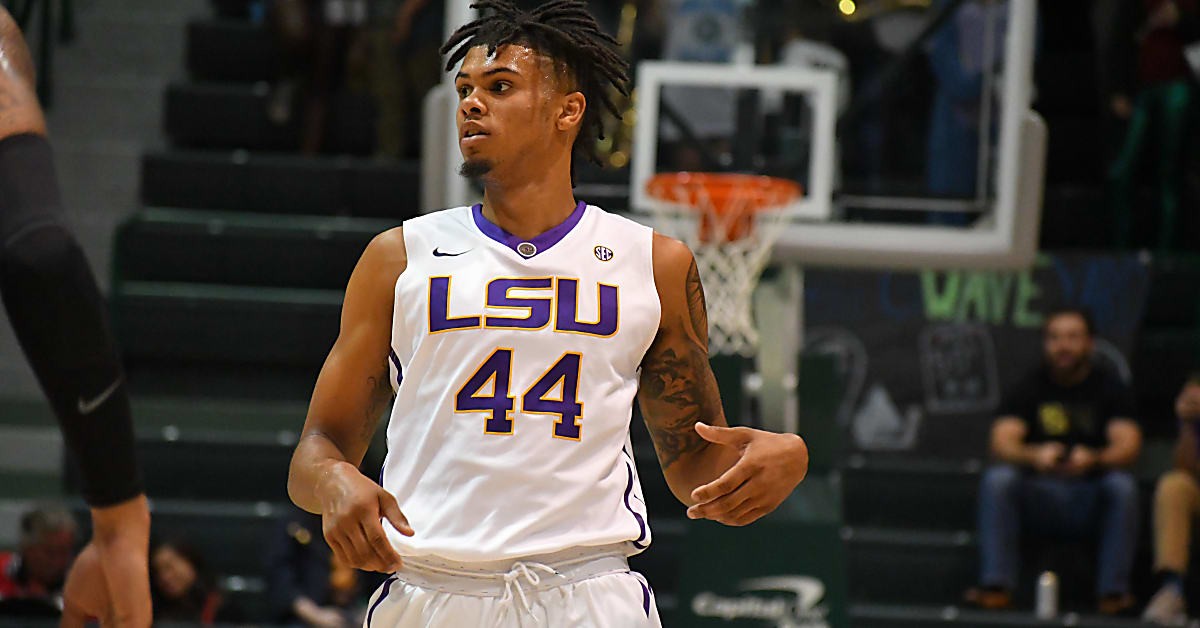 Yesterday sad news was reported on LSU's Wayde Sims dying in the hospital after being involved in a shooting. The Baton Rouge police have now made an arrest. Dyteon Simpson is in custody and is being charged with second-degree murder.
Joe Alleva, the Athletic Director of LSU, stated the following on the arrest:
"On behalf of LSU, I would like to thank the Baton Rouge Police Department, East Baton Rouge Sheriff's Department, the District Attorney's office and all law enforcement involved in this case for their hard work, diligence, and pursuit of justice. Along with LSU Athletics, the entire LSU family continues to mourn the loss of Wayde Sims. Our thoughts today are with his family, friends, and teammates."
According to the police department, Simpson's glasses were found at the scene of the shooting. His DNA led to his arrest.