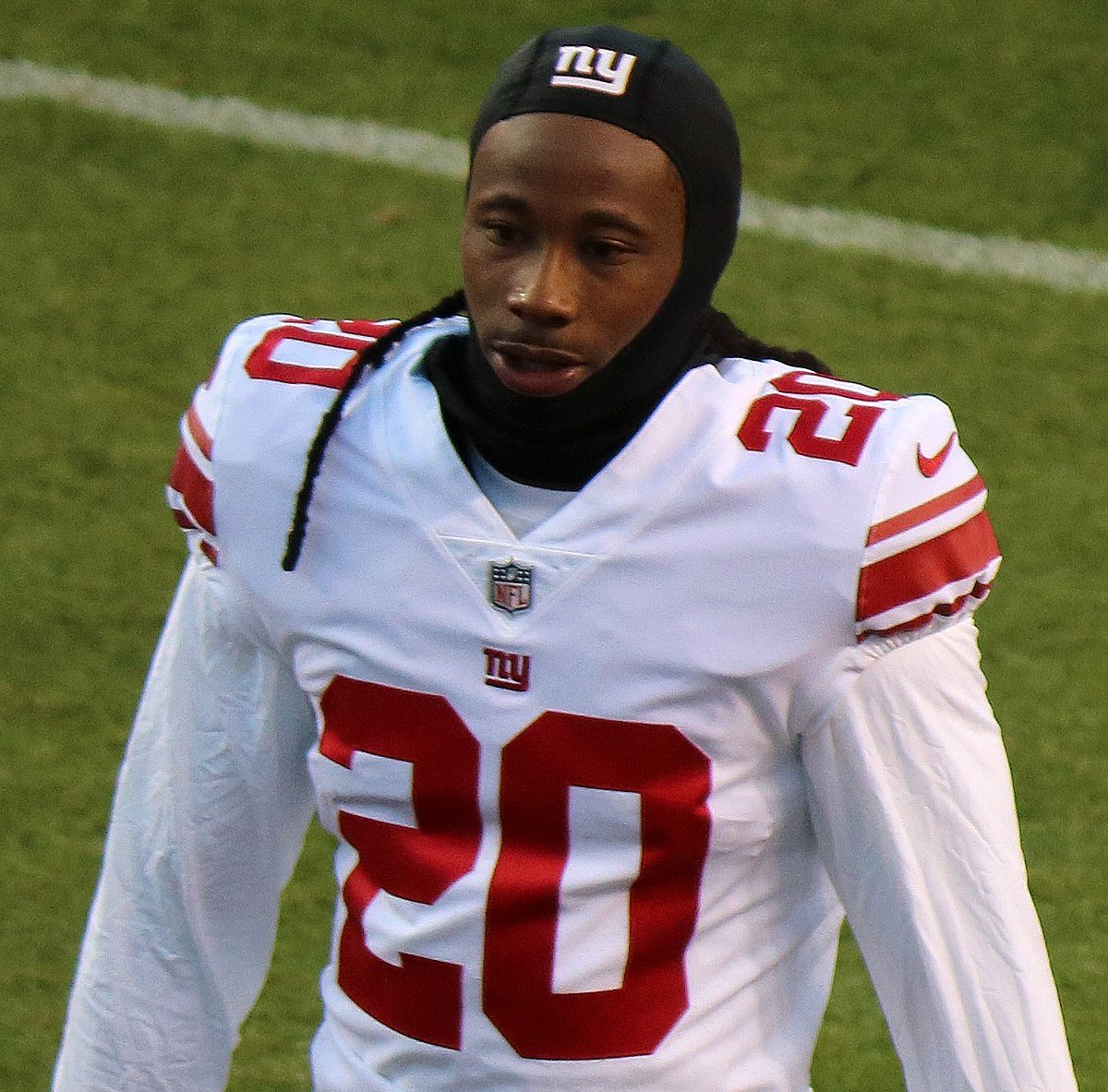 The New Jersey police department have opened an investigation after a body was discovered in the home of Janoris Jenkins, a cornerback for the New York Giants.
Bergen County Prosecutor Dennis Calo stated the following on the investigation:
"The deceased is not the owner of the residence, but the identity of the male decedent cannot be released until next of kin have been notified."
Calo also confirmed the investigation will take place at Jenkins' home and that the police department will treat this case as a homicide investigation, as reported by ESPN.
ESPN's report also stated Jenkins was not home when the body was discovered – he has been in Florida for the last two weeks. However, the cornerback is aware of the investigation taking place on his property. The report further mentioned the Giants "are aware of and monitoring the situation."
More details as the story develops.