Legendary music artist P. Diddy has graciously gifted our family at The Ball Out with his newest, limited-edition bottle of Ciroc. Being given the opportunity to be one of the very first to try this very exclusive flavor, I could not be more excited! It is a pomegranate-flavored vodka infused with actual pomegranates and other natural flavors made from the finest French grapes. And let me tell ya, it was absolutely delicious!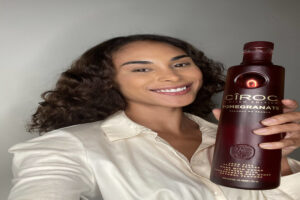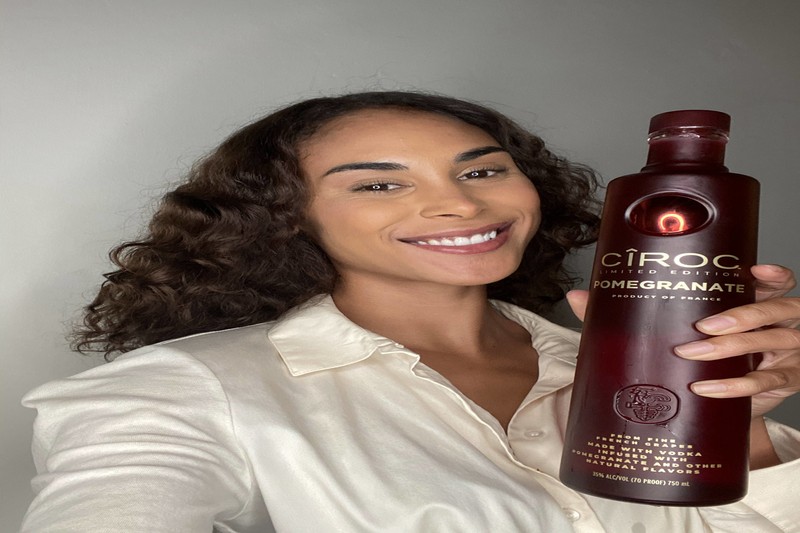 Being a pomegranate-lover in general, I knew it was going to be amazing. On top of the unique taste, the bottle is beautifully designed; sleek, high-class looking, with a rich eye-catching ruby coloring. The combination of vodka and fruity flavors is blended perfectly to create a smooth drinking experience without being too overpowering of either sweet fruit or bitter vodka. This makes it ideal to use for fun mixed drinks or just simply pouring it straight on the rocks. I decided to make a flirty mixed drink using things I already had and it turned out even better than imagined! 
I started with a glass with some frozen grapes (grapes rather than ice to avoid bruising my drink). Then I added the pomegranate Ciroc, a splash of gingerly, and another splash of pineapple. The end result turned into a sweet, summery-tasting punch. The amazing thing about this edition of Ciroc was that even after I had made the mixed drink, the pomegranate vodka taste was still able to come through so I could still enjoy it without completely losing it in my other ingredients.
This exclusive bottle of Ciroc is perfect for any crowd, guaranteed to please!