Judas and the Black Messiah is a recent film that has already gained admiration from critics. The film is a biographical piece about Fred Hampton, who was the Chairman of the Illinois Black Panther Party. It premiered at the 2021 Sundance Film Festival on February 1st and is available for streaming on HBO Max and in select theaters.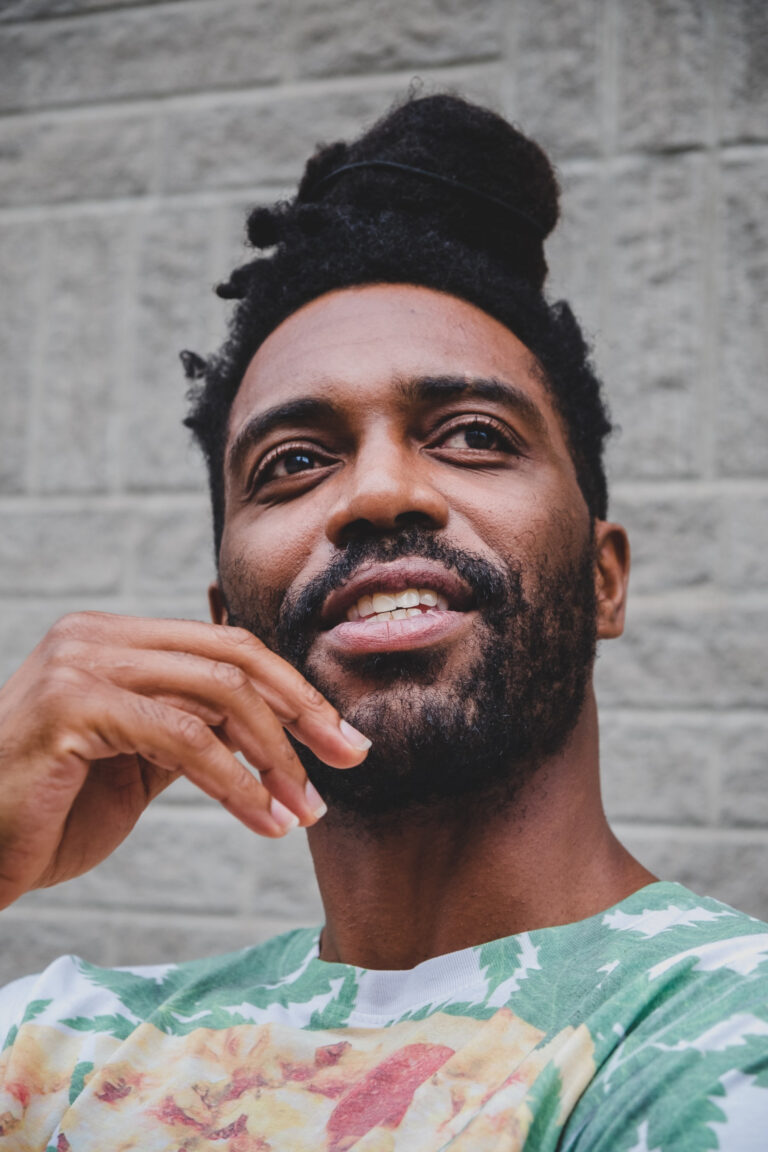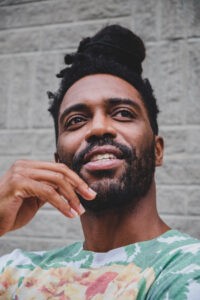 Furthermore, it has just been announced that the writer's Shaka King, Will Berson, and the Lucas brothers, Kenny and Keith, will be receiving the Writer's Guild of American West Paul Selvin Award for 2021 for this film. The awards ceremony takes place on Sunday, March 21, 2021. 
New York-based director Shaka King has been highly praised for this work and is receiving more recognition by Hollywood for his past films and shows. King also produced the film and served as a main writer as well as being the director.
The Writers Guild of American West Paul Selvin award is given to a member of the guild who has a notable script that exhibits the civil freedom essential to the existence of writers all over. The award was established in 1990 and named after Paul Selvin who served as the general counsel for the guild for over twenty-five years.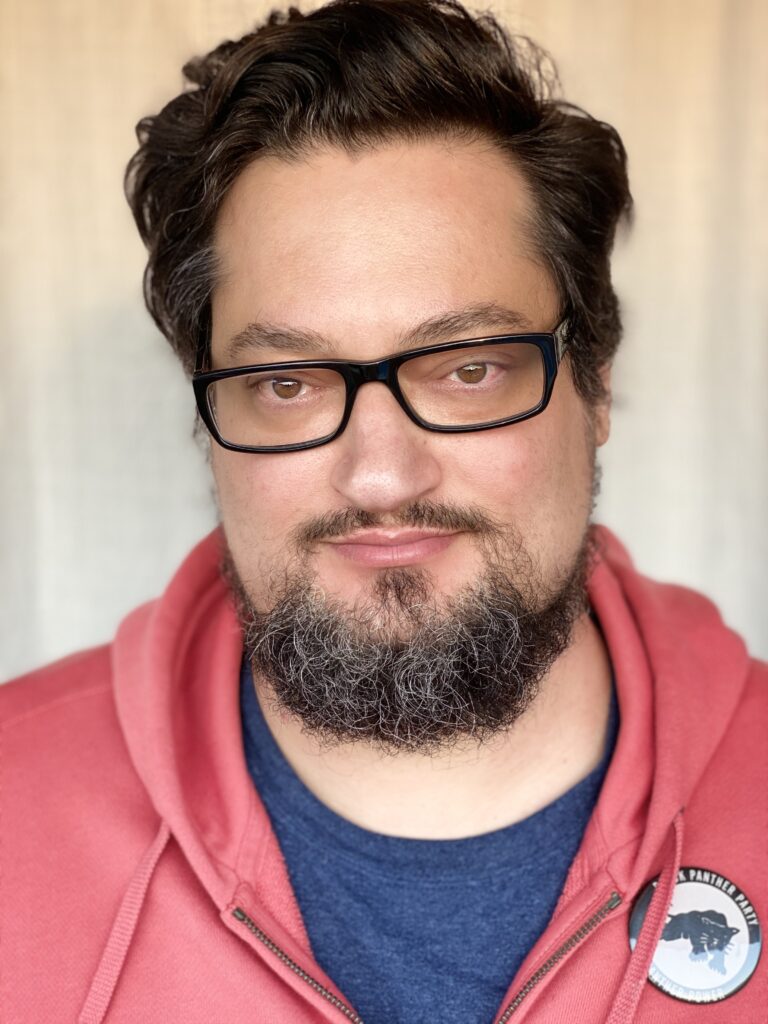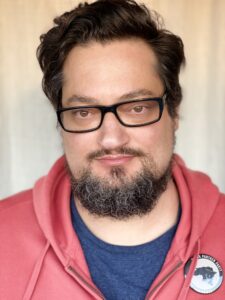 Judas and the Black Messiah stars British actor and writer Daniel Kaluuya who plays the role of Fred Hampton. Kaluuya was also in films such as Get Out, Black Panther, and Queen and Slim. Lakeith Stanfield plays William O'Neal, the  FBI informant who tipped off the Black Panther leader and led to his ultimate assassination. The film also discusses the obsession J Edgar Hoover had with infiltrating and disrupting any counter-culture movement of the civil rights group. The movie has already made $26 million in the box office and has a very high rating of 96% on the user-based film review website Rotten Tomatoes.