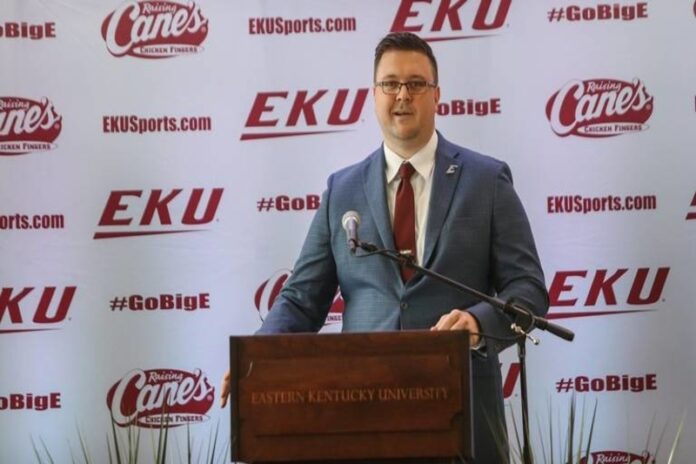 Eastern Kentucky is officially leaving the Ohio Valley Conference for the ASUN, sources tell The Ball Out on the condition of anonymity. The official announcement will be made Friday.
While the move has been rumored for quite some time, it's now a done-deal. This is a big blow to the Ohio Valley Conference, and a huge boon for the ASUN, which continues to expand.
More details to come.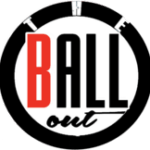 Founder and Editor-in-Chief of The Ball Out.