Nearly four months ago, Ahmaud Arbery (an African American man) had his life taken by the hands of two Caucasian civilians while exercising one day in Satilla Shores on Feb. 23. Arbery was chased down by Gregory McMichael, 64 and his son, Travis McMichael.
The incident did not become public knowledge, until a video surfaced on May 5 showing Arbery being chased down and eventually killed by the McMicahels. The video was captured by the McMicahel's neighbor, William "Roddie" Bryan. The recording sparked a wave of protests and demands for justice when viewers learned there had not been any legal action taken against the father and son. Two days later, the father and son duo were arrested while Bryan was arrested a couple of weeks later.
Now, today, Wednesday, June 25, a grand jury charged all three detainees of the death of Arbery. All three men face eight charges, including felony murder and criminal attempt to commit false imprisonment, per a report by NBC News.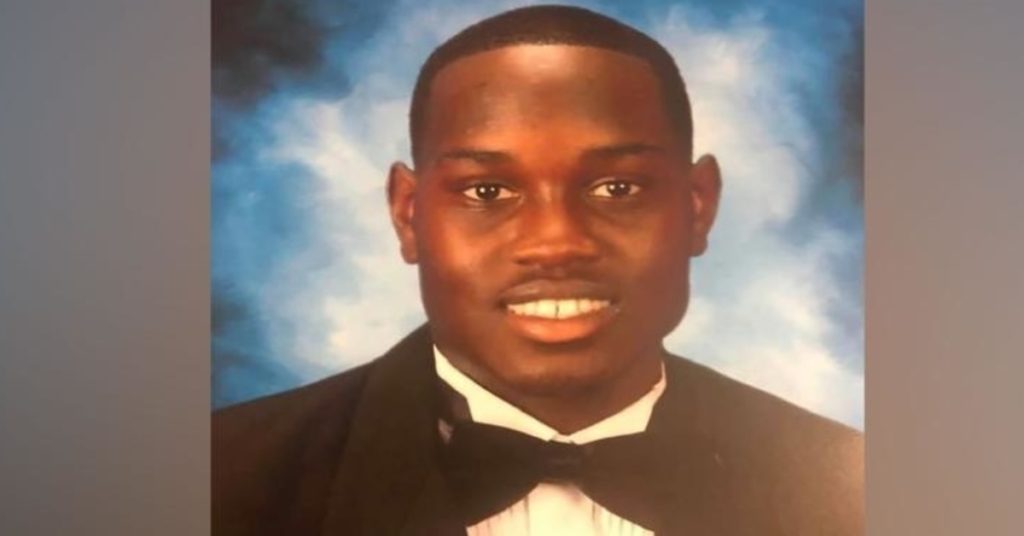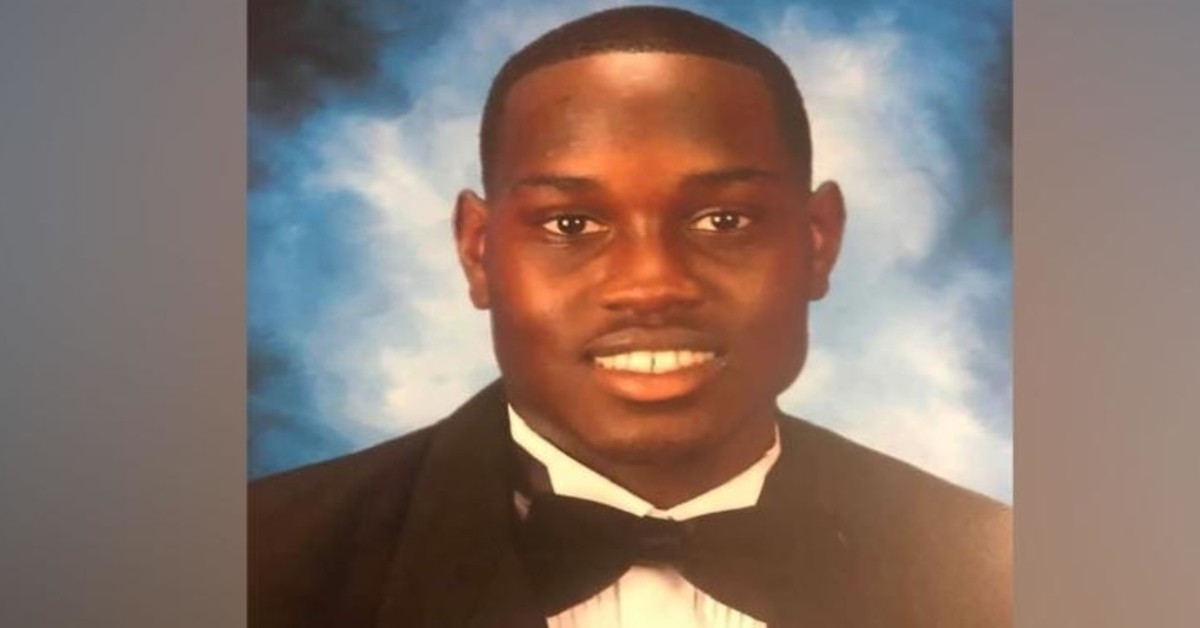 Although Bryan is not seen in the video and is claiming the status of a witness, police took him to the Glynn County Jail, charging him as the alleged perpetrator of a crime.
Per NBC News' report, the McMichaels, for their part, maintain their innocence and assure that they tried to arrest Arbery because they thought he was a thief, while Bryan's defense indicates that his client had no communication with the father and son the day this misfortune occurred.
This indictment announcement comes a day after Georgia's legislature passed a hate crime bill to penalize those guilty of crimes driven by race, religion, or sexual orientation to name a few. There will now be harsher penalties, an initiative that had become a priority for state lawmakers after the fatal incident with Arbery.