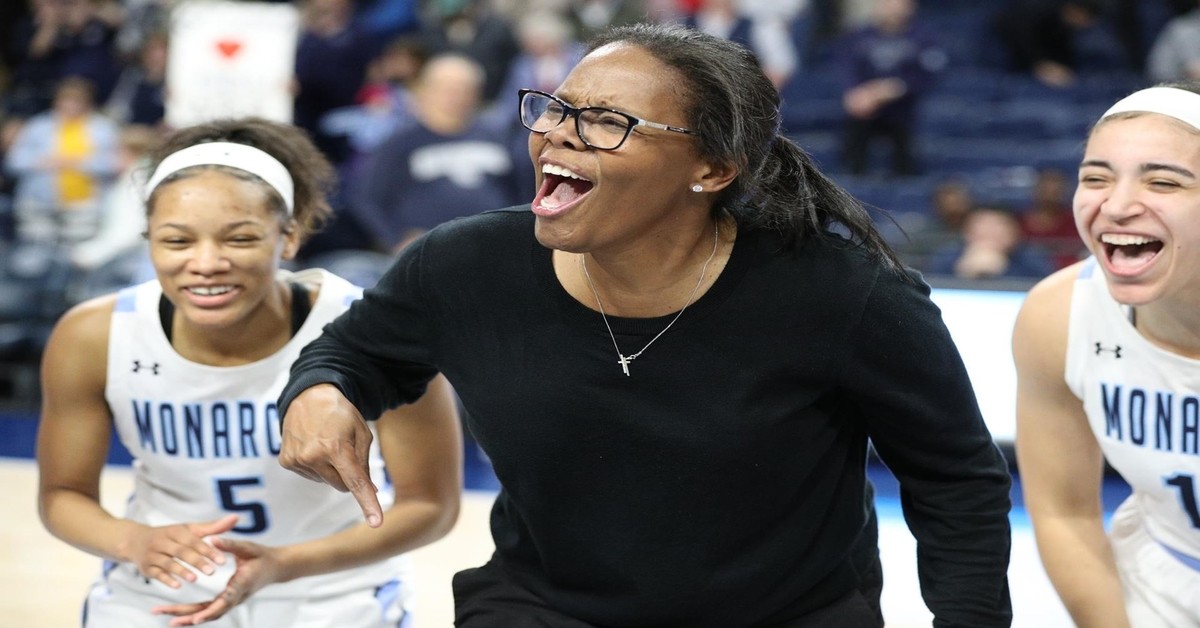 Austin, TX — Usually, Sunday is a very slow news day in the sports world, especially amidst the Coronavirus epidemic, which has halted sports across the globe. However, Texas made a splash today, as they hired Mississippi State head coach Vic Schaefer to replace Karen Aston. The Ball Out broke the news of the Schaefer's hire. Also, a source confirmed to The Ball Out that Texas will pay Schaefer 1.7 million annually.
#BREAKING: Texas is hiring Vic Schaefer as it's next #ncaaw coach, source tells @theballoutmedia

— The Ball Out (@theballoutmedia) April 5, 2020
With Schaefer leaving Starkville to go back to his hometown of Austin, the prevailing question now is, "Who is going to be the next coach for the Bulldogs?" One name that had been mentioned early was Kentucky head coach and Mississippi State alum, Matthew Mitchell. However, late Sunday night, Mitchell put an end to any speculation regarding him:
Hey #BBN, let me say this loud and proud for all to hear: I'm the head coach @KentuckyWBB and my heart, family & life are devoted to UK! I will be there for as long as they will have me! I want to make that CRYSTAL clear! Grateful to God that I am allowed the privilege! ????????⚪️????

— Matthew Mitchell (@UKCoachMitchell) April 6, 2020
Here are some names of potential replacements:
Johnnie Harris, Mississippi State assistant coach: The 2018 WBCA Assistant Coach of the Year is a strong name, as she's very respected and is known as a top-tier recruiter.
Nikki McCray, Old Dominion head coach.
Tina Langley, Rice head coach.
Dawn Plitzuweit, South Dakota head coach.
Update (4/8/20):
The primary target for Mississippi State is Louisville's Jeff Walz, sources tell The Ball Out. The Bulldogs have definitely reached out to Walz and are offering a contract in the range of $1.7M and $2M annually. And with probable budget cuts at Louisville, don't rule out the possibility that Walz could seriously consider Mississippi State.
Also, Mississippi State Associate head coach Johnnie Harris has been offered anywhere between $450,000-$500,000 a year to come to Texas.
Update (4/8/20, 10 p.m. ET):
Old Dominion head coach Nikki McCray-Penson is a very serious candidate for Mississippi State, multiple sources tell The Ball Out.
Stay up-to-date with this article as we will continue to add more details and names.