Starkville, Mississippi — Nikki McCray-Penson is a three-time WNBA All-Star, former Tennessee Lady Volunteer and an accomplished coach at Old Dominion – and is now looking to carry on the winning tradition at Mississippi State, where she was recently named head coach of the women's basketball team.
On the video press conference introducing her Tuesday morning, she has already hit the ground running in regards to communications with her new team.
"I have spoken with all of the girls, conversations are going great," McCray-Penson said. McCray-Penson is taking over for Vic Schaefer, who left for the University of Texas after leading the Bulldogs to the Final Four and Elite Eight in the last three seasons.
McCray-Penson played under "Coach of the Century" and Hall-of-Famer, the late Pat Summitt, whom she believed would be extremely proud of her new head coaching position. McCray-Penson spoke of how Summitt had many players in the coaching industry, specifically in the Southeastern Conference.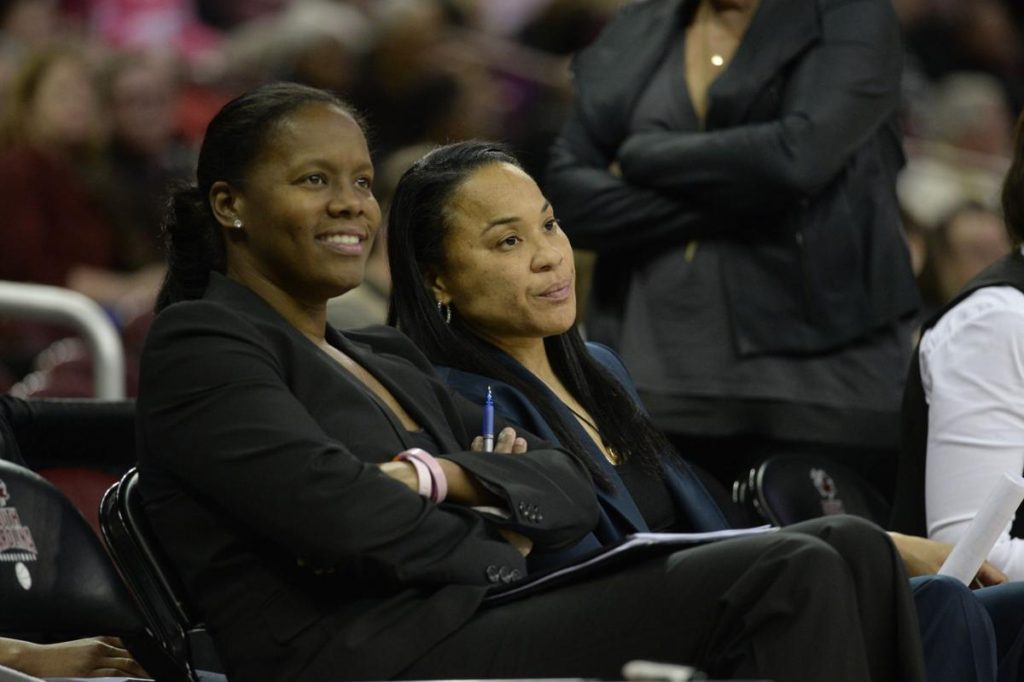 With her prior coaching experience in the conference (nine years as an assistant at the University of South Carolina under Dawn Staley), McCray-Penson says she is well equipped with scouting reports and knowledge from her past SEC presence. She stated that going head-to-head with Staley will not be an issue of friendship.
"We are both competitors . . . don't call me until after the game. We have always been this way," McCray-Penson said of her relationship with Staley.
When asked what mentality she will bring to the team, McCray-Penson spoke of knowing the "taste and feel of playing on the very last day. She continued, "It's a beautiful thing. . . they didn't get a chance to make it to the NCAA tournament. But we know that's where they were going."
McCray-Penson knows she has inherited an abundance of talent and love within her new family at Mississippi State. Finding ways to rub off her sense of champion, heart and mentality will be one of her main focuses as the team will return 70 percent of their offense and two of the top scorers in sophomore Jessika Carter and freshman Rickea Jackson.
Athletic Director John Cohen spoke of McCray-Penson being overqualified for the job.
"I had a list of about thirty characteristics we were looking for in a head coach," said Cohen. He also spoke on how important it was for them to be diverse and inclusive, although this was not the deciding factor behind the McCray-Penson hire.
McCray-Penson's contract is for four years and will pay her $750,000 in base compensation yearly. Her last contract with Old Dominion was worth $250,000 annually.
McCray-Penson is all about "being where her feet are" and being the best doing it wherever that is. She is excited and ready to dominate the SEC this upcoming season. With the team that she has inherited, McCray-Penson has a serious chance of leading the Lady Bulldogs to a third Final Four appearance in as many seasons.