Toronto, Canada — There's a cute little door just off of busy Collage Street, in downtown Toronto. Once you take a long walk up the narrow stairway and you will find yourself inside El Rancho. It is one of Toronto's premium spots filled with great food and even better dancing!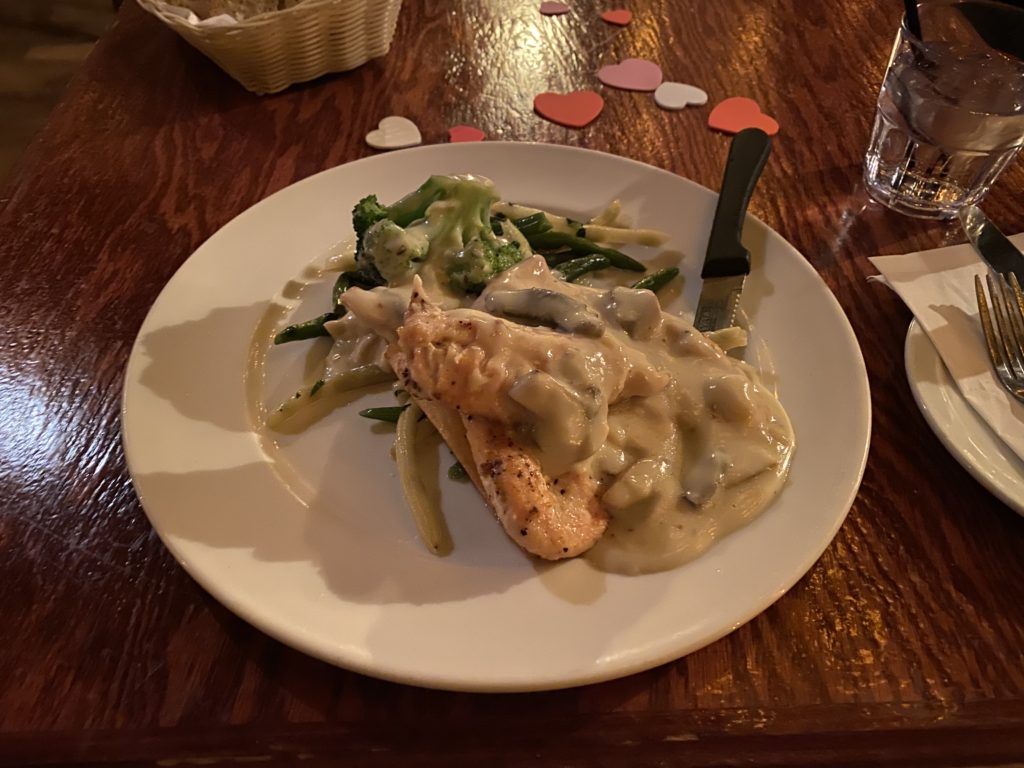 The food does not disappoint. Starting with one of their perfectly made signature margaritas could not have been more refreshing!
Tonight El Rancho hosted a delightful Valentine's Salsa Bachata Dinner and Dance. The evening opened with a three-course dinner before the dancing started — it was perfect.
All attendees had the option of calamari or salad to get things rolling. I opted for the exquisitely fried calamari, which was deliciously spiced with side chili sauce to complete the bite. With the second course, everyone could choose between steak or chicken. I selected the grilled chicken breast with a mushroom white wine sauce accompanied with beautifully cooked seasonal vegetables. This course was so delicious and brought us closer to what we came there for, the salsa dancing!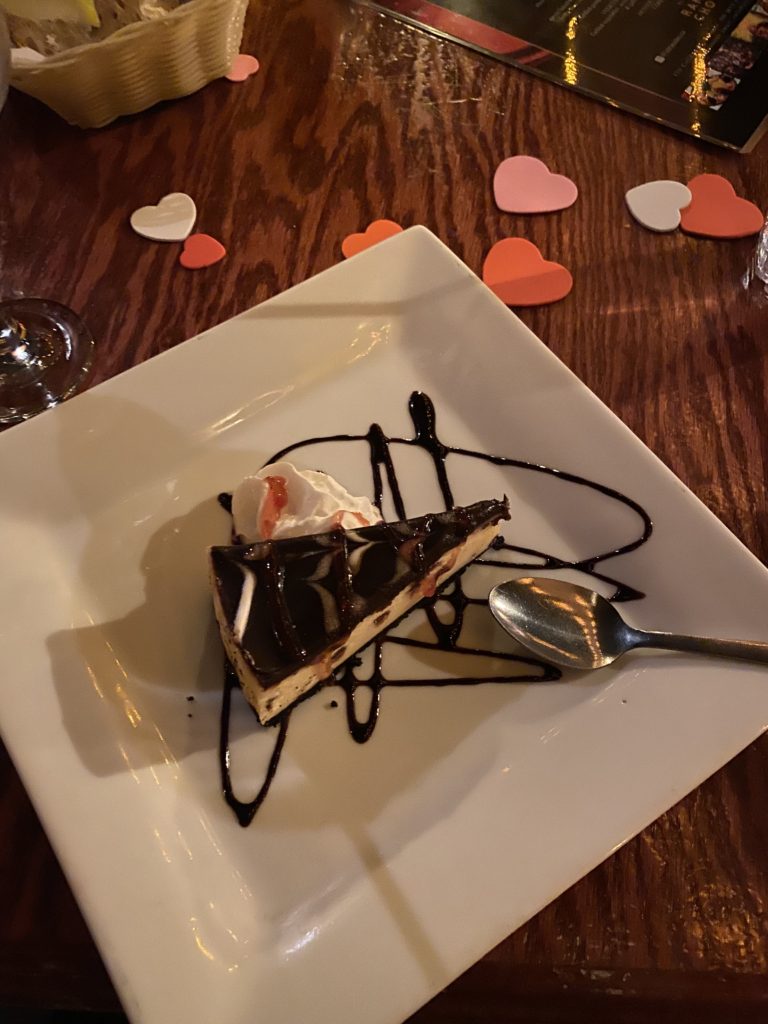 However, we couldn't do that without having a fine dessert. I finished off dinner with a beautiful Dulce de Leche cheesecake. It definitely filled my sweat tooth perfectly! I was so happy with the food and my belly was full and happy.
Throughout dinner not only did I get the best of service, but was able to enjoy live entertainment. A beautifully soul filled Spanish singer serenaded every table to make everyone feel so welcome and filled with joy.
The singer was skilled and brought so much energy during the night's festivities. The Spanish culture filled the air, which brought nothing but excitement and joy.
Finishing dinner with such great performances, it was time to get grooving. Everyone slowly made their way over to the dance room for a night filled with salsa lessons and endless dancing.
I would rate El Rancho as one of the best restaurants in Toronto, but I would also say it's one of the best places for a night out on the town. With endless dancing and fun to be had you are certain to have a night of great eats, entertainment and fun!