London, England — London definitely doesn't lack famous, historical landmarks, but did you know the city also houses an actual castle? The famous Tower of London is a historic castle and former defense fortress built in 1066 and is located right in the heart of the city. It has served various purposes in its long history, including being used as a prison, but it's probably most renowned for housing the Crown Jewels.
The Tower of London is a tourist attraction that is open to the public, but I had the amazing opportunity to attend a private tour of the castle after hours. The tour started with a guide around the castle grounds, where we walked across centuries-old cobblestones and saw the historic castle barracks and the famous white tower. Our host was a ceremonial guard (a Beefeater) and he was dressed in traditional clothes as he walked us around the various points of interest around the castle.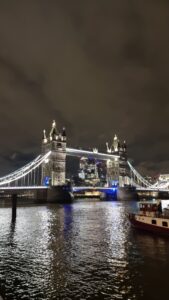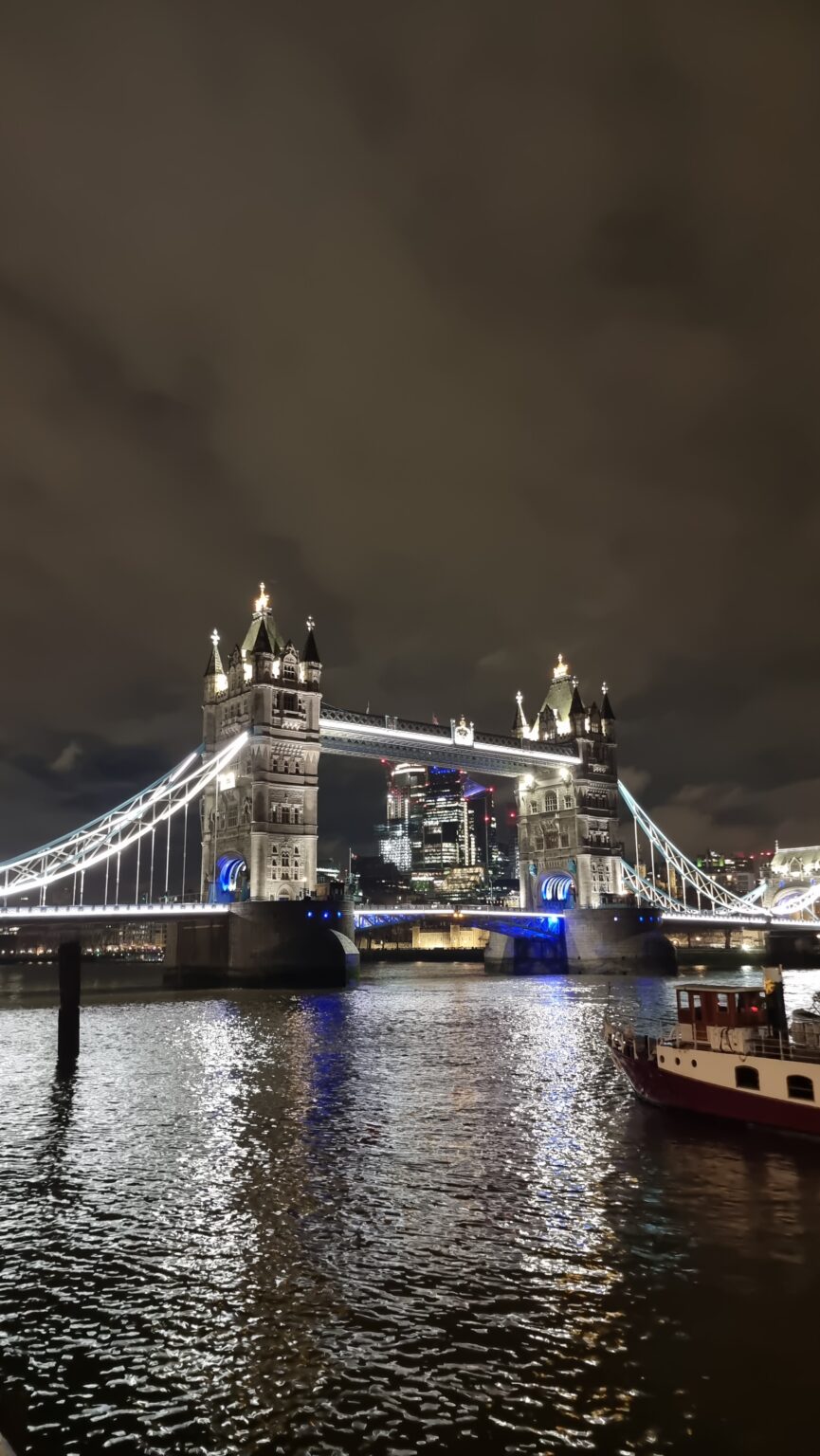 We then approached the entrance to Waterloo Barracks, where the famous Crown Jewels have been housed for centuries. We entered the barracks to be welcomed with a glass of champagne as we learned some history of the royal family and its connection to the Tower of London. Then began my favorite part of the tour – the viewing of the Crown Jewels! All of the royal jewels such as crowns, staffs, swords, and goblets are housed in this part of the castle, which in total amount to an estimated £20 billion!
My favorite was seeing the Queen's coronation crown, which is the actual crown that Queen Elizabeth wore when she took the throne in 1953. The viewing also included the famous Cullinan I diamond, also known as the "Star of Africa", which is the biggest diamond in the world at 530 carats! Who knew the largest diamond in the world sits right here in London!?
As the tour of the Crown Jewels finished, we then had cars waiting to take us to dinner on the River Thames. We arrived at La Pont de la Tour, an upscale French restaurant that sits right on the river and offers an unbeatable view of the iconic Tower Bridge. I sipped some white wine as I dined on a three-course meal of white garlic soup, sea bass with fennel and broccolini, and one of the best crème brûlées I've ever had!
Out of all the things to do and see in London, this event was exclusive and luxurious while also being informative and entertaining! I loved the historical elements mixed with a touch of luxury. It was the perfect way to spend a beautiful Friday night in London!